Food
Write a pasta recipe for a chance to win a Circulon Steelshield Stockpot and apron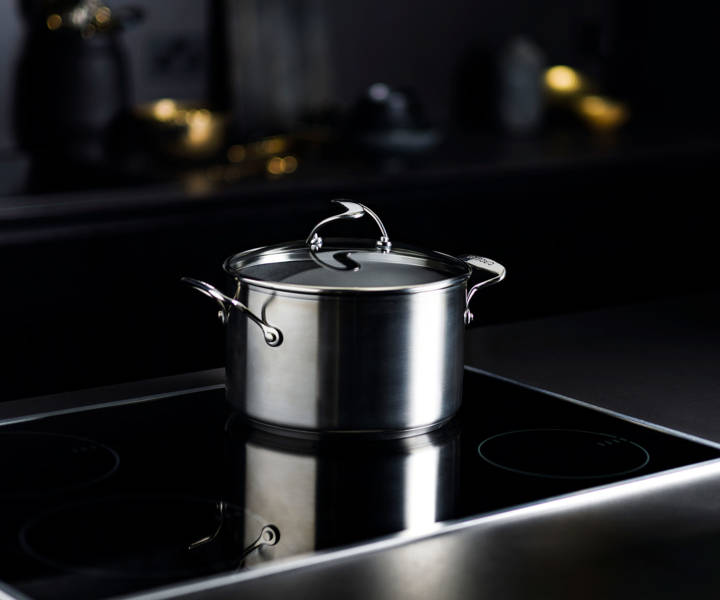 Image: Circulon Steelshield Stockpot
Send us an original recipe for your favourite spring pasta dish for a chance to win a Circulon Steelshield Stockpot plus apron, worth £164.99.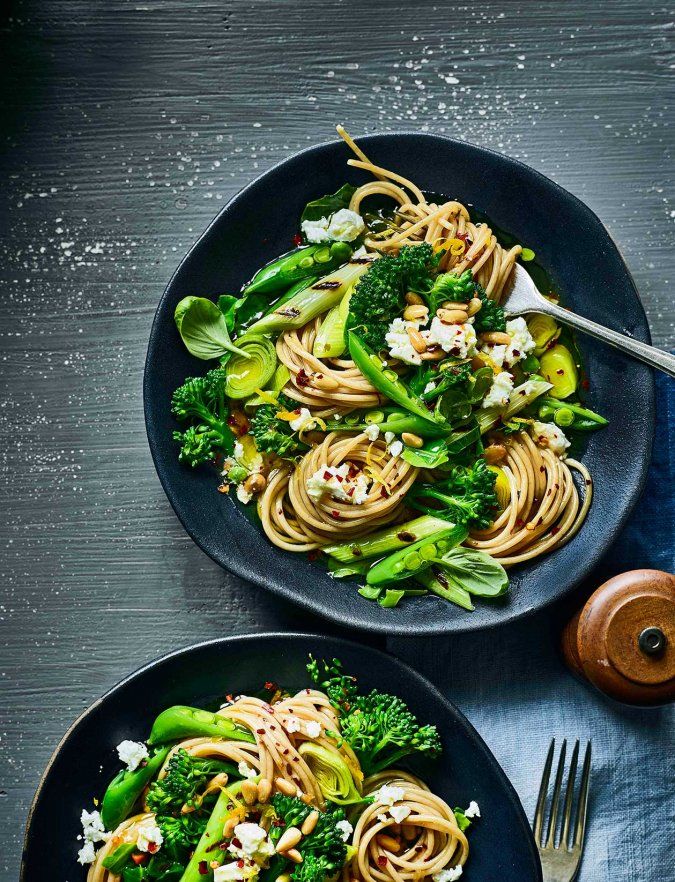 Image: Martin Poole
How to enter
Submit one original spring pasta recipe, written in our Sainsbury's magazine house style (see below), along with one or more accompanying pics of the finished dish.
Email your recipe, photos, 50-word outline (see below) and your contact details (full name, contact phone number, social media handles and blog link if relevant) to cookery.team@seven.co.uk no later than 23.59 on 1 March 2022.
Please put May Spring Pasta Recipe Comp in the subject line.
There are 4 important rules to follow
1. No more than 10 ingredients used (cooking oil and seasoning don't need to be included in this count). Please list your ingredients in the order that they appear in the method.
2. Be specific about quantities - for example, give spoon measurements for oil, not 'a glug'.
3. Your recipe method must be under 300 words long and have no more than 6 steps.
4. You must include up to 50 words outlining the inspiration for your dish, why you love it and how it's a reflection of your cooking style.
The prize
The Sainsbury's magazine food team will pick the winning recipe. If you're chosen as our winner, your original recipe will be tested, styled and photographed by a team of foodie professionals, then published in our May issue and online at sainsburysmagazine.co.uk.
You'll also win a fabulous Circulon Steelshield Stockpot, plus a Circulon apron, worth £164.99.
Discover a non-stick with staying power with Circulon. Their pioneering new cookware range, including a variety of stainless steel non-stick pans, gives you the best of both worlds. Engineered for fearless cooks, SteelShield's hybrid non-stick means tough peaks protect nonstick grooves, so your non-stick coating stays where it should - for good. No more scratched stainless steel nonstick cookware. No more endless scrubbing and no more flaking non-stick. It's time to cook all your favourite dishes without limits. And as for metal utensils? Bring. It. On. For more about the Sellshield collection, visit the Circulon website.
Terms and conditions
By submitting a recipe for this competition, you agree it is an original recipe written by you.
You agree that the Sainsbury's magazine team can test, adapt and photograph your recipe for printing in the April issue of Sainsbury's magazine and hosting online at sainsburysmagazine.co.uk.
We regret that our food team cannot respond to every entry. The winner will be contacted via email to confirm they have won and to sort delivery of their prize.
Our food team's winning decision is final.
One entry per person.
See our full terms and conditions.
Don`t miss

---