Travel
Staycation: The Black Swan, Yorkshire
Put this unpretentious food mecca on your bucket list, says Helena Lang...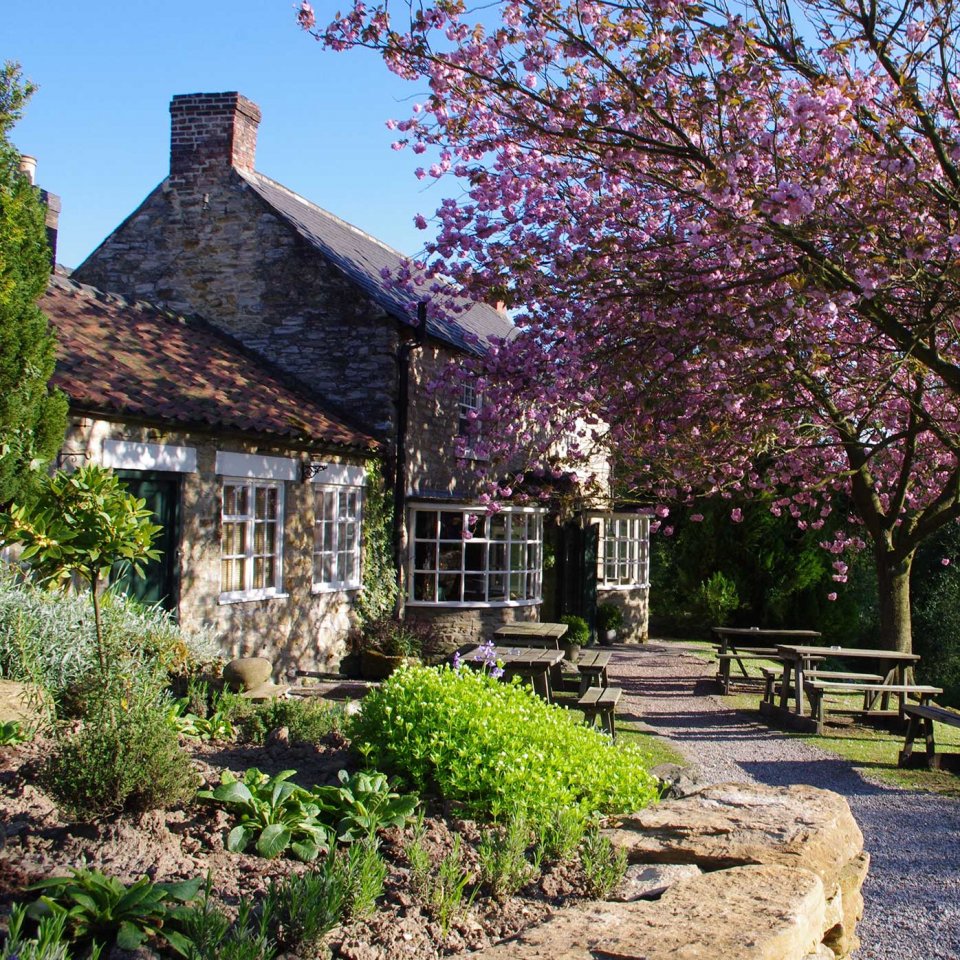 A visit to The Black Swan is possibly the closest thing in the UK to a food pilgrimage. The pub in Oldstead, a tiny village in the North York Moors about 20 miles from York, features cooking from chef Tommy Banks (the youngest to have been awarded a Michelin Star in the UK) and the ethos of the pub brings diners from as far away as the US and Japan.
Which makes it a good job that there are nine warm, comfortable and tastefully furnished ensuite bedrooms – not in the main building itself, but in several properties only a few strides away. Surrounding the pub are the kitchen's gardens, heaving with produce. When we visited in late summer, trees were laden with apples and pears, wild strawberry plants drooped with tiny red berries, there were cobnuts and celery, onions and corn and the polytunnel was rammed with tomatoes, chillies and peppers. There are even a couple of hives with busy bees producing honey.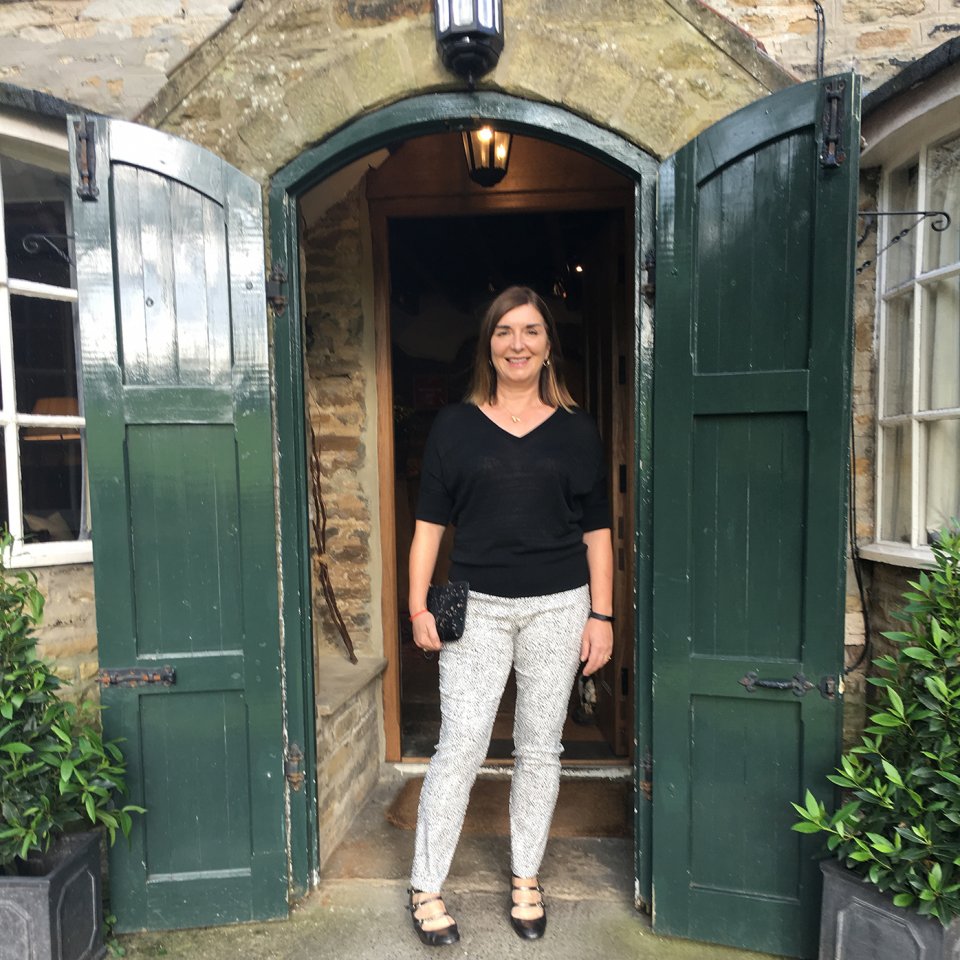 Helena ready for dinner at The Black Swan
Meat comes from the family farm just down the lane and all this rural idyll combines with an incredibly sophisticated tasting menu served every evening. We kicked off with a drink and the most perfectly formed little quiche (all delicate crisp pastry and fluffy, intensely savoury filling) in the downstairs bar where diners are presented with a take-home list of what is on the menu that night. At our table we were then served crab and pea, followed by beetroot salad, raw Oldstead deer and then scallop with Sungold tomatoes – all so much more than the brief description indicates.
Highlights of the dishes that followed were the lamb with courgette and mint and, of the three desserts, the chicory and potato. This would never win a beauty contest but I would go as far as to say it was probably the loveliest thing I've eaten all year.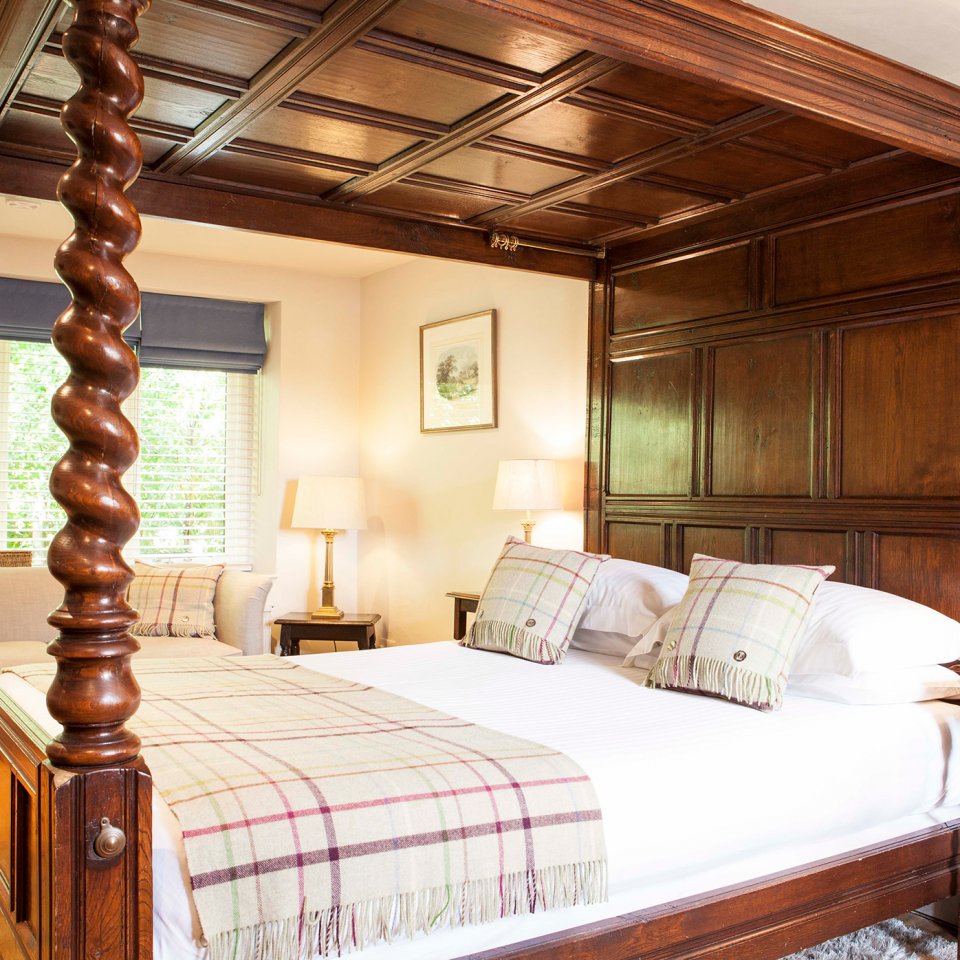 One of the 'tastefully furnished' bedrooms
Nothing of this quality is going to come cheap. As a special treat, though, it's almost impossible to beat – and if fabulous food is important to you (or the love of your life) gift vouchers towards a stay can be bought. My advice is to put it on your bucket list. Once experienced, those intense flavours, and that potato pudding, will never be forgotten.
How to book:
The tasting menu starts at £98 per person at lunch, £110 at dinner. Room, tasting dinner and breakfast is from £175 per person. Visit blackswanoldstead.co.uk.
About the author