Travel
Staycation: The Vineyard Hotel, Berkshire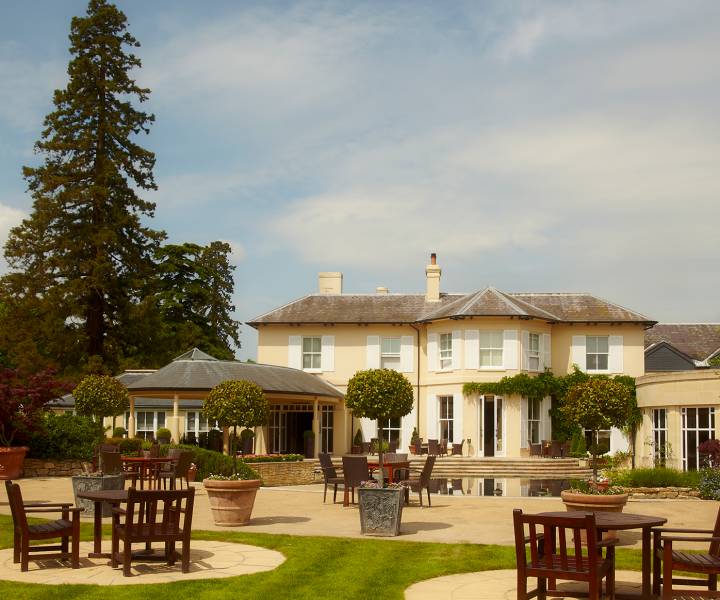 The hotel's grand exterior
The award-winning vineyard hotel at Stockcross was perfect for an indulgent night away from London for wine-lovers Kirsten and Steve Price...
Although The Vineyard doesn't actually sit within a vineyard, the importance of grapes is clear as soon as you walk in. There are around 30,000 bottles of fantastic wine stored in the hotel's glass cellar – visible from reception. We are definitely the right people in the right place.
The purpose of our jaunt was to experience the hotel's tasting menu, the Judgement of Paris. In 1976 in a small hotel room in Paris, Steven Spurrier (a British wine merchant) challenged wine aficionados to a blind tasting of both Californian and French wines. The event was named the 'Judgement of Paris' and unexpectedly (and as a shock to many at the time) both the white and red wines preferred by the critics were from California.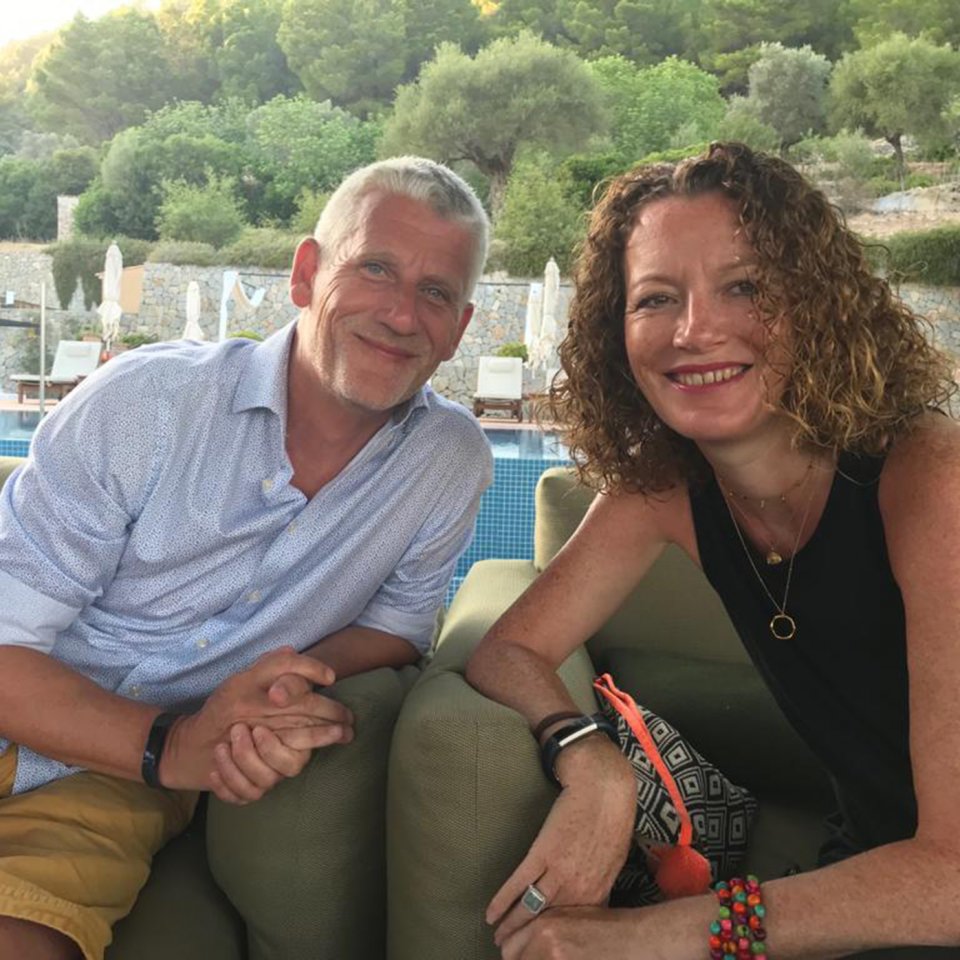 Kirsten and Steve enjoying The Vineyard
The Vineyard hotel recreates this experience for guests with their seven-course tasting menu, which is served alongside both French and Californian wines. Complete with tasting notes, diners experience their own blind tasting. Ours was hosted by a charming and knowledgeable sommelier, Diego. He gave us tips and hints on how to get the most from the different varietals, all the while encouraging us to cast our own verdicts on our personal favourites.
I admit, the evening did become a little competitive between the two of us, especially when Diego served a couple of the wines in black glasses, pushing our sommelier skills to their limits as we were asked to identify the grape and country of origin. To be honest neither of us were particularly skilled (I believe I won...) but we certainly gave it our best shot.
The dining room
The food mustn't be forgotten in the experience; it was faultless. For me, the stand-out course was the delicate Gigha halibut with Porthilly mussels, leeks and cauliflower, while Steve's was the fresh ChalkStream trout, cucumber, caviar and fiery horseradish. It was a gastronomic delight of balanced flavours paired to perfection with (a lot of) good wines.
Needless to say, we rolled back to our suite, named the Stag's Leap (each of the hotel's 49 rooms are aptly named after a wine), which had its own lounge area and balcony with countryside views. Just the ticket to unwind. And with an on-site spa and several more wines to sample, there are countless reasons to return...
How to book:
A luxury double room with breakfast at The Vineyard is £250 per night. The seven-course Judgement of Paris tasting menu costs £89 per head and the wine flight costs £95 per person. This includes two glasses of wine per course. Visit the-vineyard.co.uk.
Don`t miss

---