Travel
Cook school confidential at Ballymaloe
by Ryan Riley
Ryan Riley learns a few trade secrets at Ballymaloe, Ireland's most famous culinary school.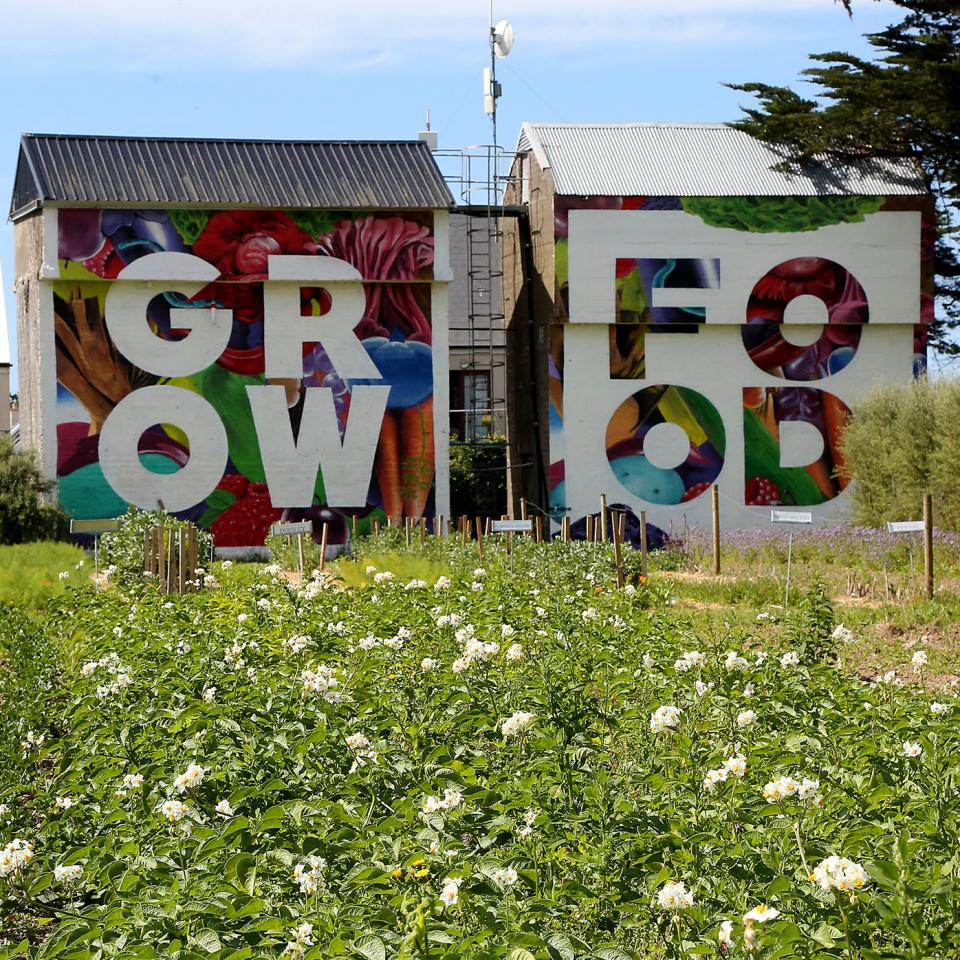 Sunday
I'm the first arrival for my five-day cookery course at Ballymaloe. It's home to an award-winning restaurant, a hotel, 100-acre farm, and the famous cookery school, which is run by Darina Allen. Darina's son Toby shows me to my room in a beautifully restored 18th-century, coral-pink cottage within the grounds. Downstairs, I find a loaf of Darina's famous brown yeast bread, a block of Irish Kerrygold and some fresh tomatoes from the farm.
Monday
At breakfast, I meet my classmates who come from all over the world, including Spain, America and the Philippines. Most are enthusiastic home cooks looking to up their game. I hit it off with Seamus, a butcher from Mullingar in Co Westmeath. He has won his place through a cookery competition: it turns out he makes the best beef bourguignon in Mullingar. Darina and her brother Rory make stuffed courgette flowers with goat's cheese, pesto and tomato fondue, roast chicken with saffron and more, then we tuck into the feast for lunch. The demonstrations and tastings roll on all afternoon. As the sun sets, we take chairs outside, stick candles into empty wine bottles and chat into the night.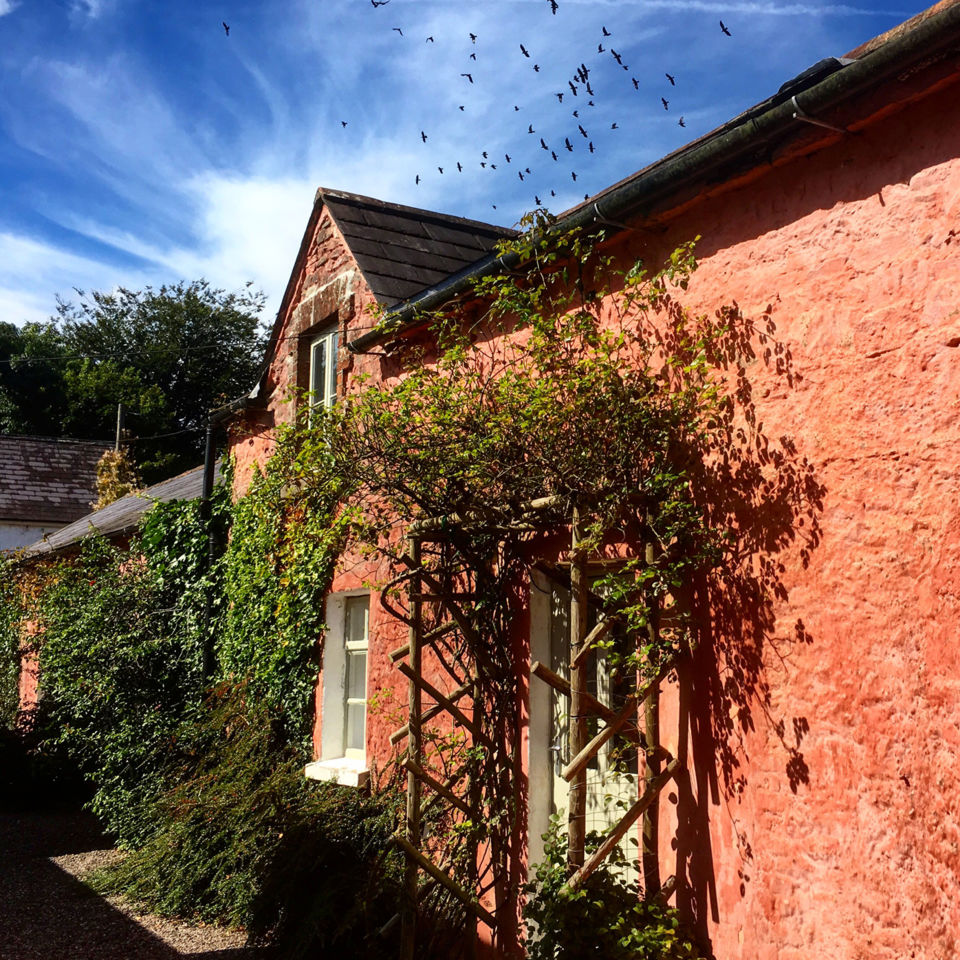 Tuesday
My morning task is to prepare Grand Marnier soufflé (to get the perfect head, run your thumb around the edge of the ramekin, giving it a top-hat effect and allowing it to rise evenly), as well as chicken with Gruyère and thyme, and the great Irish staple, soda bread. The rest of the course follows the format of demonstrations in the afternoon, then replicating your favourites the following morning. That night, a few of us opt for an excursion by boat to tiny Ballycotton Island, where we clamber up the lighthouse to look out across beautiful County Cork.
Wednesday
Today, we prepare and eat my favourite thing: a gratin of hake with tomatoes, basil, cream, olives and Parmesan. Luxurious and comforting, I love it. TV chef Rachel Allen, who is married to Darina's son Isaac, leads the afternoon demonstrations. After school, some of us go fishing. Peter, the skipper, takes us a mile or so out to sea, throws down a line from the edge of the boat (no bait) and instantly reels up three large mackerel. We do the same with equal success and plan to have them for lunch the following day.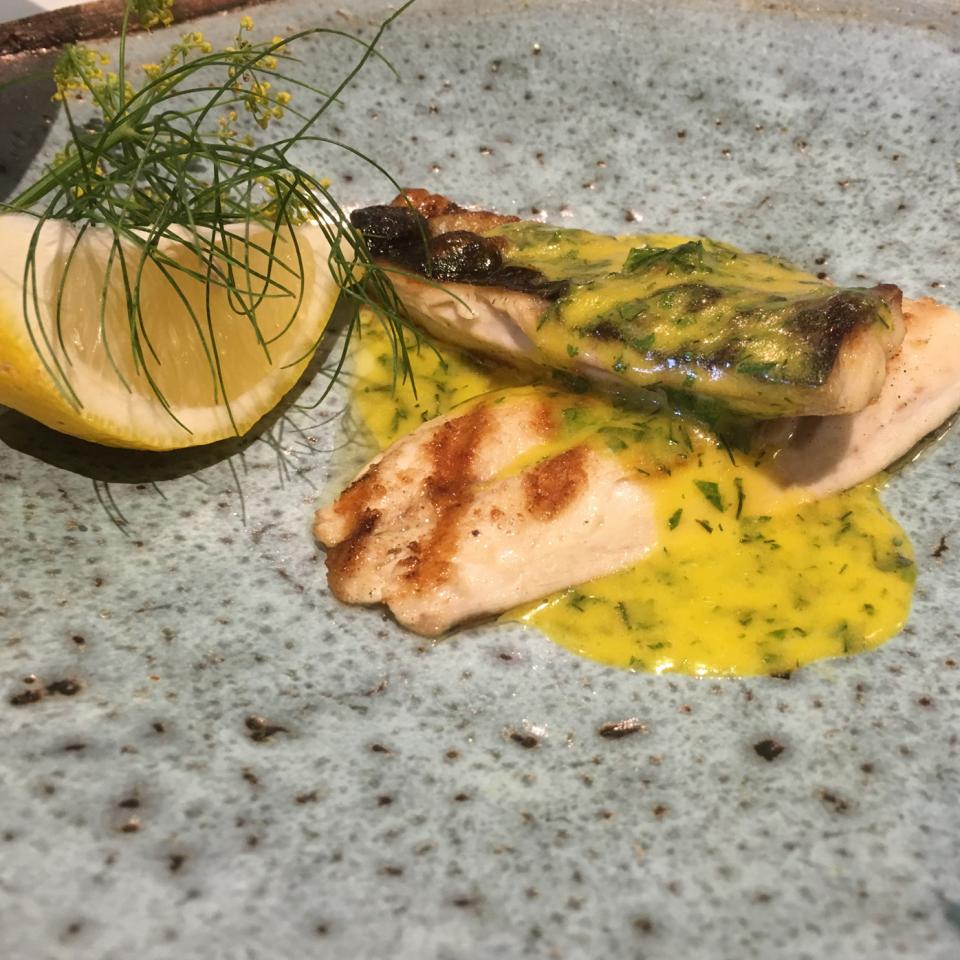 Friday
I'm gutted to be leaving today. The morning cooking session passes in a flash. The afternoon demonstrations are showstoppers – a stunning tarte tatin, spiced and butterflied leg of lamb and, a Ballymaloe signature, hot buttered lobster. At 5pm my taxi arrives. Rachel hugs me and Darina wishes me well. I speed off with a full stomach, already planning my return.
A single room in a self-catering cottage from €65. Visit cookingisfun.ie.
Don`t miss

---