Travel
A fresh start: a wellness retreat on the Algarve
In the full glare of gorgeous Portugese sunshine, Cassie Eade puts herself in the hands of experts at a wellness retreat on the Algarve...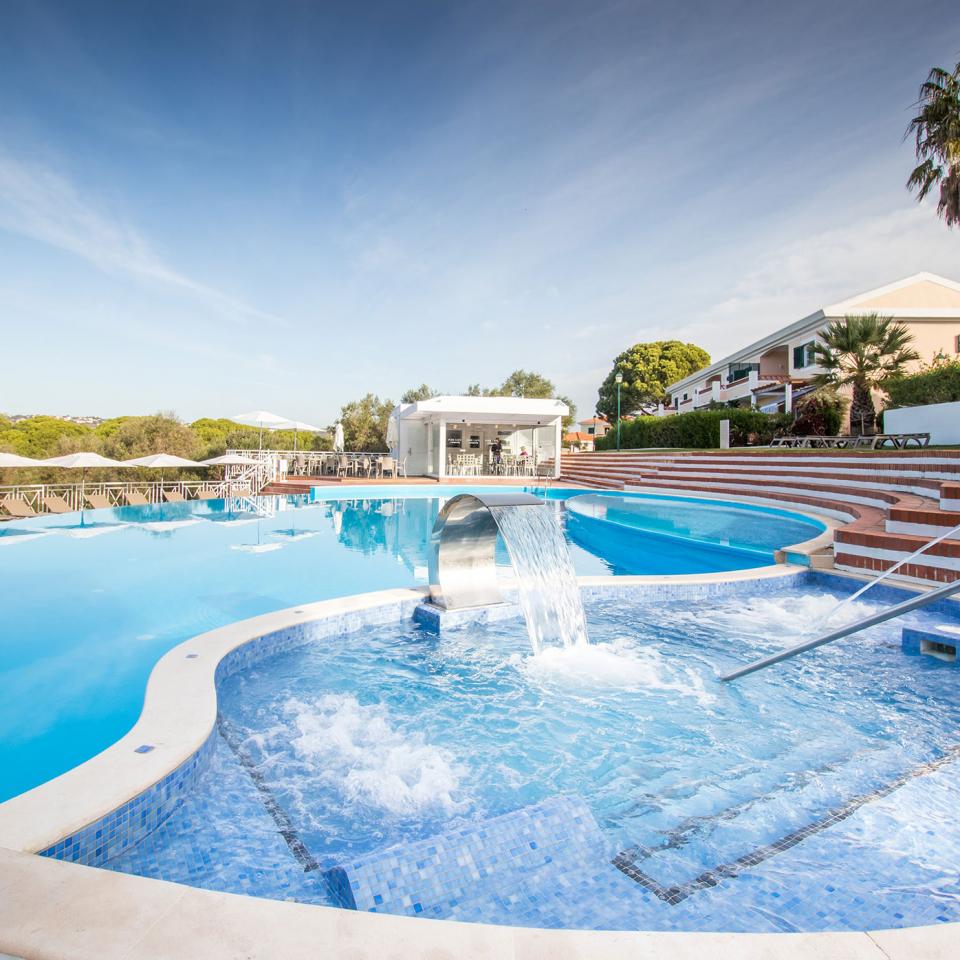 The pool area at Longevity Cegonha Country Club
The summer months are always the most stressful in magazine land – we're knee-deep in the Christmas issues as well as shooting ahead for next summer. And then, for working mums like me, there's the pesky school holidays to contend with. The exercise and clean-eating goals of spring are reduced to little more than a sore reminder of how far off track you've fallen. So when my editor asked me if I wanted to review a wellness retreat in Portugal, I leapt at the chance.
Longevity Cegonha Country Club is nestled in a lush, tranquil area of Vilamoura on Portugal's popular Algarve coastline. The area is known for its stunning beaches and championship golf courses. And, just a two-hour flight from London, it's the perfect quick escape. I arrived at the resort in the early evening and was shown around by the friendly receptionist, who was quick to reassure me that the wellness programme I'd chosen wasn't as scary as it sounded. The five-night Insta-Body programme is a series of premium spa treatments, personal training sessions and a detox and weight-loss diet geared towards giving you the bikini body of your dreams. The nutritionist had pre-approved a liquid diet for the first two days of my stay. Wait, what? Is it too late to change my mind?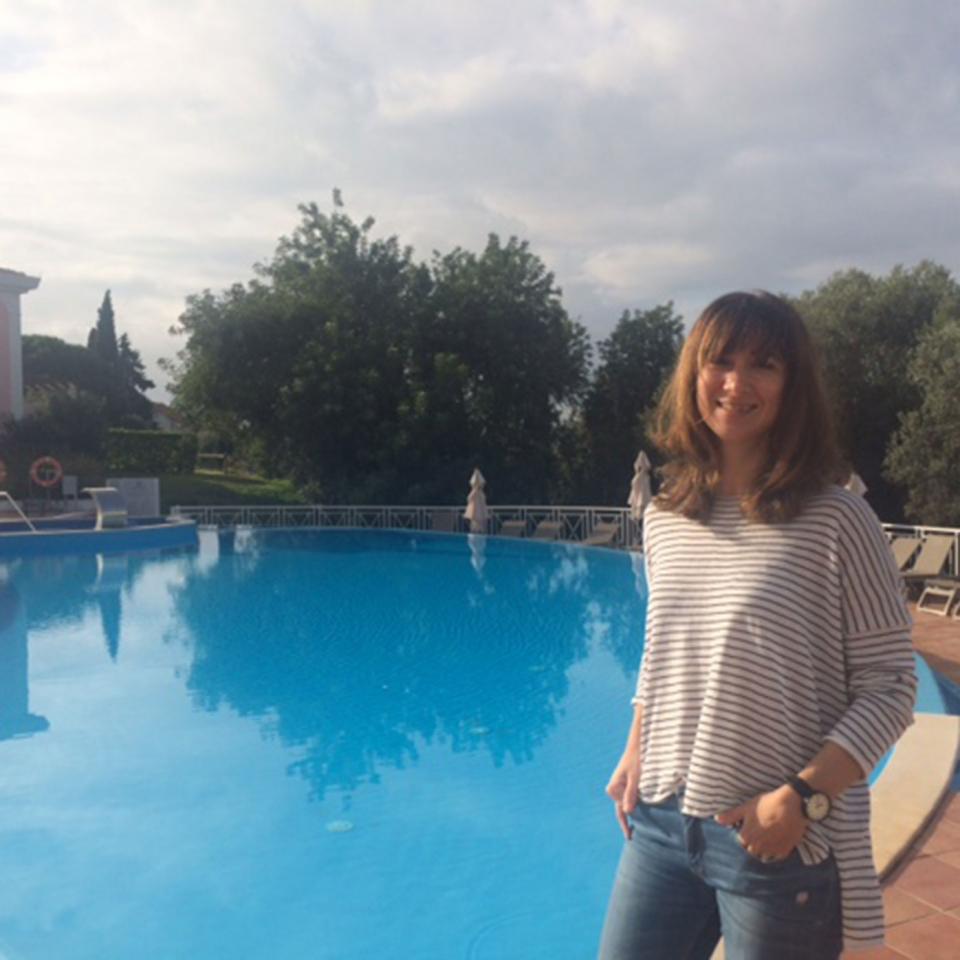 On my first night, they eased me in with a supper of vegetable soup and sardines with veg. And a delicious glass of red wine. The food was fine, but not fabulous – a plus really, as it made starting the two-day liquid diet easier to swallow. A shot of vinegar, lime juice and pepper was my 'wake-up treat' the next morning, followed by a 'relaxing' infusion. The hardest thing about this new healthier eating approach was getting used to watching people around me devour much tastier-looking food than I was so, as I took my place at the dining table, I tried to ignore my rumbling tummy. As part of my programme, I was treated to a personal trainer who devised a workout plan based on the results of my 'wellness evaluation'.
It was hard going – especially after a day on a liquid-only diet – but I felt surprisingly energetic and less sluggish than I had been recently, and by bedtime I was feeling pretty pleased with myself. I had survived the day on juices, shakes and a couple of soups and it hadn't been as bad as I'd expected. The milkshake was a delicious combo of red berries and protein powder. The juices were rather pleasant (mango with fennel; pak choi with grape and sesame seeds); and the red bean soup went down extremely well – although that may have been because it was the closest thing to actual food I'd had all day!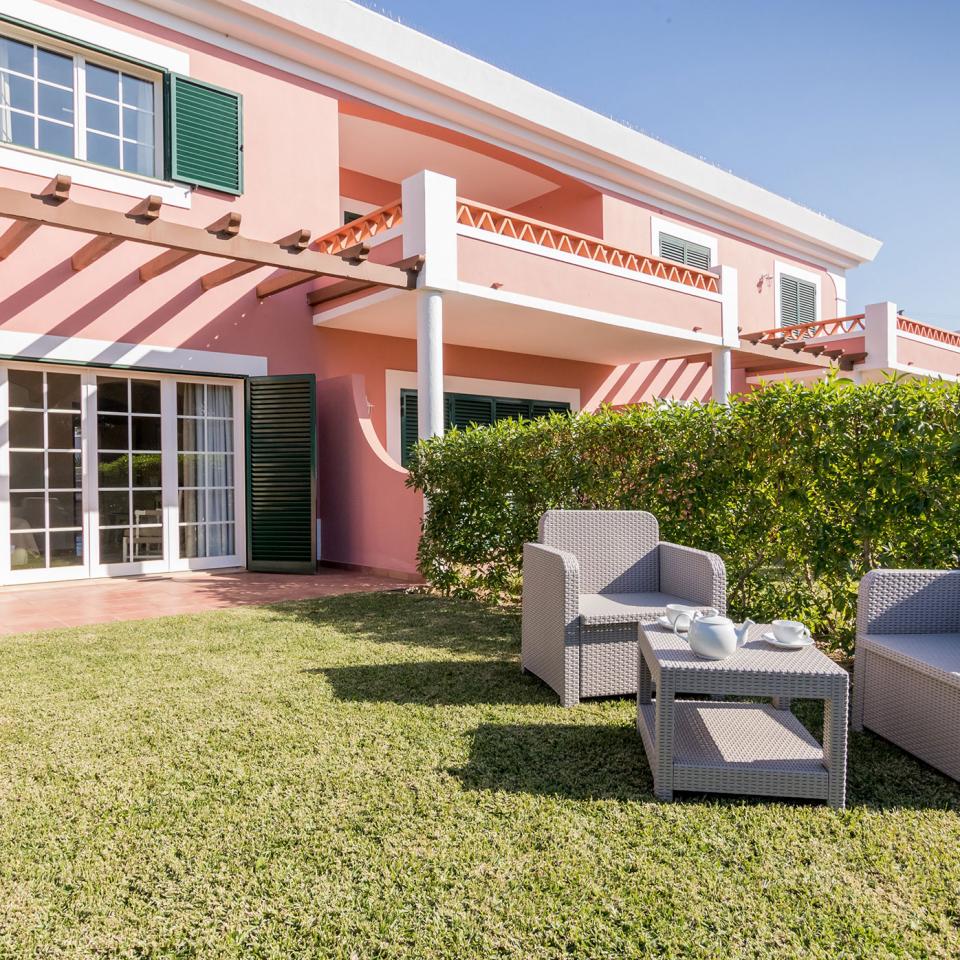 A classic garden room with terrace
Heading off to the spa for my first detox and weight-loss treatment the next morning, I didn't know what to expect, but soon found myself encased in a machine with just my head exposed, the temperature around me steadily rising from a comfortable warm to lying on a Mediterranean beach in high summer at midday. The goal? To sweat out toxins (and, apparently, 600 grams of fat).
The second part of the treatment (drainage and firming) involved the practitioner working on one part of my body with electrodes (which felt rather like being ironed!). It was a little painful and both treatments left me red and blotchy, but this soon subsided and, as I set off for my 5pm cucumber, orange, ginger and chia seed juice, I definitely had a spring in my step and my waistline did seem a little less flabby. A session with the dietitian included an epigenetic test, which involved plucking three hairs from my head and sending them off to a lab to be tested. The results revealed I needed to cut out certain foods for six weeks, including rice.
We spoke about the small changes I could make to my diet to be healthier. I was delighted to find she didn't want me to reinvent the wheel every mealtime, and all her suggestions took into account my busy lifestyle. However, when she tried to persuade me to do another day on the juice diet and wanted to hand over a DIY enema kit, I'm afraid I ducked out. All work and no play would make Cassie a very dull girl.
The detox behind me, I skipped down to breakfast on my final day and it was everything I'd hoped it would be! In fact, it was far too much to eat and I found it easy to avoid the heavier-looking rolls and pastries. The same thing happened at lunchtime – faced with a veggie soup and chicken salad with potato, I found I couldn't finish my plate. This was a new, strange, yet very welcome sensation!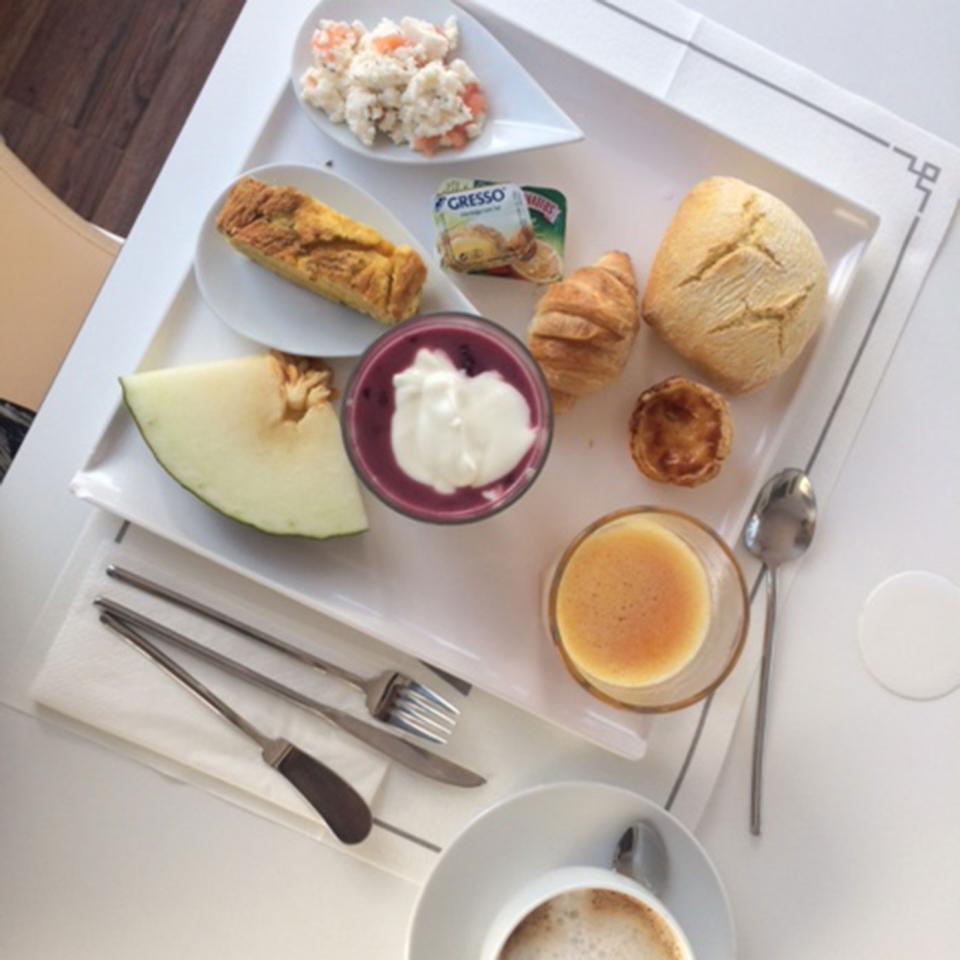 There was time for one final treatment before heading home. The receptionist had told me that one hour in the floatation tank was equivalent to six hours of sleep, so I was disappointed to find the machine broken. I chose the full-body massage instead and, after the therapist had worked on my sore muscles, I felt light and relaxed, ready to enjoy my last sunset over Vilamoura from the tranquillity of the glass-fronted sauna. Bliss. I left Longevity relaxed and energised – vowing to sacrifice my morning coffee and croissant for a green smoothie with protein powder. I even managed to squeeze in an early morning run before my flight. I'm well and truly reset and back on track!
Getting there:
Cassie's five-night Insta-Body programme at Longevity Cegonha Country Club costs from €1,571 (£1,378) per person sharing a double room, or from €1,721 (£1,510) per person in a single room. The programme includes a full-board meal plan, bespoke wellness programme, group activities such as yoga, plus complimentary access to the gym and spa facilities. Return flight prices with easyJet between London Gatwick and Faro Airport start from £138 per person, based on travel between 20 and 25 September 2019; longevityvilamoura.com.
About the author