Travel
A weekend at the Fat Hen Cookery School
Keen to learn more about the delights of foraging and get some fresh sea air, Anna Glover enjoyed a Gourmet Wild Food Weekend at the Fat Hen Cookery School.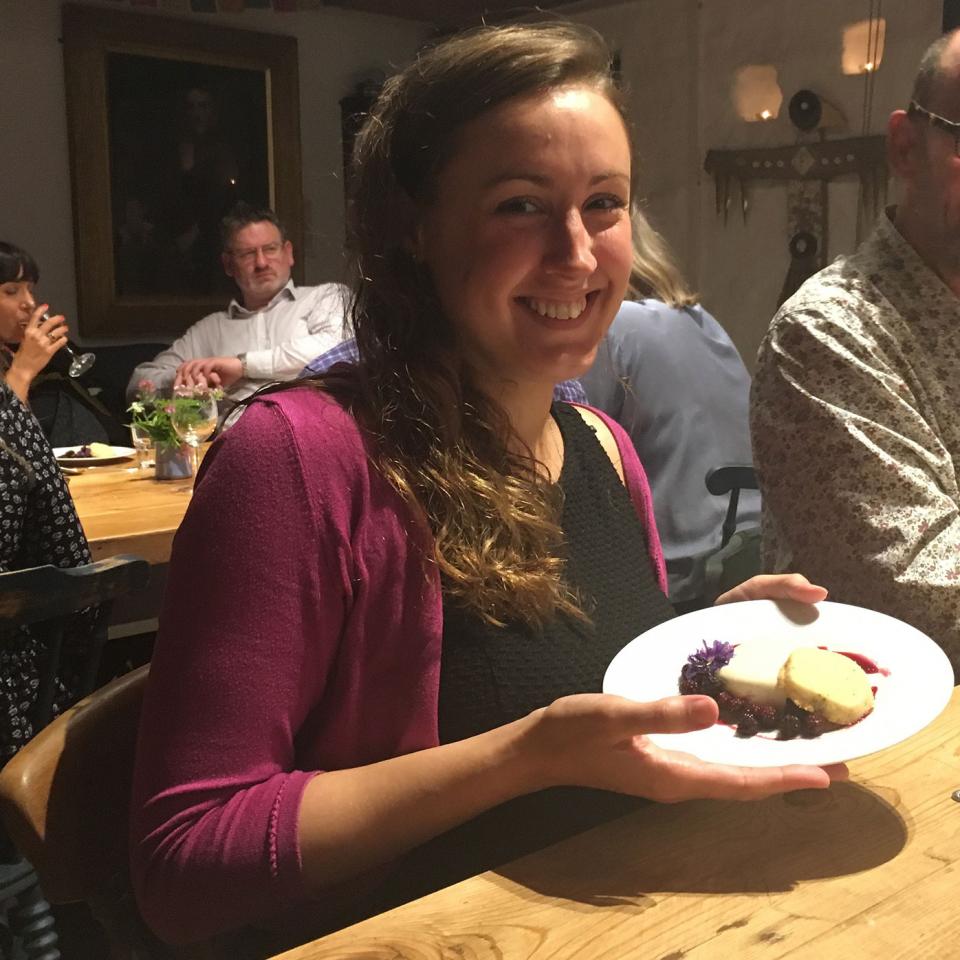 'The school is located at what feels like the edge of the world – just three miles from Land's End, in the depths of the Cornish countryside. We started the first day with a seaweed soda-bread masterclass, before a coastal forage for our supper ingredients.
Caroline, our expert guide, talked us through the health benefits and flavour profile of each plant, before we tasted and picked basketfuls for the feast that evening. Alexanders (or 'horse parsley', with a celery/parsley flavour), wild nettles, mustard leaf and lovage were just a few we gathered before heading to the shore to explore a vast variety of edible seaweeds. 'Pepper dulse', a ruby-red variety, sparked everyone's interest with its delicate truffle flavour and addictive fragrance.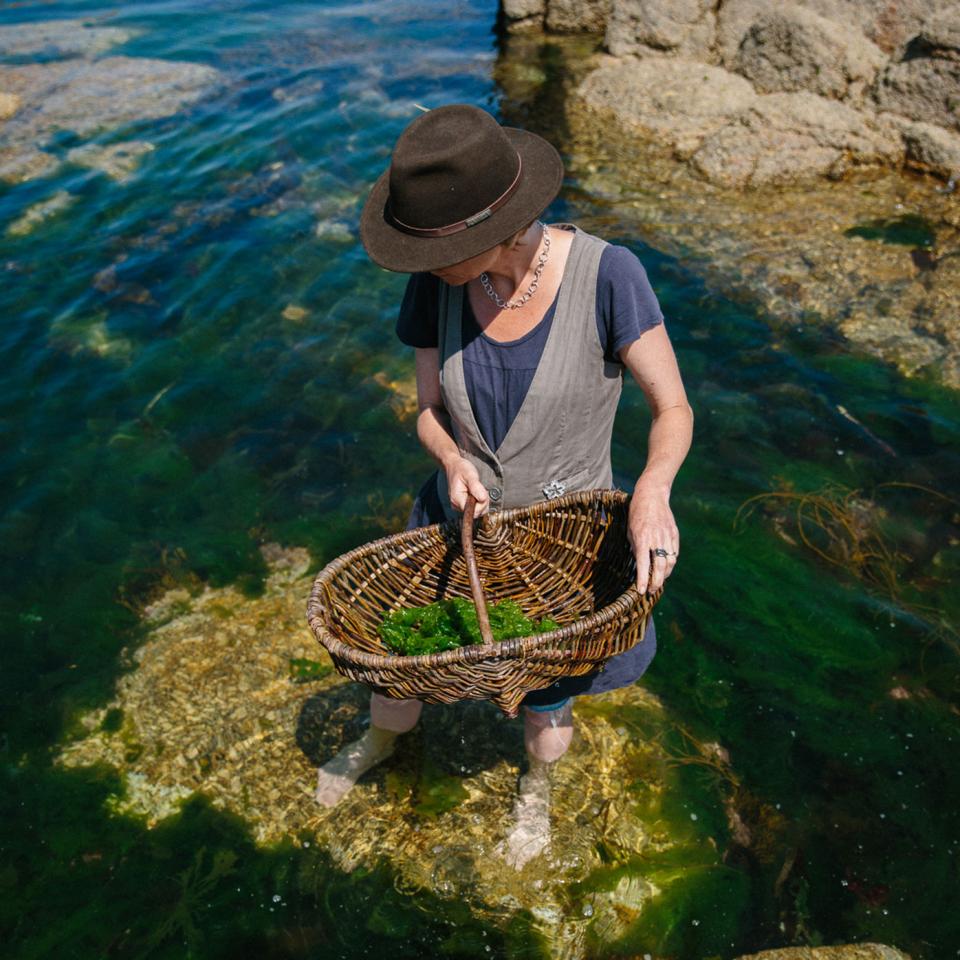 Back at headquarters, we learned how to prepare rabbits and fillet mackerel, and then enjoyed our spoils together: crab bisque, smoked rabbit loin, hake wrapped in sea spaghetti and freshly picked wild salads, plus a delicious dessert of seaweed-set panna cotta.
The next morning we were up bright and early to identify mushrooms on a forage walk, then, with wellies and jackets hung up, made nettle pasta to serve with a rabbit ragu, and a sea buckthorn cake for pud – delicious!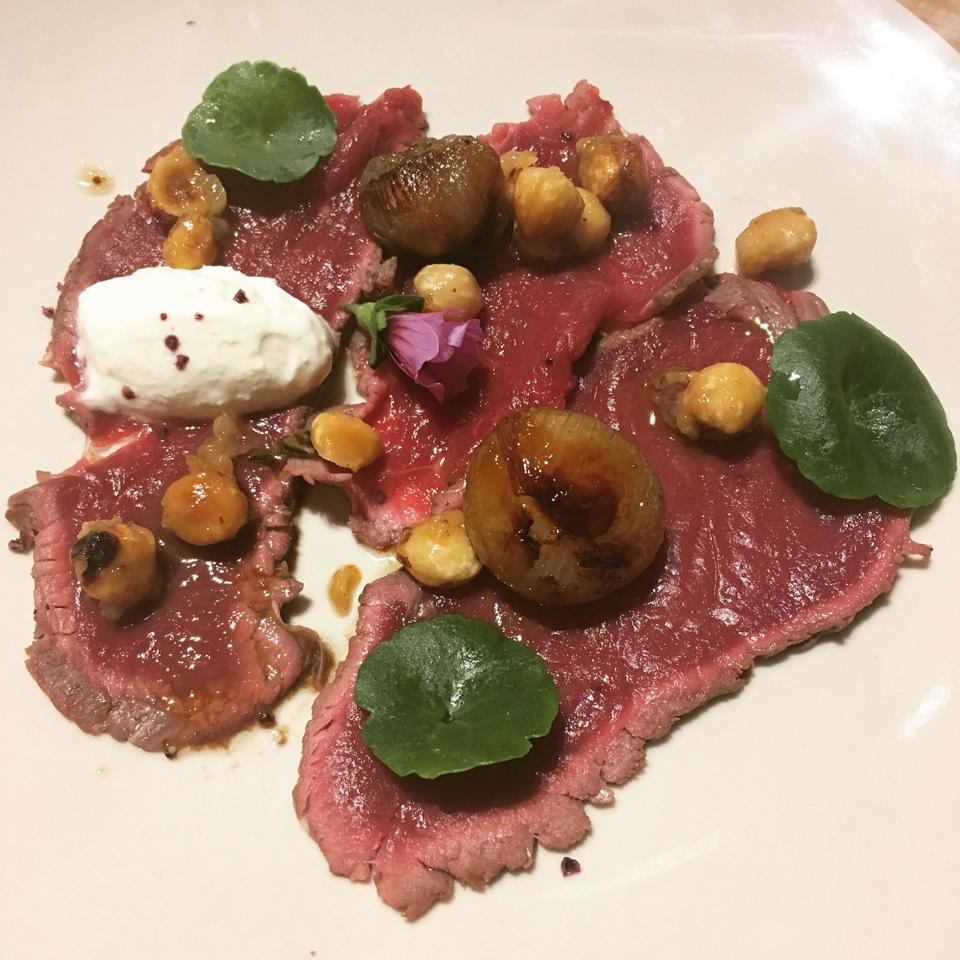 The weekend was so enjoyable, I'd have loved to live the good life for a few more days. Still, travelling back to nettle-packed London, I knew the city's canals and parks would be seen with fresh eyes for foraging.
Gourmet Wild Food Weekend, £225 excluding accommodation.
About the author