Homes
Hygge: How to go Danish this winter
Outside, the temperature has dropped and it's raining. But for once, I'm not complaining. Tucked up on a window seat, warmed by a log fire, newspaper on my lap, I feel relaxed and at peace. I am having a moment of true 'hygge'.
Autumn and winter are the high seasons of hygge (pronounced hue-guh); the Danish wellbeing philosophy that celebrates the art of cocooning yourself away from the elements and embracing the cold rather than dreading it.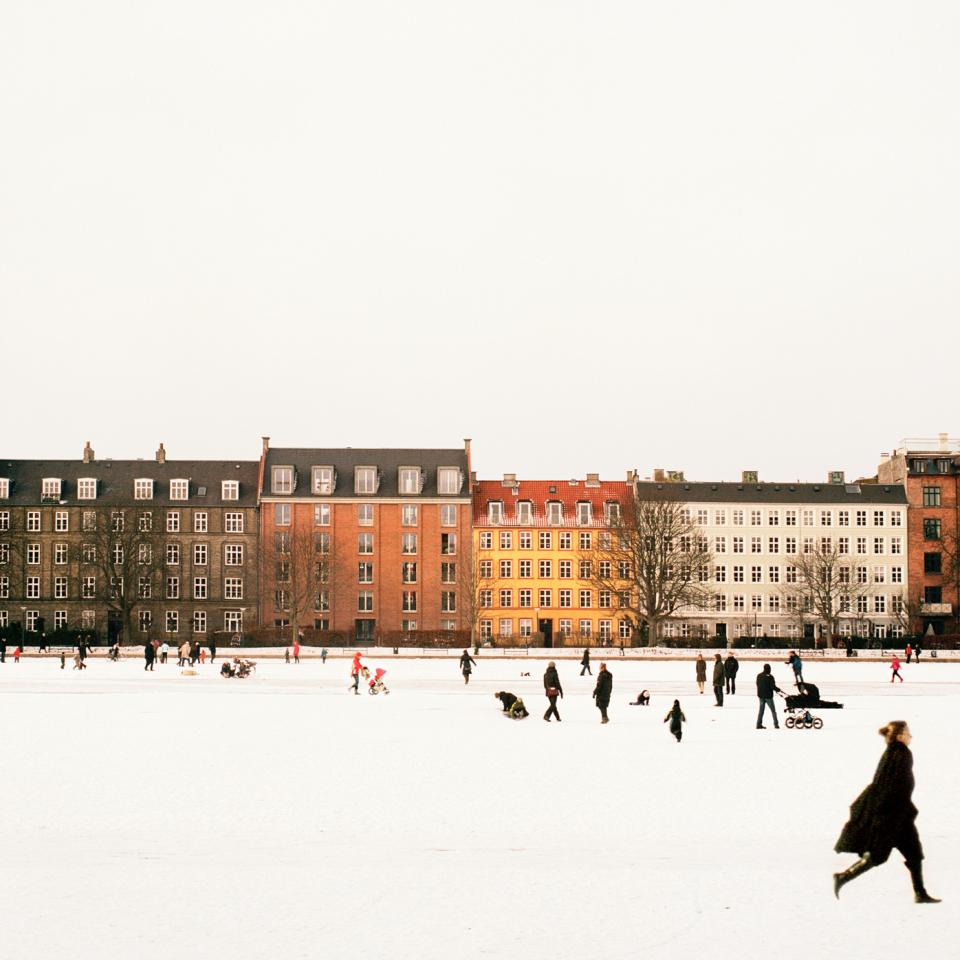 'If it wasn't bad enough that winters are dark and cold and summers are short, Denmark also has about 179 days of rain per year,' says Meik Wiking, author of The Little Book Of Hygge: The Danish Way To Live Well (Penguin Life, £9.99) and CEO of the Happiness Research Institute in Copenhagen. 'That is why hygge has been refined to the level it has, and why it is seen as part of the national identity and culture in Denmark. We talk about hygge all the time; it's the antidote to the cold winter, the rainy days and the duvet of darkness.'
We've seen a slew of books extolling the virtues of hygge and teaching us how to bring Scandi wellbeing into our lives. Fairy lights and log fires are hygge. Hot baths surrounded by tea lights are definitely hygge; ditto jumpers, cosy blankets and knitted socks. Family get-togethers, board games, box sets and homemade cinnamon buns all rank as hygge, too.
Candles deserve a special mention for their hyggeligt properties – the Danes get through more candles per head than any other European country, according to the European Candle Association. Danish interiors are designed with cocooning in mind: open-plan living with cosy nooks; lighting is soft; there are piles of throws and cushions and furniture is made of natural materials.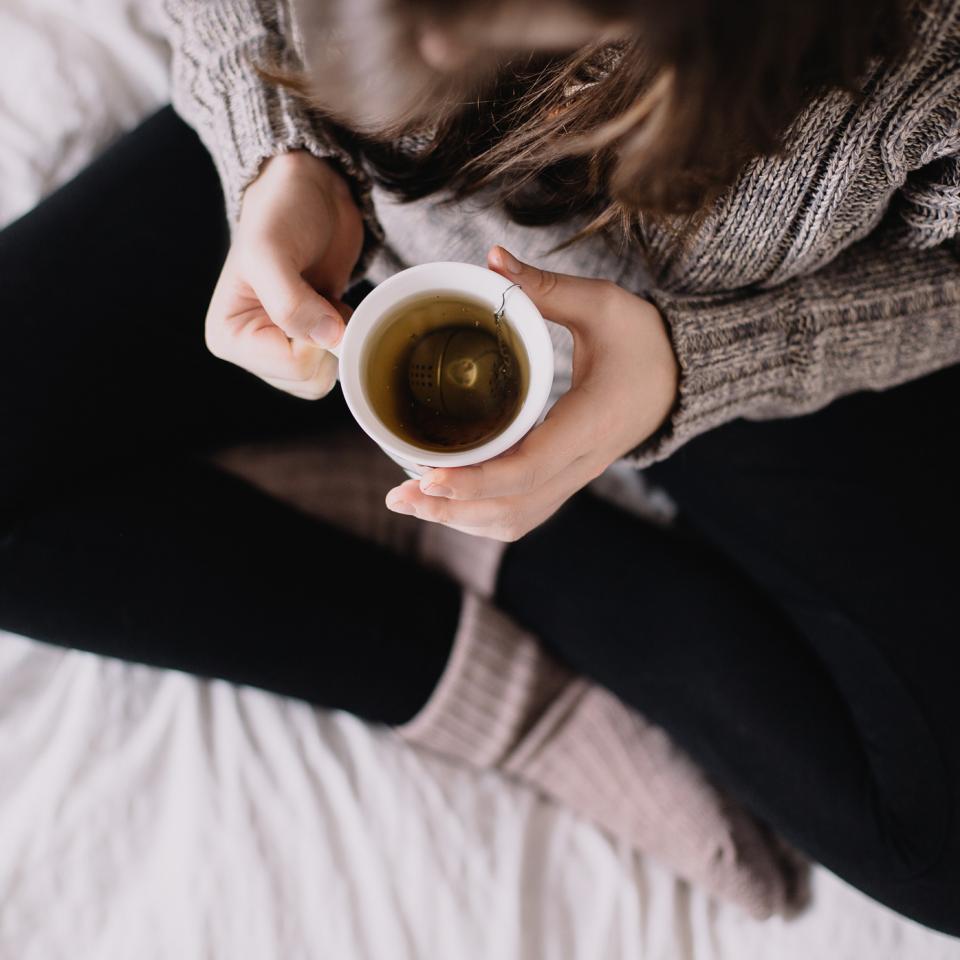 But hygge is much more than a design philosophy, says interiors journalist Charlotte Abrahams, author of A Celebration Of Simple Pleasures, Living The Danish Way (Trapeze, £20.99). It is part of Danish culture and the fabric of Danish life. 'Hygge is far more than a fashionable fad. It's about cherishing yourself and your relationships, and making the everyday more pleasant. The Danes don't spend more time than we do socialising, but what makes hygge different is that the Danes notice it, put a value on it and make time for it.
'We might say we had a pyjama day or slobbed out on the sofa – if you were Danish you'd say you were hyggeligt,' says Charlotte. 'I've been told that your average Dane aims to do at least two or three hyggeligt things each week – perhaps a picnic with friends, an evening alone watching Nordic noir under a blanket and an afternoon catching snow on your tongue with the kids. Not only does that sound like a nice way to spend a week, it also sounds pretty achievable.'
Denmark was ranked as the happiest country in the world according to the United Nation's World Happiness report – could the hygge attitude contribute to its high levels of contentment? 'Researching and writing my book, I have come to realise that hygge may function as a driver for happiness on an everyday basis,' says Meik. 'Hygge gives us the language, the objective and the methods for planning and preserving happiness – and for getting a little bit of it every day.'
Perhaps the most welcome aspect of hygge is that it can be achieved on a shoestring budget. As Meik points out, there is nothing fancy or expensive about a pair of woollen hygge socks. 'Hygge is humble and slow. It is choosing rustic over new, simple over posh and ambience over excitement. You cannot buy the right atmosphere or a sense of togetherness. You cannot hygge if you are in a hurry or stressed out, and the art of creating intimacy cannot be bought by anything but time, interest and engagement in the people around you.'
Insta-hygge: the five best hygge-filled Instagram feeds
For a glorious hit of hyggelit Scandi life, go to this official feed from the Danish tourist site.
A beautiful, atmospheric Scandi feed that veers from wintry street scenes to delicate close-ups of nature.
Outdoor living, Nordic food, and hygge-filled cosy interiors by the author of How To Hygge: The Secrets Of Nordic Living.
Bristol-based creative consultant Lou Archell's feed shows how to bring the outside in, inspired by her love of nature.
Lose yourself in Anette Ingerslev Gundesen's photots, which capture the essence of Denmark's capital city.
About the author