Food
The book that got me cooking: Lisa Faulkner
by Jill Foster
Actress and Celebrity MasterChef winner Lisa Faulkner, 45, on Skye Gyngell's A Year In My Kitchen, and The Dairy Book Of Home Cookery, which has become a family heirloom.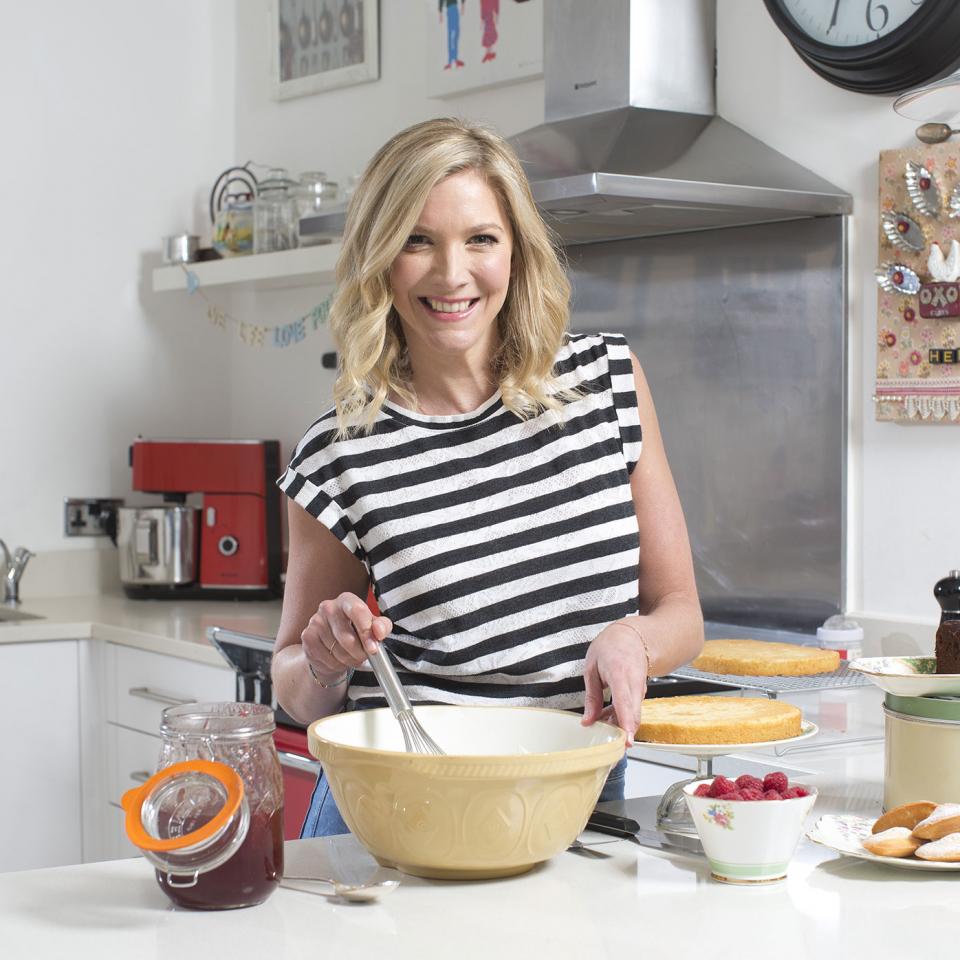 When I started on Celebrity MasterChef in 2010, I needed some recipe inspiration, so I bought A Year In My Kitchen by Australian chef Skye Gyngell (Quadrille, £14.99). At the time, I wasn't what you'd call a real 'foodie'; I cooked all the time but I needed to learn more. This book really helped, and it's become one of my favourites.
There's nothing I enjoy more than sitting down with a cup of coffee and poring over recipe books, and I started reading this one like a novel. Like Nigel Slater, Skye Gyngell has a wonderful way with words. I absolutely love her monkfish and clams with roasted almonds, rosemary and aïoli – it's one of the most delicious things I've ever made. And there's a special place in my heart for her recipe for poached tamarillos, because it was my winning dish on MasterChef, and has opened so many doors for me.
I met Skye once when I was with John [Torode, MasterChef judge and Lisa's partner] and he told her I was a fan. She was lovely. I regularly go back to her book for ideas.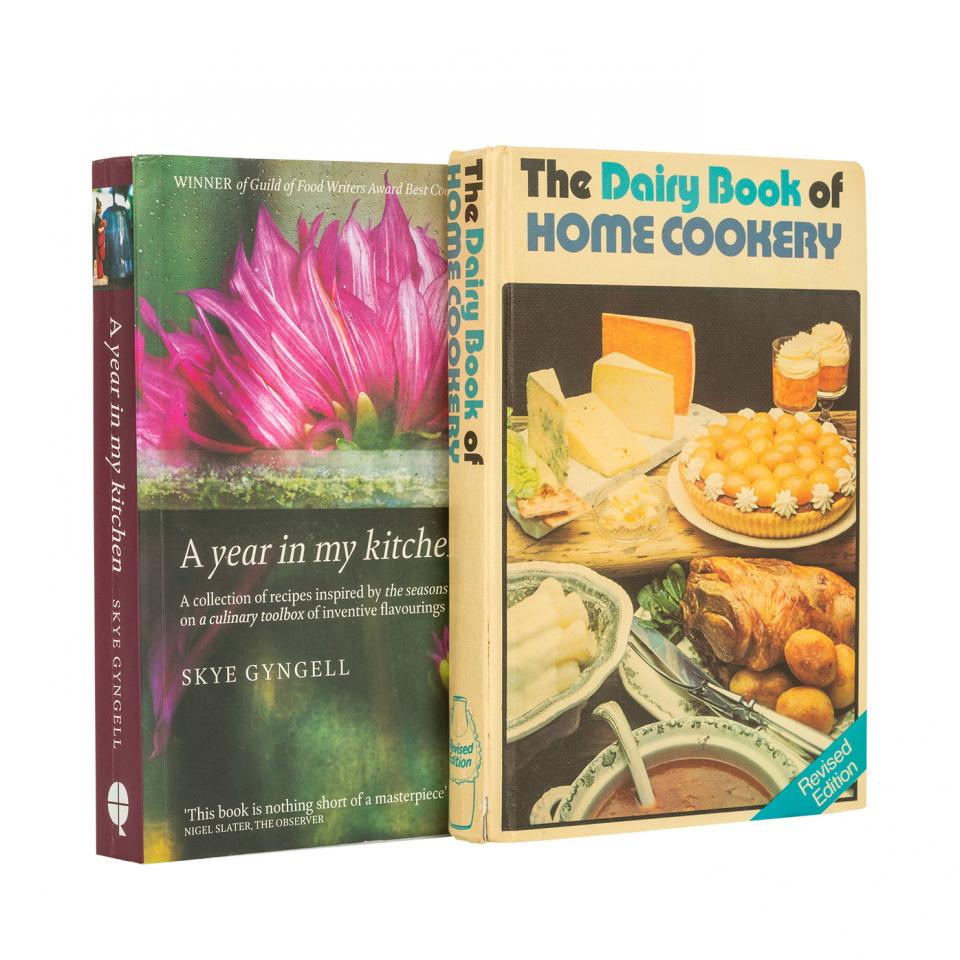 But there's another recipe book that's very dear to me, and my own recipe books are influenced by it. When I was a child, every household had a copy of The Dairy Book Of Home Cookery by Sonia Allison. I think you had to order it from your milkman. My dog-eared old copy first belonged to my grandmother, then to my mother, and now it's in my kitchen. Its spine is broken and it's splattered and torn. My mother's scribbles and asterisks are all over it, and I absolutely treasure it – my mum died when I was 16 so, for me, it has a memory on every page.
I remember first seeing it when I was around seven, when I'd help Mum and Grandma, who were both brilliant cooks. We cooked so many recipes from that book – jam tarts, apple pies, toad in the hole, shepherd's pie. There were no frills – no vanilla pods or fresh herbs. It was so easy to follow, and I refer back to it even now.
Don`t miss

---