Health
How I started my foodie business: Lucy Bee
by Charlotte Davidson
How hard is it really to start your own food business? Charlotte Davidson spoke to young entrepreneur Lucy Buckingham, founder of Lucy Bee.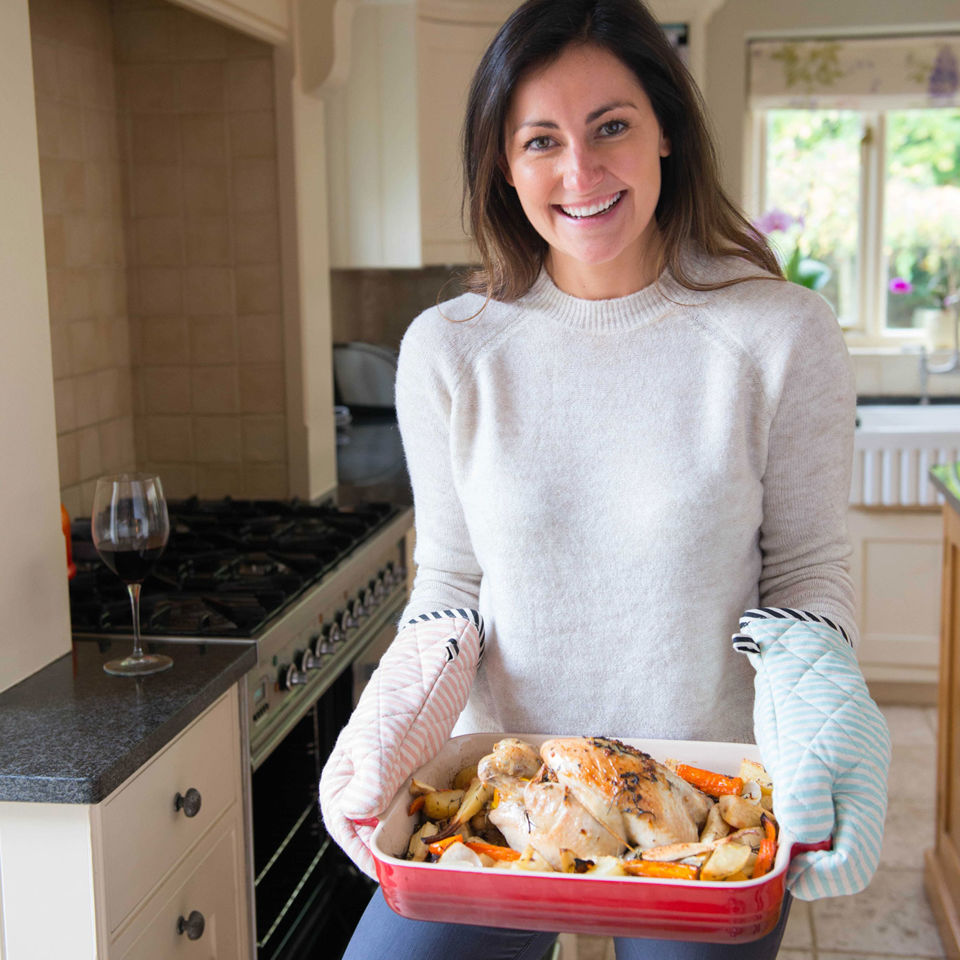 The product: Natural food brand Lucy Bee
The entrepreneur: Lucy Buckingham, 26, from Hertford, Herts
What was the inspiration behind the brand? When I was eighteen months old I was diagnosed as a coeliac so my parents decided that the whole family would eat gluten-free at home. We were introduced to coconut oil in 2007 by a family friend who lived between Hong Kong and the UK. She knew we really cared about what we were putting into our bodies so suggested we try it as an alternative to olive oil or butter. We loved it straight away, and my dad, Phil, was so impressed by the health benefits that he had the idea of buying our own and trying to sell it. I thought it was a brilliant idea and immediately started promoting it on social media.
What were your main challenges?
We didn't have a plan; we weren't going out there to take over the world with coconut oil, we were just passionate about it. We used the internet to research possible suppliers – we were absolutely determined to source the best organic, Fair Trade raw coconut oil. We had to know exactly where it was produced so we understood the lives of the people who produced it. Only then could we think about getting the products over here. It was scary in the early days because we had to order such large quantities and it took months to arrive as it was shipped by sea!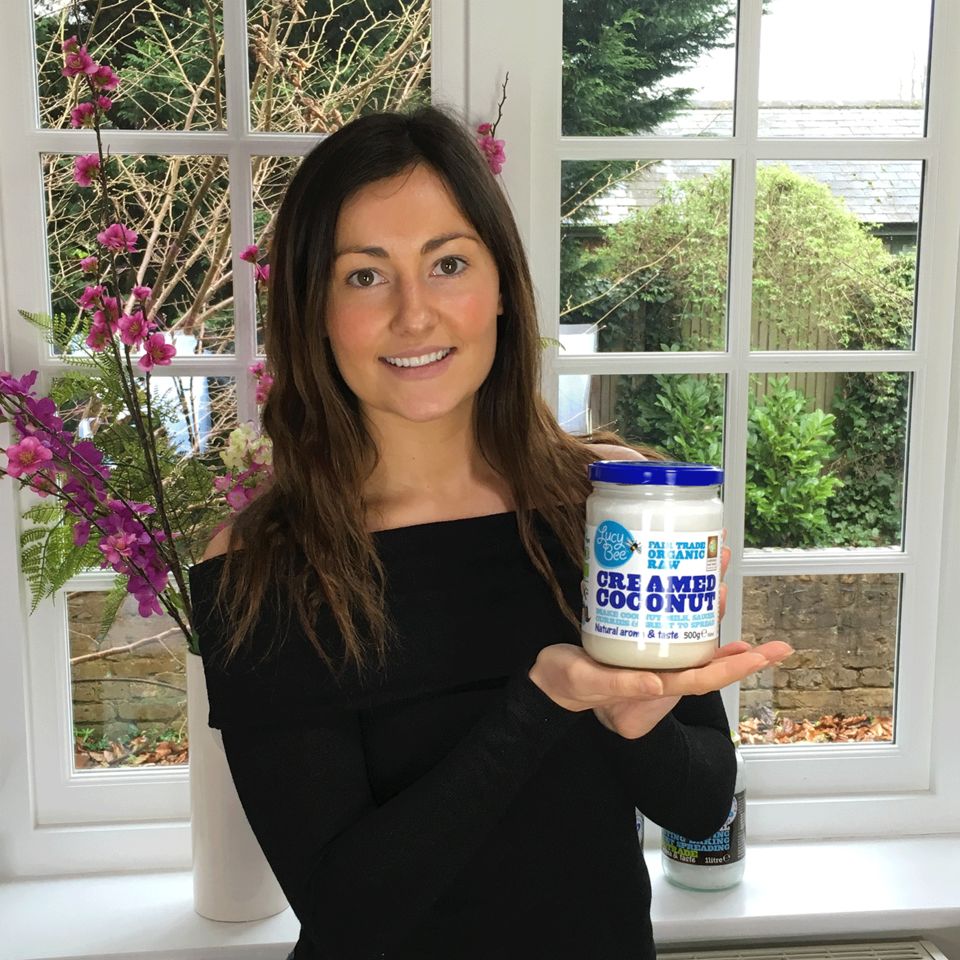 What was it like seeing your product in the supermarket?
It was crazy! Even now when I go into my local Sainsbury's I like to rearrange the stock, tidy it up a bit. We've recently launched our new cream coconut and drinking chocolate in Sainsbury's, which are two of my favourite products. We're also involved with The Community Development Fund in The Philippines – with the coconut oil proceeds we've been able to help fund to fresh water wells in Barangay Concepcion and Barangay Camanga in the Philippines instead of a two hour walk each day.
What's the secret to your success?
Our company is a real family thing – my sister's got a masters in nutrition so she does a lot of blogs for us which are really interesting. We're always there to help on social media. We've really tried to build a community.
Keep an eye out for Lucy Bee's new creamed coconut and drinking chocolate – in Sainsbury's stores now.
Don`t miss

---