Food
10 burning foodie questions with... Kate Humble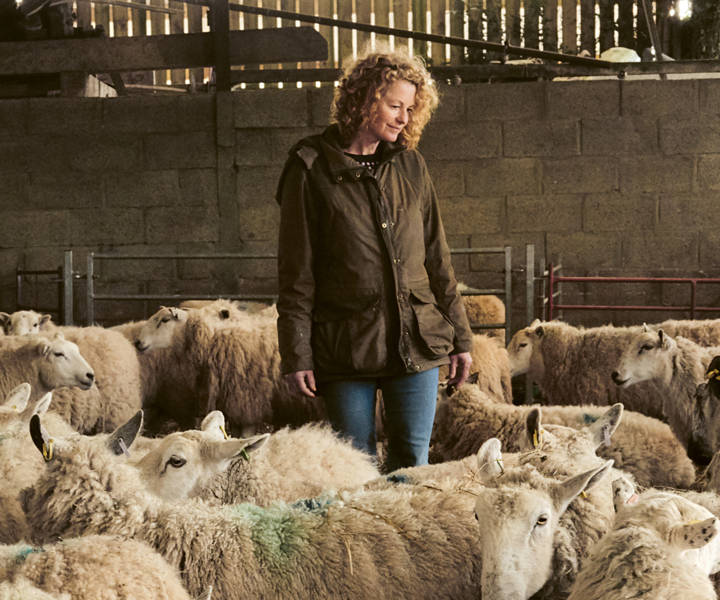 Image by Andrew Montgomery
We put TV presenter and author Kate Humble through her paces with all the big food questions of the day
1. Takeaway or fakeaway?
Fakeaway! I love a good veggie curry – I normally use a Chetna Makan recipe.
2. What's your signature dish?
3. What's your favourite cookbook?
Nigel Slater's first Kitchen Diaries.
4. Starter or dessert?
A starter – I would order shellfish, ideally clams.
5. My last meal on Earth would be...
A really stinky blue cheese with a Cox's apple picked from an orchard.
6. My favourite ingredient to cook with is...
7. What has been your biggest kitchen disaster?
Attempting to bake bread – I have killed off so many sourdough starters!
8. What's your guilty food pleasure?
Very stinky cheese! Literally cheese that's running away.
9. Which food trend would you like to see the back of?
Anything to do with smears and foams.
10. Pineapple on pizza. Yes or no?
Definitely not. An unequivocal no!
Home Cooked: Recipes from the Farm by Kate Humble is out now (Gaia, £25).
Don`t miss

---