Don't be shy, come and join the coconut craze! Free-from food writer Pippa Kendrick shows just what this super-versatile ingredient can do.
Choose your pick of the bunch:
Coconut flour
A natural by-product of coconut milk, the leftover meat is dried and ground to a flour. Lauded for its high levels of protein, fibre and low-glycaemic index, it is highly absorbent and requires a different ratio of liquids and raising agents.
Use for: baking (especially gluten-free), and to coat meat or fish before frying.
Coconut milk in a can
This is an emulsion of two fluids: coconut cream and coconut water. If you chill a can it will separate into cream (at the top) and water (at the bottom).
Use for: savoury cooking, such as Asian curries and sauces.
Coconut milk in a carton
This is much the same as coconut milk in a can, except it will contain more water, additional sweeteners and some stabilisers to keep it creamy.
Use for: drinks or to pour over cereal as a dairy-free milk alternative.
Coconut cream
The rich, thicker part of coconut milk. You can buy this in cartons, or chill a can of coconut milk to separate it out.
Use for: sauces, or whip with icing sugar as a dairy-free cream substitute.
Not to be confused with...
Creamed coconut
The unsweetened, dehydrated, fresh coconut meat, ground to a semi-solid, white, creamy paste. It comes in a hard block, which is chopped or grated before use.
Use for: stirring into sauces or curries.
Coconut water
Taken from green coconuts, this water is low in calories and full of potassium.
Use for: smoothies. Blend a cup with one frozen banana, a handful of kale or spinach, a dash of maple syrup and a teaspoon of maca powder.
Coconut oil
Solid at room temperature, buy it in two forms: the raw, virgin kind that has a rich coconut flavour, or a refined version that has no coconut flavour to speak of.
Use for: roasting and baking. Great in raw treats, helping ingredients to bind.
Desiccated coconut and coconut flakes
Desiccated coconut is the dried and finely grated coconut flesh. Coconut flakes are a larger cut of the coconut flesh, also dried.
Use for: baking (sweet and savoury), for decoration or add to granola.
ALSO LOOK OUT FOR...
Coconut nectar sugar
Made from the nectar of the coconut blossom, this is low-GI, but no lower in calories than sugar. Use it like-for-like, but it gives a darker colour to bakes.
Coconut yogurt
Pure coconut yogurt is made from freshly squeezed coconut cream, with added water and stabilisers made from coconut milk. Useful for people who need to avoid dairy, it adds a creaminess to mousses and icings and moistness to cakes.
Try these great coconut recipes: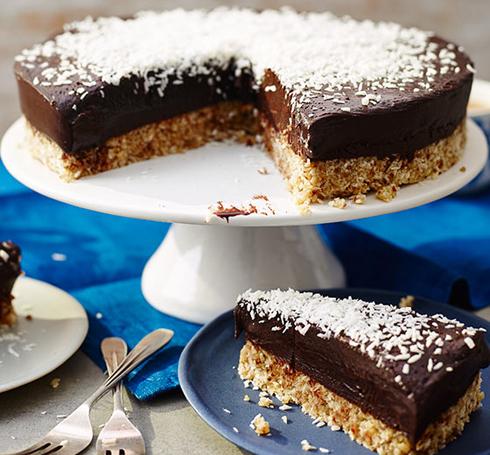 Pot-roast chicken with chilli and coconut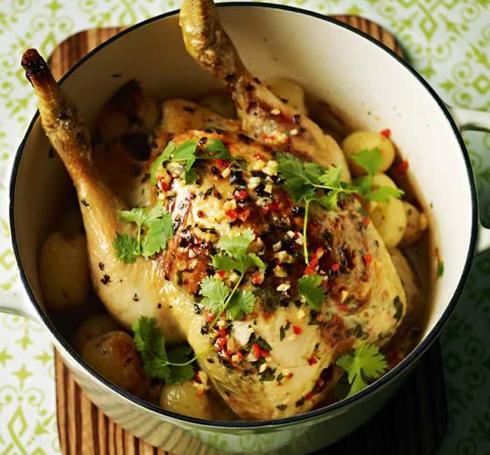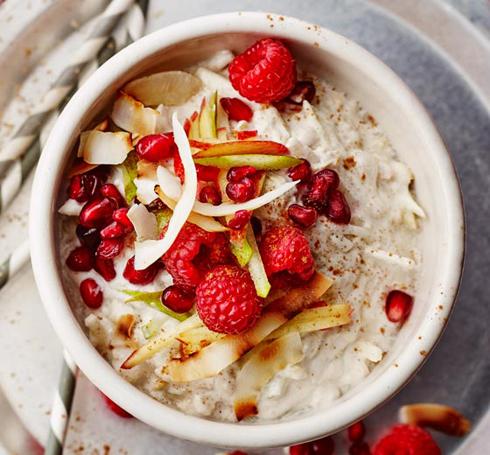 Coconut photograph by Faith Mason
About the author