Food
Salt beef hash with fried eggs
Serves: 4
It's funny. One week you haven't heard of a place and the next you hear of nothing else. This is exactly what happened to me with The Pig in the Forest. Friends and those 'in the know' started mentioning it left, right and centre. I heard mutterings of wonderful food and ultra-cool boho chic décor. Enough was enough, it was time to get fully acquainted.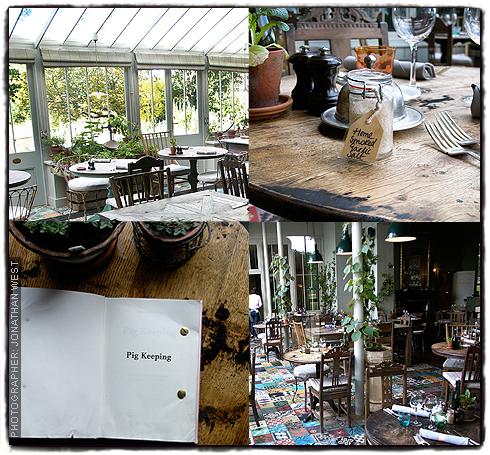 So, a week ago I hot footed it to the depths of the New Forest to spend the day with head chef at The Pig in the Forest, James Golding. An autumnal foraging walk in the forest followed by a tour of the mightily impressive kitchen garden built up quite an appetite for James's salt beef hash with fried eggs, a failsafe go-to weekend brunch recipe (my version is below). A few hours later I sunk into my cosy bed at the freshly opened sister B+B The Pig in the Wall (ha, I got to that one first), in nearby Southampton.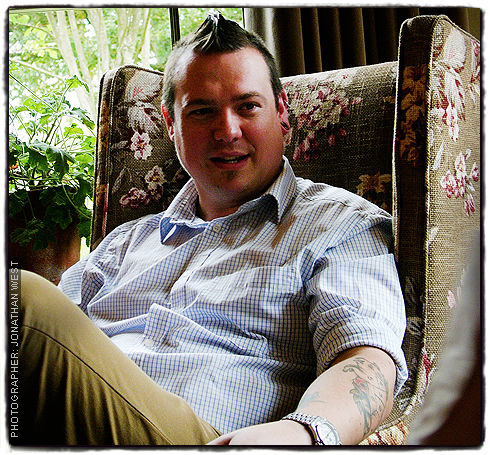 What's your weekend brunch standby and where are your favourite weekend hideouts? We'd love to hear from you, share your comments box below.

HAM HOCK AND BLACK PUDDING HASH WITH FRIED DUCK EGG
Ingredients
400g new potatoes
1 onion, thinly sliced
a knob of butter
100g salt beef or shredded ham hock
100g black pudding, finely diced
3 tbsp chopped flat leaf parsley
½ tsp celery salt
1-2 tsp Worcestershire sauce
plain flour, for dusting
2-3 tbsp sunflower oil, for frying
4 duck eggs or large free-range eggs
FOR THE SALAD:
1 ½ tbsp olive oil
1 ½ tbsp rapeseed oil
1 tbsp white wine vinegar
1 ¼ tsp Colman's Mustard
pinch of sugar
juice of ½ a lemon
4 large handfuls of pea shoots
Method
Boil the potatoes until tender. At the same time, gently cook the onion in the butter till softened and caramelised. Drain the potatoes and crush them with the back of a fork.
Mix together the crushed potatoes, caramelised onion, ham hock, black pudding, parsley and celery salt. Season with Worcestershire sauce to taste.
Divide the mixture into four equal amounts, and using lightly floured hands, shape into patties. Chill in the fridge for 30 minutes.
Make a dressing by whisking together the olive and rapeseed oils, vinegar, mustard, sugar and lemon juice. Season to taste.
Heat 1 tbsp sunflower oil in a large, non-stick frying pan over medium heat. Fry the patties, in batches, for 2-3 minutes on each side, until crisp and golden on the outside and hot through to the middle. Add a little more oil as needed.
Keep the patties warm while you fry the eggs.
Toss the pea shoots in the dressing. Serve each hash pattie topped with a fried egg and the peashoot salad.
Tip
Make a mini version for a party nibble, top with quails eggs
About the author