Food
The 12 foods you should buy organic
by Maureen Rice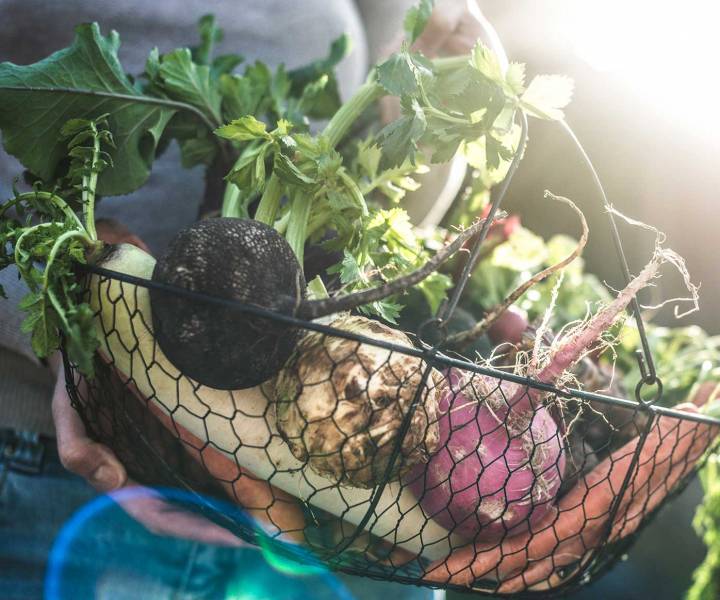 Image: Getty Images
Organic food and drink has never been more popular. According to the Soil Association – the organisation that certifies and promotes organic farming in the UK – organic sales were up by almost 13% last year, the biggest single increase ever.
We don't know for sure if organic food is more nutritious than conventionally farmed food – experts on both sides of the debate agree that we need more research before we can definitively say one way or another. But if you are concerned about pesticides and additives in food, then organic is often the preferred choice.
Of course, pesticide levels in all foods are tightly controlled and, as Professor Carol Wagstaff of the Food and Nutritional Sciences department at the University of Reading points out, 'We have one of the safest and best regulated food supplies in the world. You don't have to eat organic to eat well.'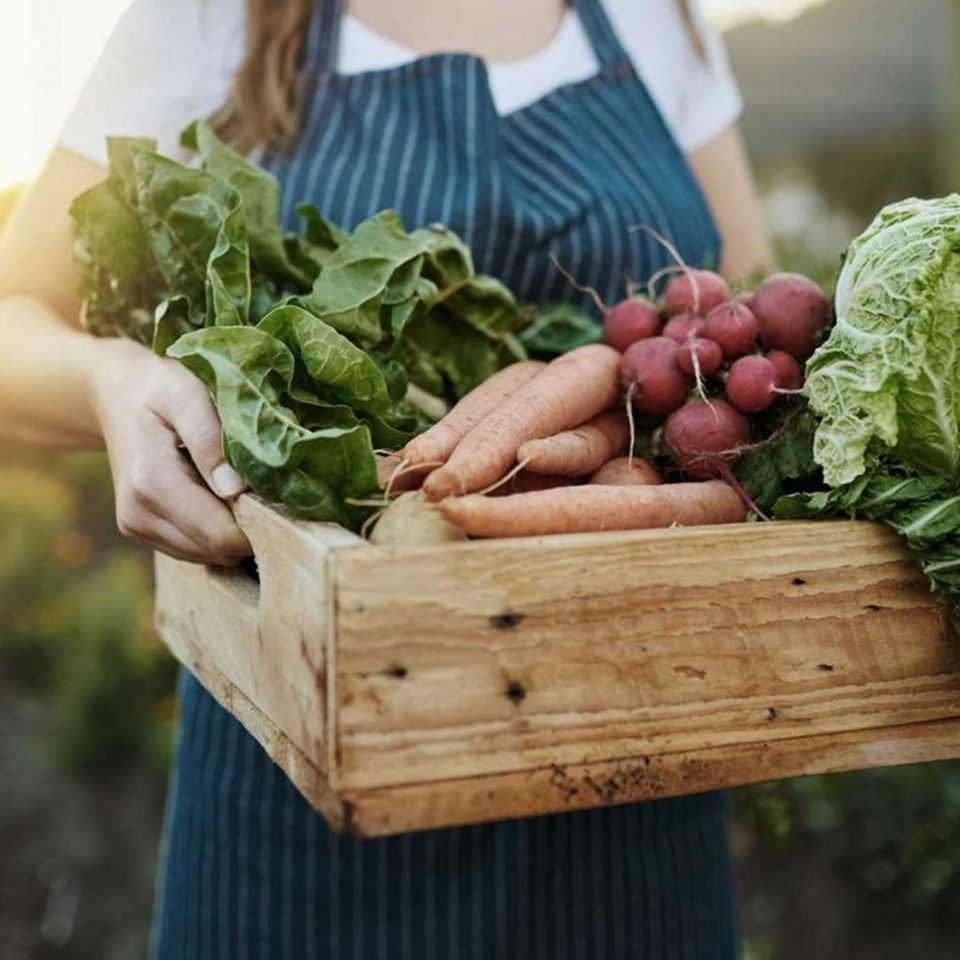 Image: Getty Images
But some people still prefer to avoid or limit their exposure to pesticides and choosing organic, at least sometimes, is a good way to do it. The 'organic' label – protected by law and governed by strict rules – is a reassuring shorthand that we are making a good choice. Of course, that choice also tends to be more expensive, so it can be useful to know where to spend our money to make the most difference, especially if we are trying to make healthier choices.
The Pesticide Action Network (PAN UK) is a UK charity that monitors official data on pesticide residues on our food. It's produced a list of the most and least affected crops in the UK (see below), so we can be better informed at the checkout.
THE DIRTY DOZEN
This is PAN UK's list of foods found to have the highest levels of pesticide residues:
Strawberries
Lemons and limes
Pre-packed salads
Grapes
Peaches and nectarines
Apples
Spinach
Chilli peppers
Tomatoes
Lettuce
Peppers
Beans in the pod
THE CLEAN 15
And these are the foods that contained low-to-no residues, even when non-organic
Beetroot
Mushrooms
Corn on the cob
Figs
Rhubarb
Swedes
Turnips
Onions
Radishes
Avocadoes
Sweet Potatoes
Broad Beans
Leeks
Don`t miss

---