Food
Taking orders - Randy's wing bar
Move over chicken shops, there's a new rooster in town – Randy's wing bar
What is it?
The capital's first ever restaurant dedicated to chicken wings, showcasing a 'beak-to-wing' (this year's nose-to-tail) approach to all things poultry.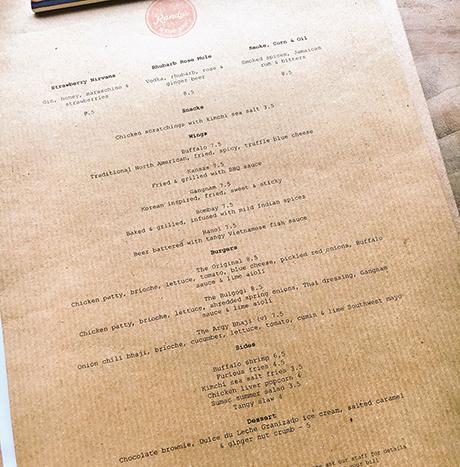 The marvellous menu
Who would love it?
With a menu packed with eclectic ingredients and punchy taste combinations, this is a restaurant for fans of big, bold flavours who aren't afraid to get their fingers sticky. The buzzy atmosphere makes it an ideal place to go with a gang of friends, and you can even take your pet pooch, as the restaurant opens out onto the canal with tables in the fresh air.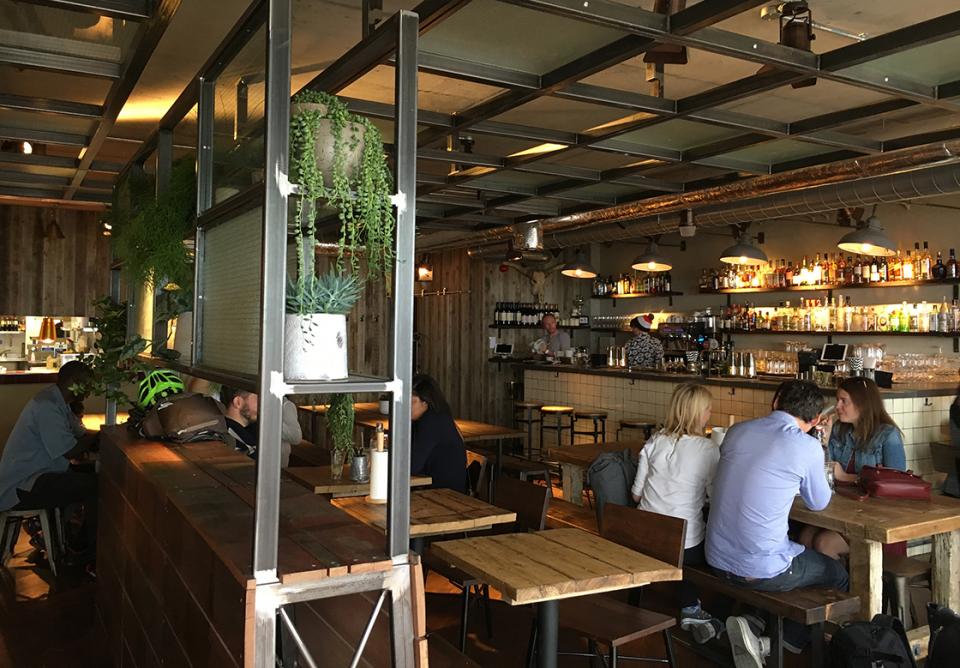 Take a pew
Where is it?
Located in the shiny new development of Here East, close to the Olympic park in Hackney, Randy's sits cheek by jowl with other hip new food openings including The Breakfast Club and Mason & Company.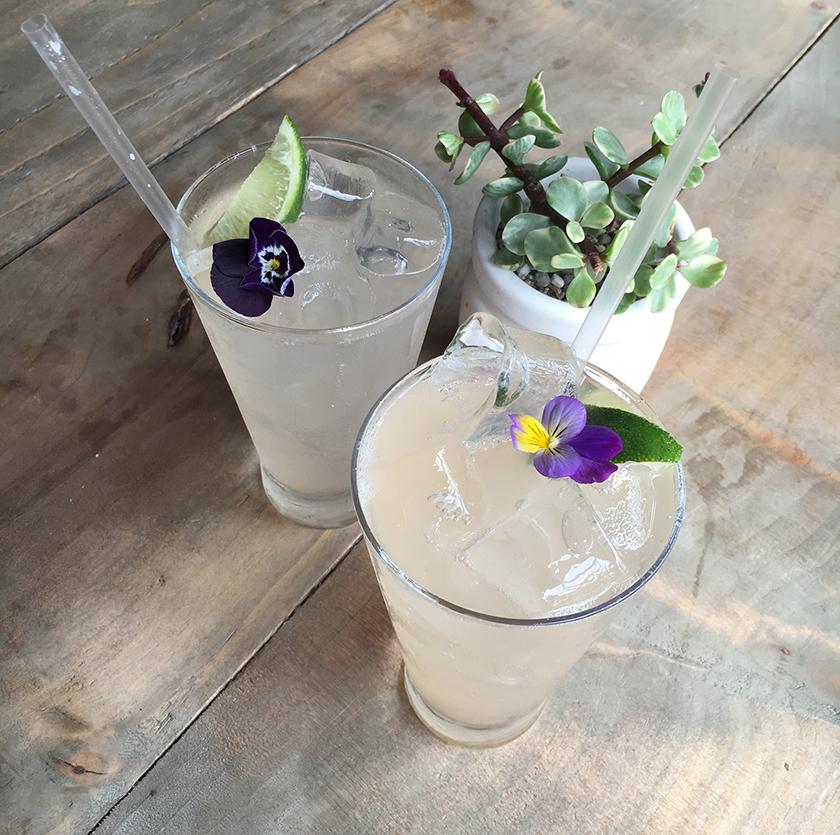 Rhubarb rose mule
What's the signature dish?
Wings, of course! Free-range, large and juicy platters of wings are on the menu in a variety of styles – sticky Korean, truffley buffalo, tangy Vietnamese or spicy Bombay. The nibbles side of the menu follows the beak-to-wing philosophy with crunchy chicken liver popcorn with lime mayo and chicken skin scratchings with kimchi salt.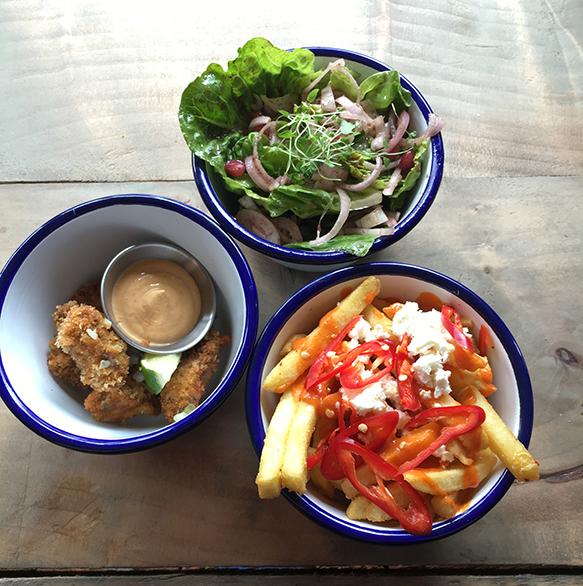 Super sides
Next time I would order....
Delicious though the wings are (of which the Korean-inspired ones are the best) the bulgogi chicken burger is even more sublime, and is in fact made with the same sauce as the Korean-style wings. It's fat and juicy, sweet and sticky all in one. Then I'd have dessert – homemade brownies, warm from the oven, with Dulce du Leche Granizado ice cream, salted caramel and ginger nut crumb. They'd better have plenty of napkins ready!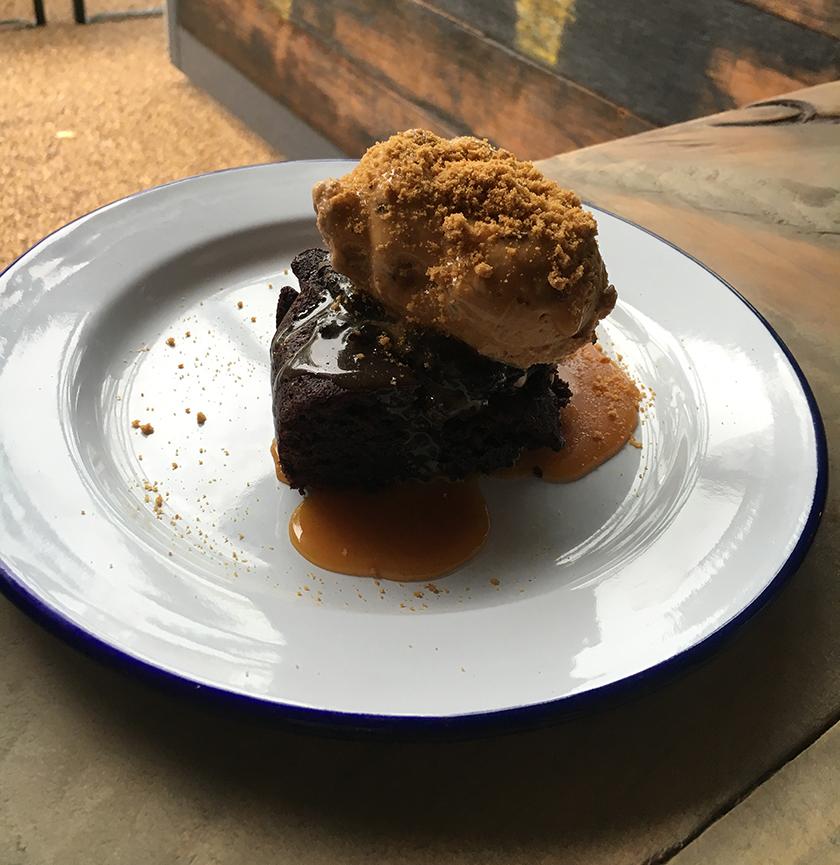 Homemade brownies. ooohhh
About the author