Food
Taking orders - Mussel Men
by Hannah Sherwood
Digital content producer Hannah visited on a Saturday night for a dip in the ocean.
What is it?
Mussel Men brings the taste of the sea to London, serving up excellent seafood. It has a lovely garden area decked out with nautical paraphernalia where you can enjoy the sunshine, cocktails and your meal.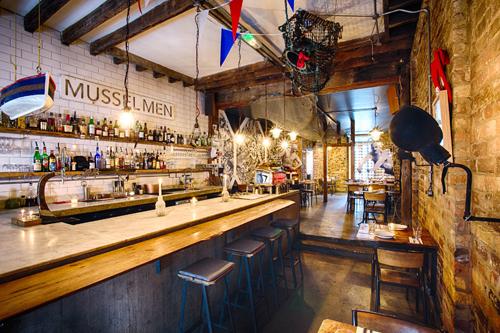 Where is it?
It's in Dalston on the bustling Kingsland Road – home to a colourful mix of restaurants that make it well worth a visit for any foodie.
Who would love it?
Anyone who loves eating top-notch seafood and longs to be out of the city and on a beach.
What's on the menu?
Mussels, obviously! But to start we shared the hand dived scallop, haggis crumble, cauliflower, prunes and radish which was delicious – the flavours worked well together but it was a small serving (or maybe we're just greedy).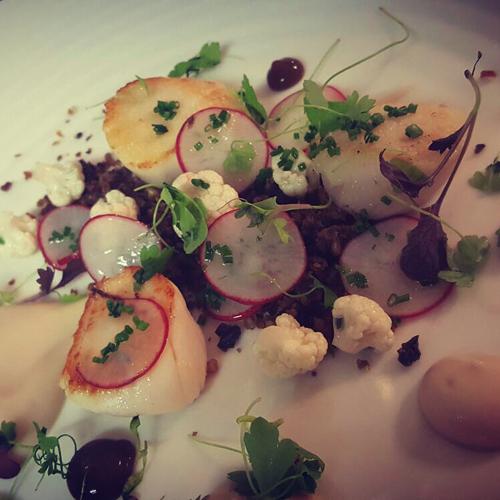 We also shared the cured salmon, pickled candy beets and homemade horseradish ricotta, which was good, but it didn't pack much horseradish flavour. The salmon was beautiful though.
As somewhat expected, the standout dish at a restaurant called Mussel Men was the mussels. The chervil beurre blanc that coated them was rich and velvety and the salty skinny fries were the perfect dunking partner.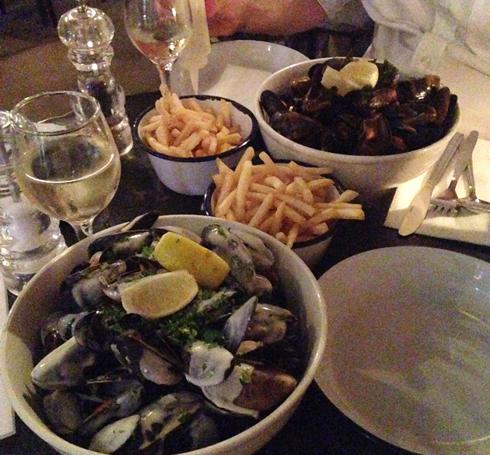 The dish we would order again?
Mussels!
Next time we would try...
The Sunday seafood roast sounds incredible – prawns, langoustine, crab, scallops, clams, mussels and oysters, served with roast veggies!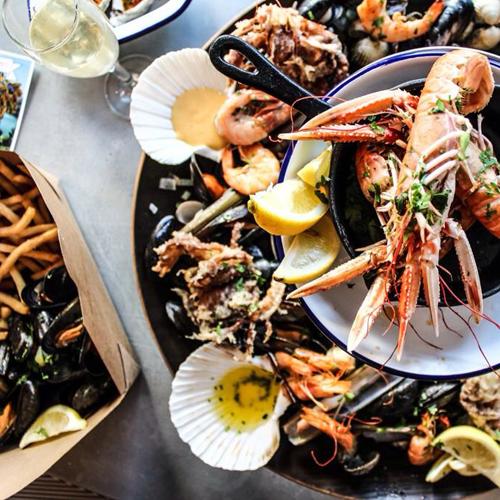 Don`t miss

---