Food
Taking Orders: Midsummer Terrace at Mondrian London
Sipping Champagne while enjoying a platter of ice-cool seafood on a terrace overlooking the Thames and St Paul's is a very pleasant way to spend an afternoon or evening.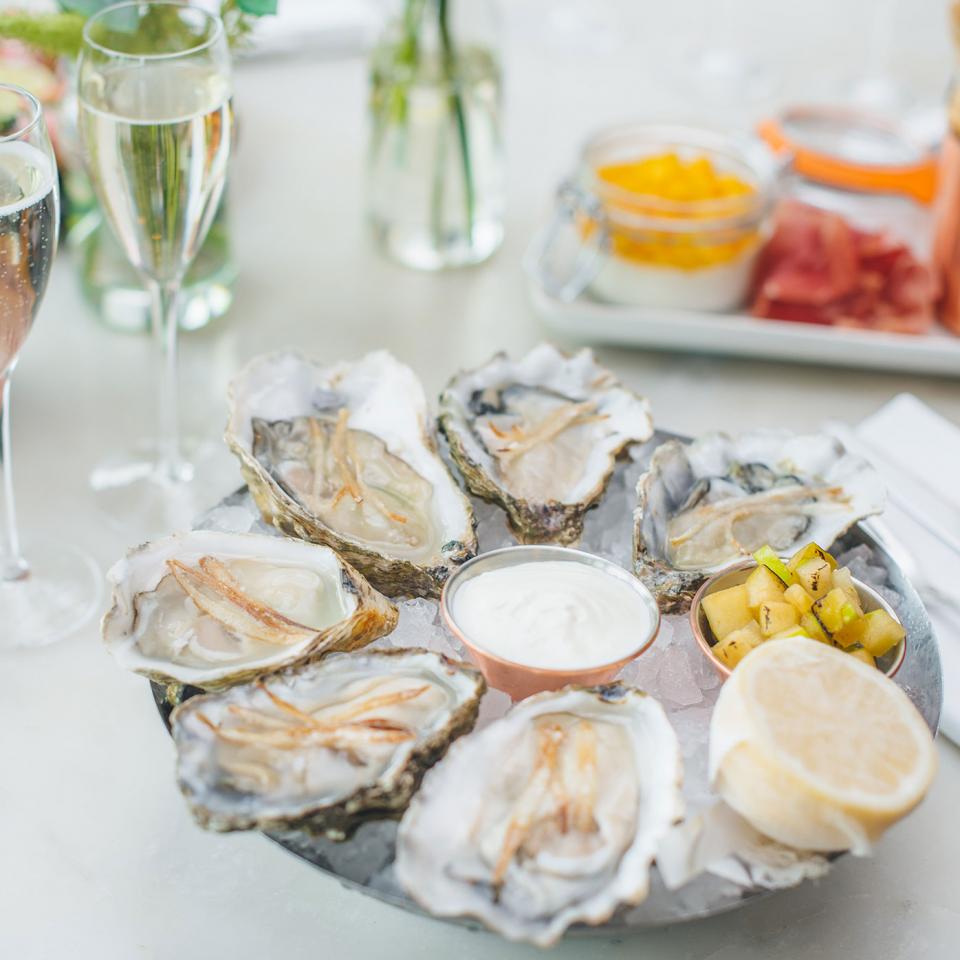 Where is it?
On the South Bank outside Sea Containers restaurant, which is part of Mondrian London Hotel. It's a one-minute walk from Blackfriars station and close to Tate Modern, The London Eye, Borough Market and other attractions.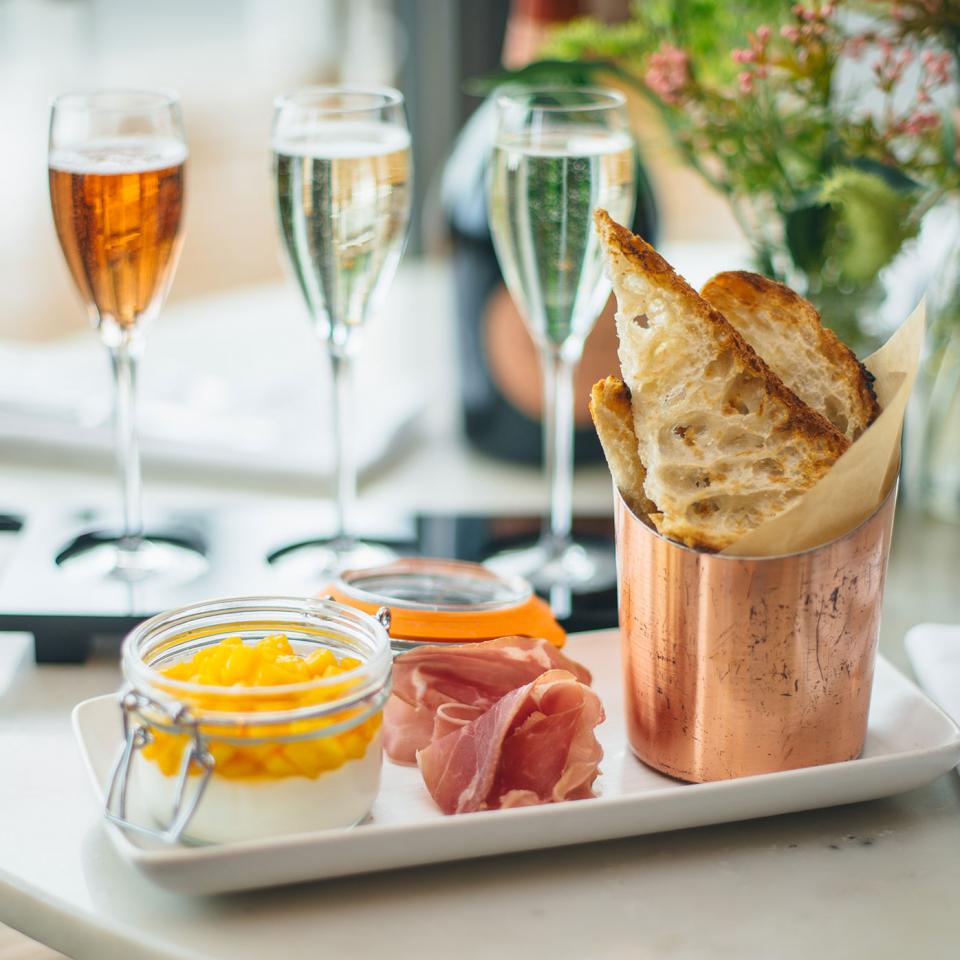 What's all the fuss about?
Champagne and seafood! The Midsummer Terrace celebrates 50 years of Laurent-Perrier's iconic Cuvée Rosé Champagne, made from hand-sorted Pinot Noir grapes. Here, you can sample a flight of three Laurent-Perrier Champagne Flutes - La Cuvée, Vintage 2007, and Cuvée Rosé (£21/£42, 50ml/100ml), matched with a bespoke menu, using ingredients that are ethical and sustainably sourced where possible.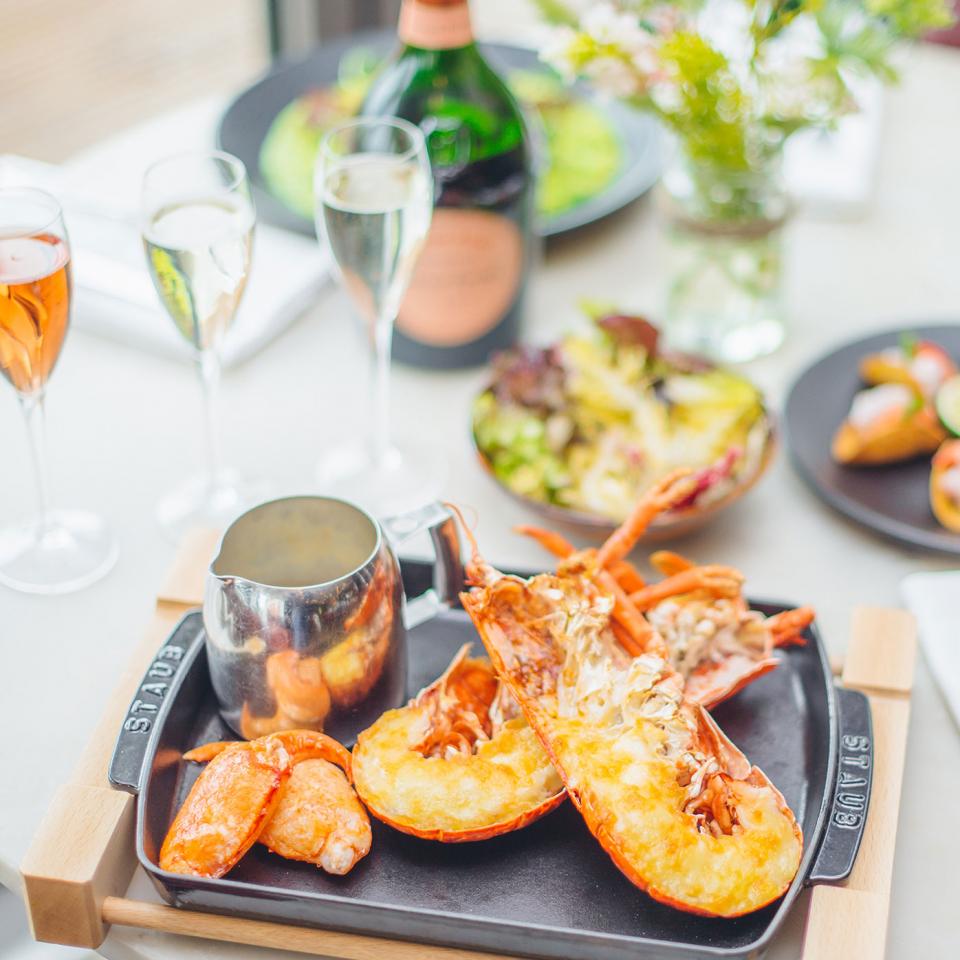 What's the place like?
Wooden decking, a white picket fence and red telephone box give the Summer Terrace a quintessential English feel, while rugs and heaters will keep you warm on chillier evenings. The terrace is adorned with English summer garden flowers to reflect the pink Champagne. Watch the tourist boats steam by as the sun sets. Either enjoy the decadence of the bespoke Champagne bar or eat your evening meal on the terrace, which is open until the end of September.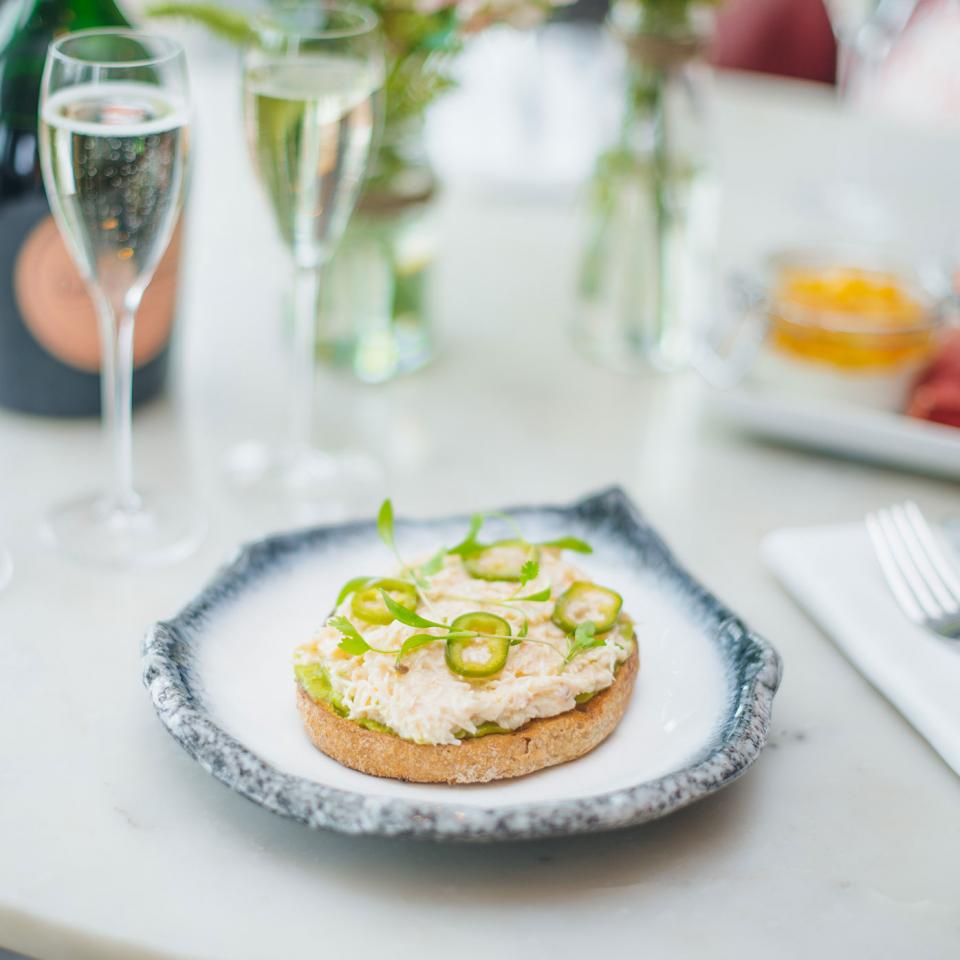 What did we eat and drink?
Glasses of soft, scintillating Cuvée Rosé perfectly matched our sea platter of dressed crab, Bloody Mary spiced raw scallops, sea bass ceviche, poached shrimps and oysters (£50). Strawberry and Champagne ceviche (£16) was a zinging explosion of freshness on the tongue of Sea bass, lime, red onion, chilli and basil in bite-sized tacos. Clay-oven baked lobster (half £24/whole £45) was also on the menu, along with peppered rib-eye beef with asparagus, confit onions and beef jus (£26).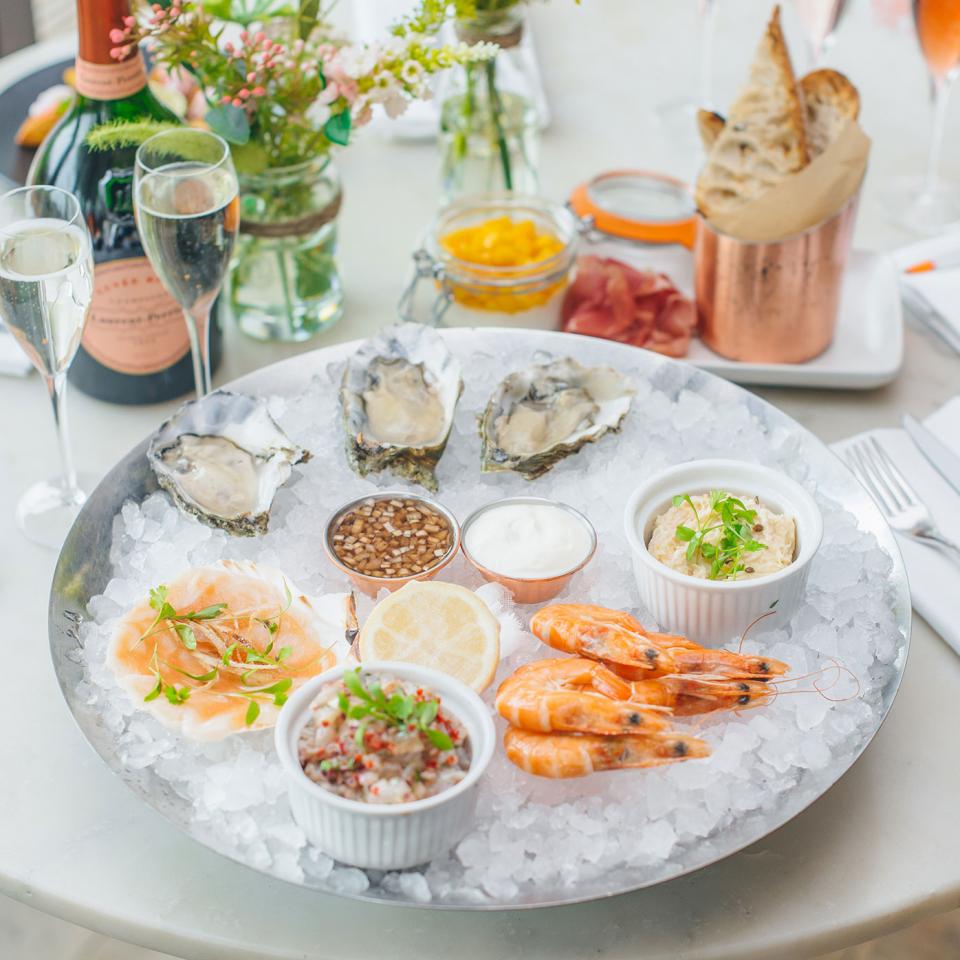 Your verdict
A perfect spot for a celebration while soaking up the atmosphere of the South Bank.
Lasting memory
The Strawberry and Champagne taco and people-watching as the sun went down.
About the author