Food
Taking orders… Big Easy at Canary Wharf
by Helena Lang
Get some southern comfort at this big ol' barbecue joint where the portions are big, the music is loud and the service is friendly
What is it?
The newest addition to the Big Easy family – the first restaurant opened on the King's Road 22 years ago and there is another branch in Covent Garden. Each restaurant has its own pit barbecue for home-smoked meat and features live country and rock music for a hoedown atmosphere.
Where is it?
At Crossrail Place tucked on the edge of Canary Wharf overlooking the water. Shut your eyes and you can imagine you're on the bayou...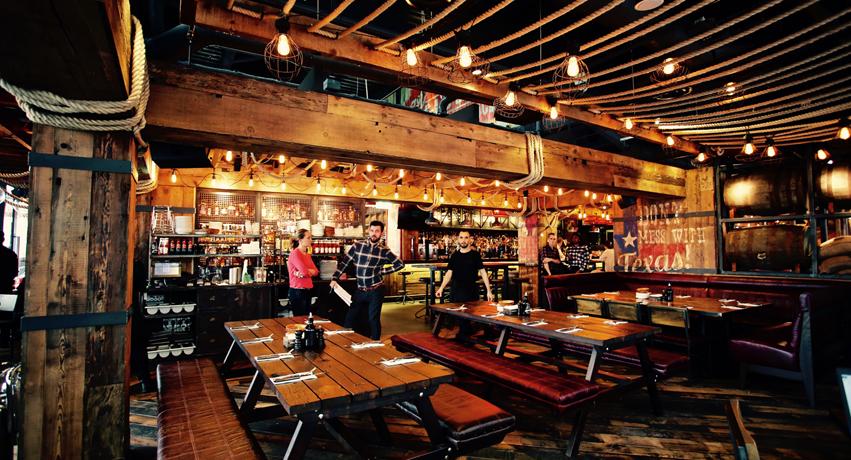 Who would love it?
We wouldn't suggest it for proposals or first dates – it's hard to feel romantic with a plastic bib on – but for hanging out with friends or celebrating the fact it's Friday, it's a great spot.
Best starter on the menu?
The Pick'n'Lick Giant Shrimp In The Shell, £10.50, is a huge sea monster and comes with a plastic bib and finger wipes for messy eaters. Wood Roasted West Country Mussels, £5.50, were delicious and had a Hot'n'Spicy sauce. Both came with chargrilled sourdough for mopping.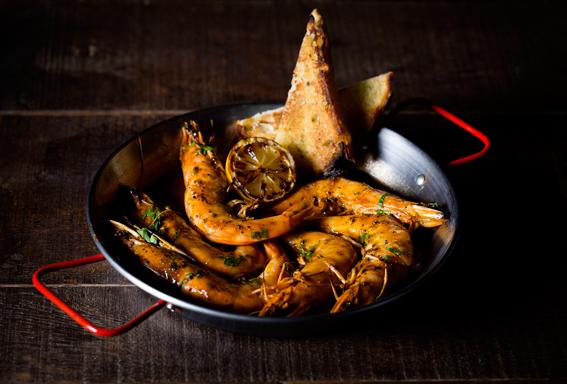 The main course we would order again?
We're still dreaming about the Texas Sliced Slow-Smoked Brisket, £17.50 – a huge platter of melt-in-the-mouth beef served with Bar.B.Q Pit-Smoked Beans and Slaw.
Our favourite dessert?
We just didn't have room, but the Maple & Caramelised Pit-Smoked Bacon Ice Cream Sandwich with House Smoked Maple Syrup, £5.90, would have been top of our list.
Next time we would try...
A whole steamed lobster fished out of the icy Nova Scotia water by the same fisherman the restaurant has been working with for 20 years. They are flown in three times a week and housed (all 2,000 of them) in a special tank in Covent Garden. Wonder if they like the opera?
For more information, visit bigeasy.co.uk
Don`t miss

---