Food
Take one...bag of fresh cranberries
Until cranberries shot to fame in the 1980s, thanks to Delia, they weren't a common ingredient in the UK – our friends across the pond used them while we watched from afar. Now, however, we love 'em, and not just in cranberry sauce for the turkey. We pile them into cakes and puds and turn their juice into crimson jellies. So, what's next for the humble cranberry?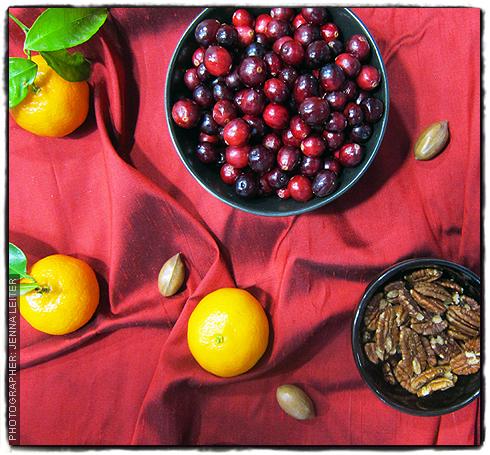 We've been playing around in the test kitchen this week with these Sainsbury's cranberries and here are three new ideas we love.
1. Mix cranberries with winter leaves, shredded chicken and candied pecans – the sourness of the berries works well with the sweetness of the nuts.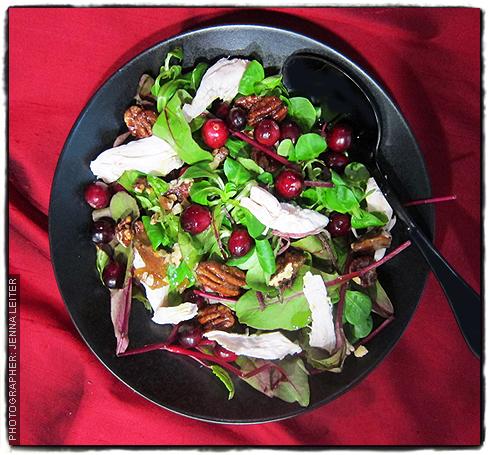 2. Freeze cranberries and drop them into chilled Prosecco for Christmas parties – Cheers!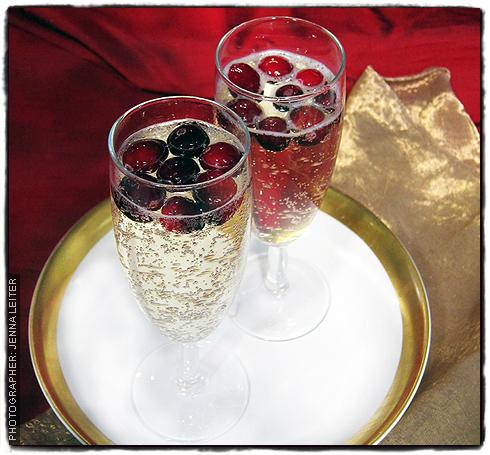 3. Make a cranberry and clementine compote to top your morning porridge – it's full of goodness and a nice change from sweetening with honey or sugar.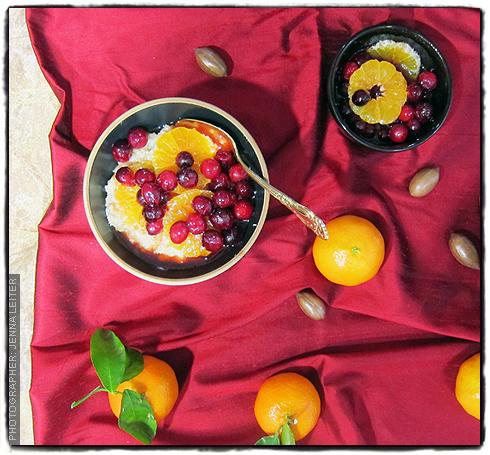 What do you do with fresh cranberries? Tell us in the comments box below and we'll include the best cranberry recipe in a special post on Friday.
About the author