Food
Leftover cheese? Make a Stilton rarebit
by Sarah Randell
Do you, like me, have a wedge of festive Stilton languishing in the fridge? This is a delicious way to use up cheese – a mixture of Stilton and mature cheddar works well, too, or use other hard cheeses such as Wensleydale in the mix. It all comes down to preference and what needs finishing up. Either way, serve with chutney, pickled onions and a glass of fine ale.
Do you have a favourite recipe for using up leftover cheese? Share it with us in the comments box below.
Serves 1, greedily
Ingredients
2 slices thick-cut white bread
1 small egg
75g (3oz) Stilton, crumbled
1 tsp grainy mustard
Method
Preheat the grill. Toast the bread on both sides.
In a small bowl, lightly whisk the egg, then add the Stilton and mustard. Season with freshly ground black pepper.
Spread over the toast, transfer to a baking sheet and grill until golden brown.
Allow to cool for a couple of minutes before eating.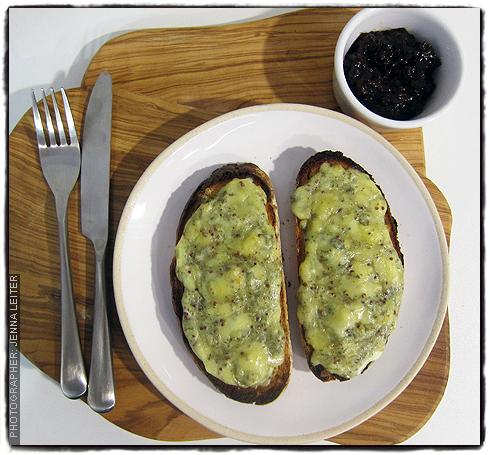 Don`t miss

---