Food
SPONSORED Roku Gin, seasonal style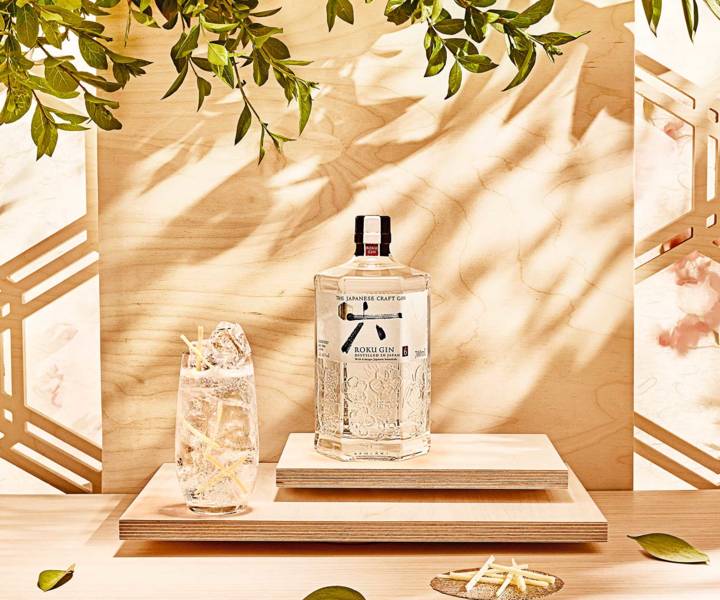 Roku gin
Six is the magic number when it comes to Roku – a premium Japanese craft gin that's destined to be a favourite in your drinks cabinet. It's made by Japanese artisans with an auteur's attention to detail, starting with six special, locally sourced Japanese botanicals. Each is harvested depending on when it grows best in the year. Sakura leaf and sakura flower (better known as cherry blossom) are picked in spring, gyokuro tea and sencha tea (types of green tea) are gathered under the summer sun, sansho pepper is collected in the autumn months, while winter is when yuzus – the final botanical – are at their ripest. It means that each season plays its part to create a perfectly balanced spirit with zesty yuzu top notes. It's a level of sophistication that we should perhaps expect – Roku is from House of Suntory, who is celebrating 100 years of craftmanship in 2023 and has already revealed a Sofia Coppola-directed tribute from Keanu Reeves. Now that's stylish.

Of course, what matters most is the taste, and it's here that those botanicals play together like a well-rehearsed orchestra. Made with House of Suntory's unique distillation and blending technique, the cherry blossom and teas provide floral and sweet aromas, the yuzu adds a refreshing top note to the traditional gin base, while the sansho pepper invites a little spiciness to the finish. To experience it fully, you can't go wrong with a gin and tonic. Try a twist on the classic with the recipe below for a refreshing and elegant summer drink that neatly balances Roku's elements. It's simple, but it's an experience that you'll want to savour.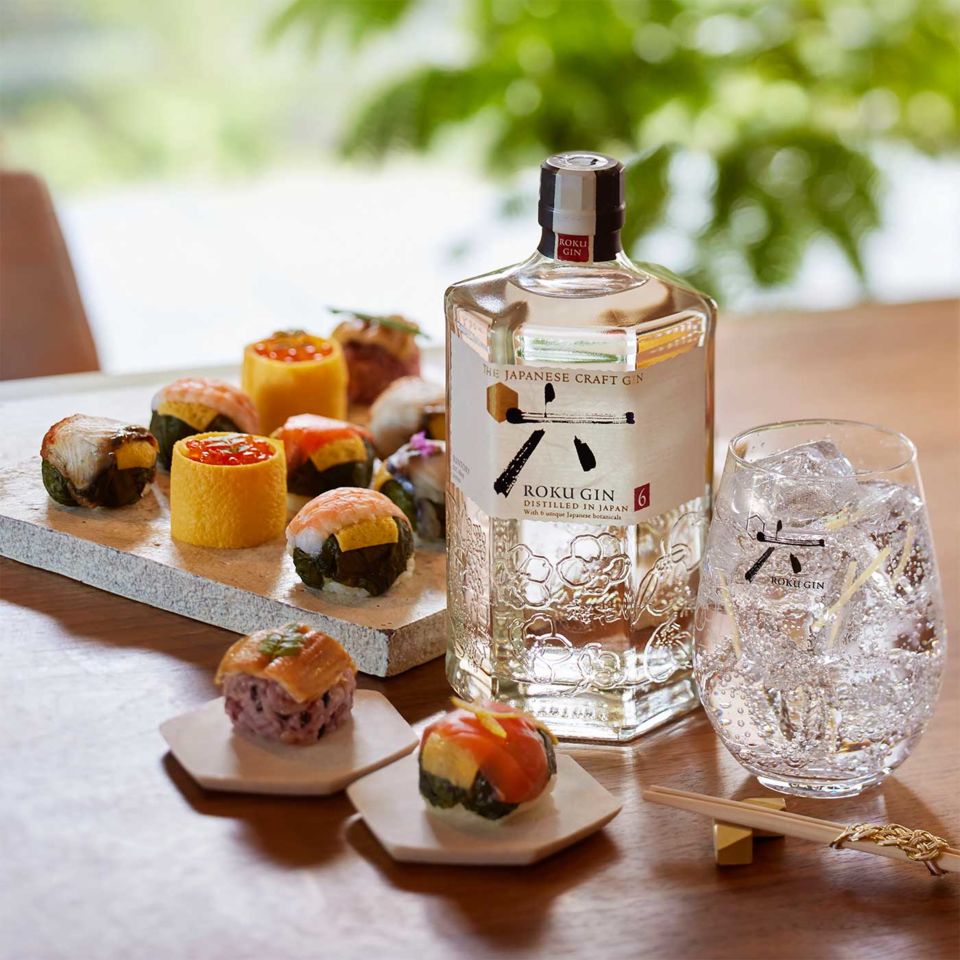 Recipe for Roku Gin & Tonic with Ginger
Ingredients:
1 thin slice of fresh root ginger
Ice cubes
120ml Fever Tree Mediterranean Tonic Water
25ml Roku Gin
Method:
1. Grab a highball glass.
2. Slice the ginger into 6 long matchsticks.
3. Fill your glass with ice and add the six ginger matchsticks (this complements
the gin's distinctive top notes of yuzu and cherry blossom).
4. Pour in the tonic water and stir to chill.
5. Add the Roku gin and stir.
SHOP NOW

Don`t miss

---