Food
The original Bolognese from Spaghetti House
When I was a little girl and my parents brought my brothers and I to London for a shopping trip, our treat for being good was lunch at the Spaghetti House. Still going strong, this family business continues to serve excellent Italian food at family-friendly prices from their 12 branches across the city.
The Spaghetti House has kindly shared an adaptation of their house ragu recipe with us (the original is still a secret). Do you have any special ingredients or cooking tips for your family ragu? Share them with us in the comments box, below.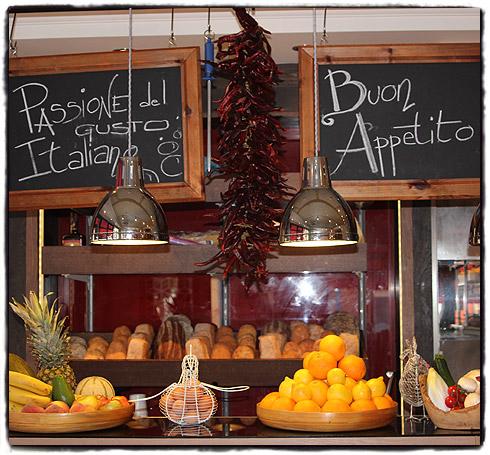 Want to try the real deal?
Spaghetti House is offering one lucky reader a meal for two with wine, to the value of £50, at any of their 12 restaurants. Visit the Spaghetti House website to find the answer to this question:
What part of Italy are the Spaghetti House founders from?
A. North
B. East
C. South
To enter, and for full terms and conditions, visit surveymonkey.com/s/spaghettihouse by 12 October 2012
Here's the Spaghetti House ragu recipe for your Friday night dinner!
Ingredients
2 onions
4 carrots
cloves from ½ bulb garlic
4 tbsp olive oil
600g minced beef
600g minced pork
4 fresh bay leaves
500g tinned chopped Italian plum tomatoes
400g double-concentrate tomato purée
½ bottle red wine
60g basil, leaves only, ripped
Method
Peel and finely dice the onions, carrots and garlic cloves. In a large pan, heat 2 tablespoons of the oil and fry the vegetables over a medium heat for 10 minutes, stirring frequently.
Turn the heat up high, add the minced beef and brown, stirring to break up any clumps. Transfer everything to a separate dish.
Fry the minced pork and bay leaves with the remaining 2 tablespoons of oil over a high heat.
Once browned, return the beef, onions, garlic, carrots and any juices to the pot, then add the chopped tomatoes, tomato purée and red wine. Reduce the heat to medium and bring to a simmer.
Add half of the basil, season lightly and reduce the heat to low. Leave the ragu to cook slowly, uncovered, for 1 hour 30 minutes, stirring occasionally, until almost all the liquid has evaporated.
Taste and season if required. Stir in the remaining basil and serve with spaghetti.
About the author