Food
Shopping with a foodie: Kim-Joy
What does Kim-Joy, a finalist in last year's Great British Bake Off, put in her basket?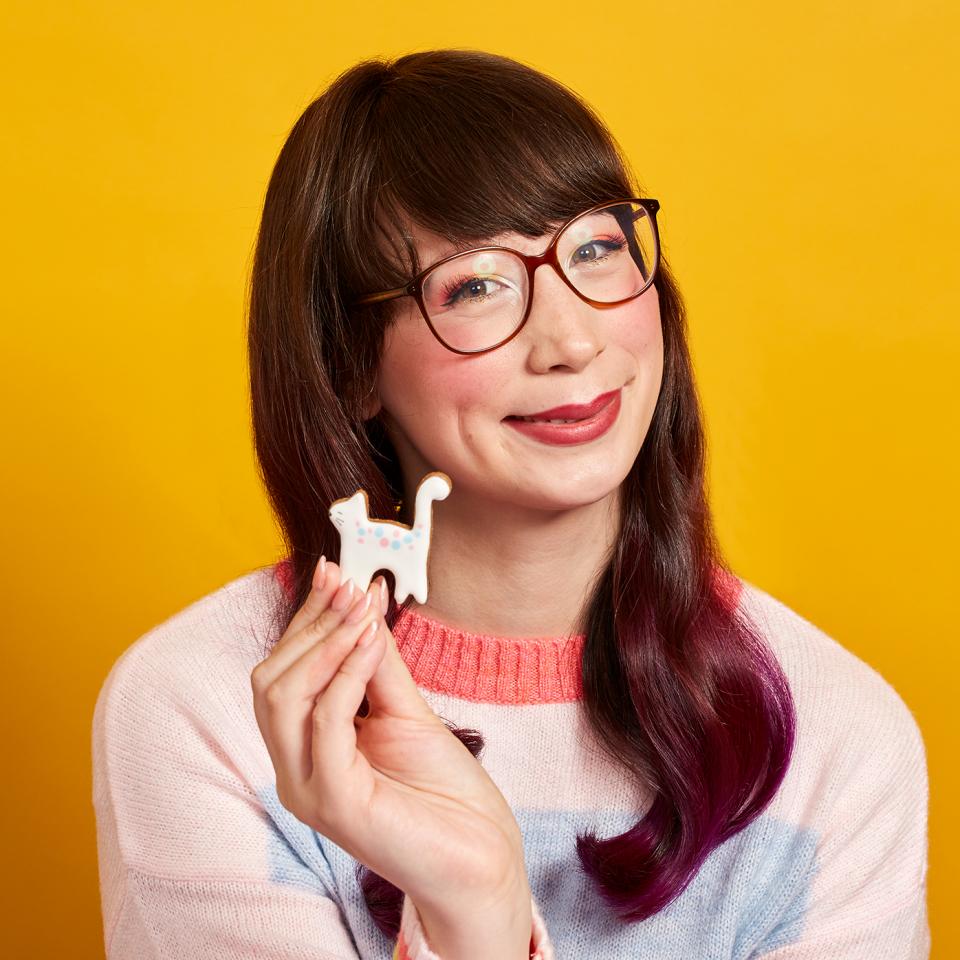 Olive oil
My partner Nabil and I like to do blind taste tests on olive oil! I think it's worth spending a bit more on a really good one.
Herbal teas
One of my favourite memories as a child is my mum making big pots of camomile tea. I drink camomile or peppermint in the evening to help me relax.
Flour
I'm always buying different, interesting flours to bake with; wholemeal, rye, spelt and more.
Green beans
Frozen green beans taste great when cooked in oil with lots of garlic and then seasoned well.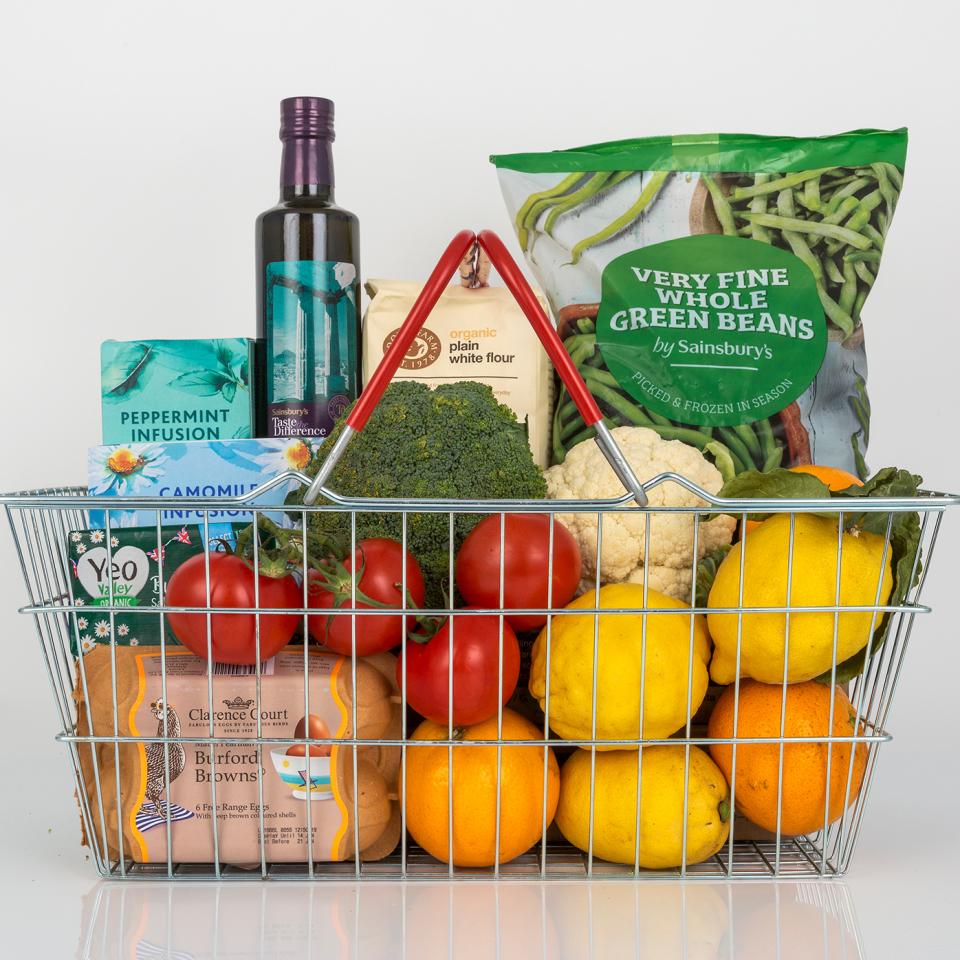 Butter
As a baker, it's no suprise that I go through a lot of butter! I use salted on my toast and in some cakes, but unsalted for my buttercream.
Eggs
I'm always running out of eggs, especially if I'm making meringue, crème pâtissière or sponges.
Cauliflower and broccoli
Possibly my favourite vegetables, because they're so versatile. Steam, boil, fry or deep-fry, and flavour them however you want.
Oranges and lemons
Using citrus in my bakes cuts through the sweetness. A squeeze of juice can really elevate what you're eating for dinner, too.
Baking with Kim-Joy: Cute And Creative Bakes To Make You Smile is published by Quadrille, £18.
Don`t miss

---