Food
Shopping with a foodie: Irini Tzortzoglou
We hit the aisles with the Greek-born 2019 MasterChef champion Irini Tzortzoglou.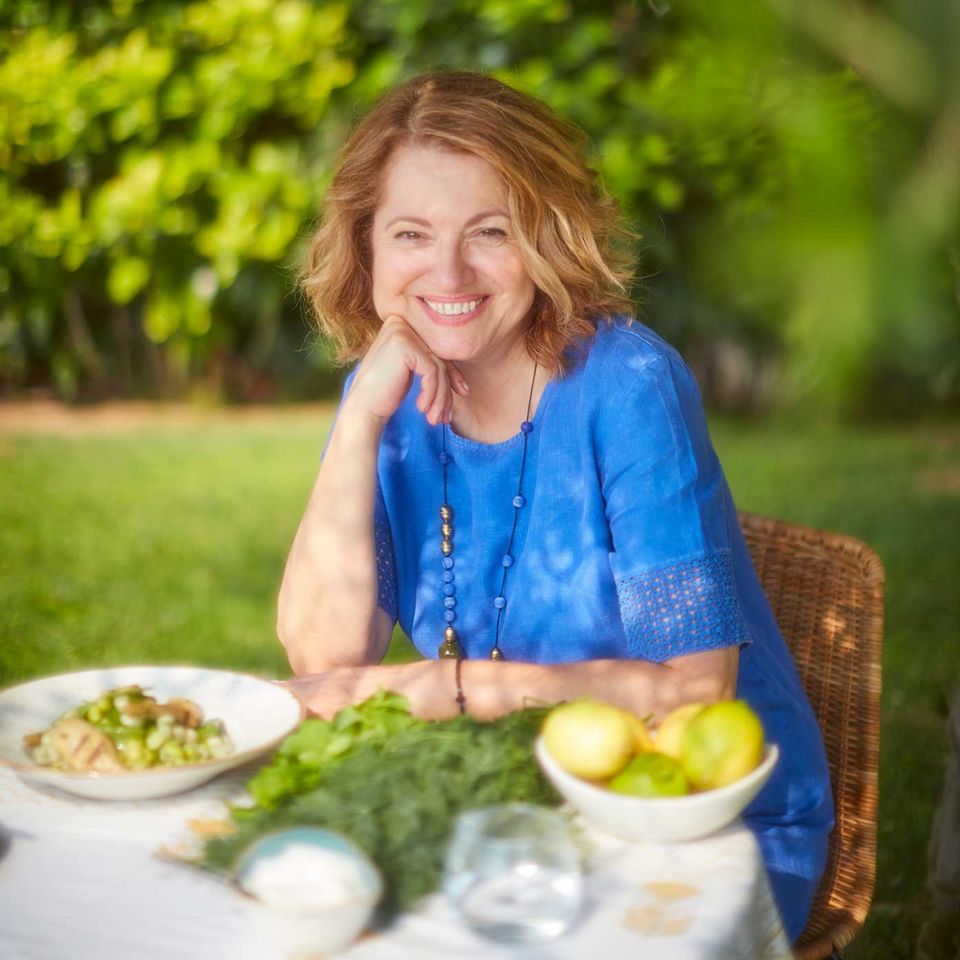 Olives
'These are very versatile – and if you try fried olives you won't look back! I like them in scrambled eggs – just pan-fry stoned olives on a high heat, break in the eggs and add sliced beef tomatoes.'
Pomegrante molasses
'A dash of this is delicious as a topping for ice cream or fruit – and for a chicken marinade, I mix the molasses with extra- virgin olive oil, thyme, rosemary or oregano and fresh lemon juice.'
Extra-virgin olive oil
'My number one ingredient! I use olive oil for everything – cooking, marinating, baking and drizzling. It can also work well in dishes traditionally made with butter, like baklava.'
Greek yogurt
'My usual breakfast is Greek yogurt topped with fruit, nuts and honey, but you can also use a tub to make ice cream – just mix with icing sugar, whip and pop in your ice cream machine. If you don't have one, use a regular container and stir with a fork every hour as it freezes.'
Filo pastry
'I like open-top dishes that you can finish off nicely just before serving. I use filo to make a quick tart base and then mix together a few cheeses with chopped green veg and a beaten egg before baking.'
Feta
'An essential ingredient in a Greek salad, and I can't imagine a spanakopita (spinach pie) without it. My favourite recent invention is a double-baked feta soufflé with a honey dressing. I've been recipe testing it a lot and I can't wait to make it for friends.'
Honey
'My grandfather had 100 beehives and produced his own honey – and there are some interesting Greek varieties now on sale in the UK. For a good salad dressing, mix together chopped preserved lemons, lemon juice and pine honey.'
Irini's new book Under The Olive Tree: Recipes From My Greek Kitchen is out now (Headline, £25).
About the author