Food
Shopping with a foodie – Richard Bertinet
Food director Leah Hyslop browses the supermarket aisles with French baking star Richard Bertinet.
Richard Bertinet was born in France and trained as a baker from the age of 14. He lives in Bath, where he owns a cookery school, The Bertinet Kitchen, and two bakeries (thebertinetkitchen.com). His latest book is Patisserie Maison (Ebury, £20).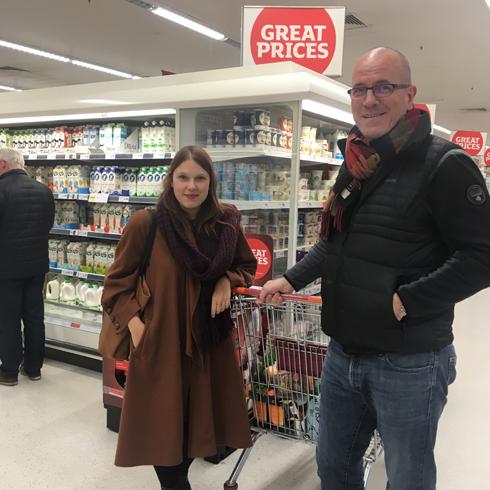 MOLASSES SUGAR
This is a bit like dark brown sugar, but richer, thicker, very unrefined. In winter, I use it in a wonderful cider punch, with rum and apple.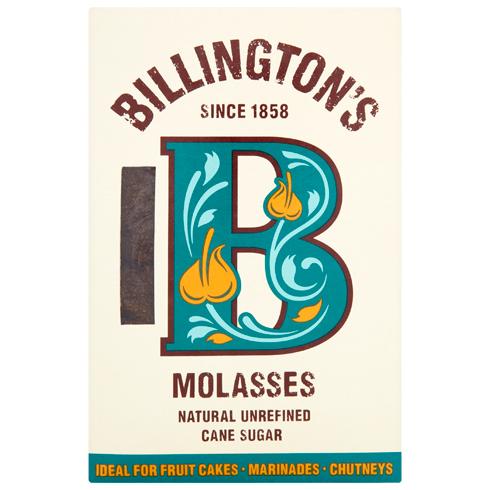 BUTTER
The best butter for making croissants is Lurpak – it's a very hard butter, so it doesn't melt as quickly when you're rolling it between the dough layers.
VANILLA EXTRACT
Nielsen Massey vanilla extract is the best for baking. I sometimes make my own extract by putting dried vanilla pods in a coffee grinder with a neutral alcohol like vodka, too.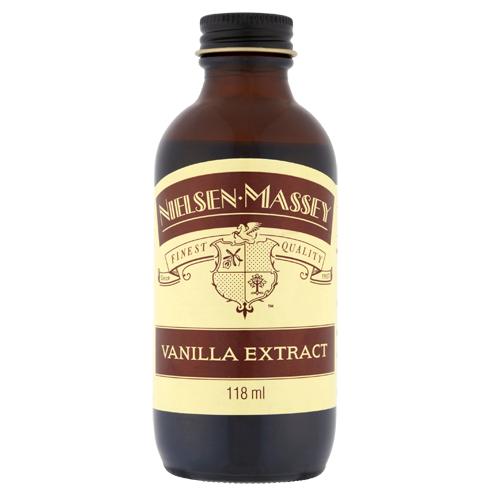 OLIVE OIL
When my wife and I started our cooking school in Bath, we didn't have much money and we used to buy Sainsbury's two-litre tin of olive oil (£6.50), because it was the cheapest available! It's still very good value.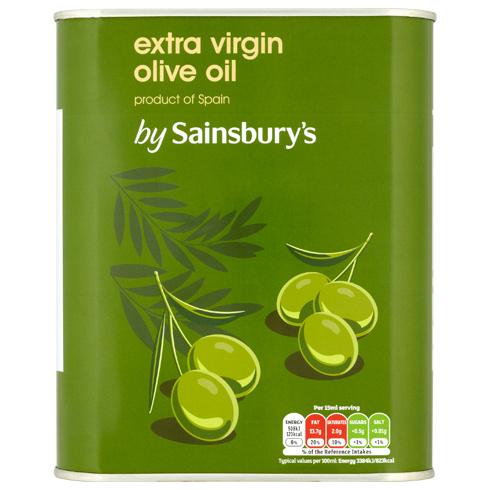 CORN-FED CHICKEN
I love a roast on Sundays. Look out for cornfed chickens – they have a slightly yellow colour, and are so much more flavourful.
EGGS
I use free-range eggs, usually Clarence Court. They have a proper golden yolk – it makes a real difference to the colour when you're making pastry.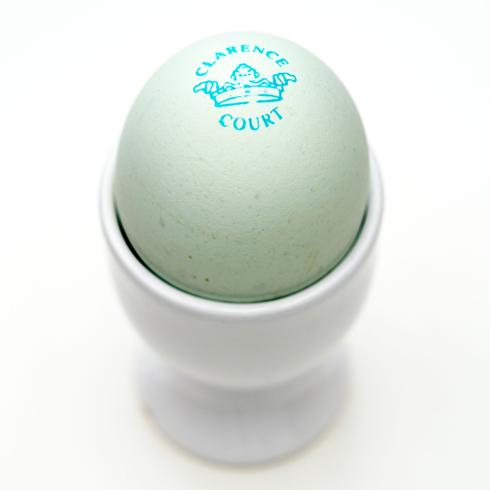 RAS EL HANOUT
I love the spice mix ras el hanout. I mix it with honey and rub it over ham or chicken – it's just fantastic.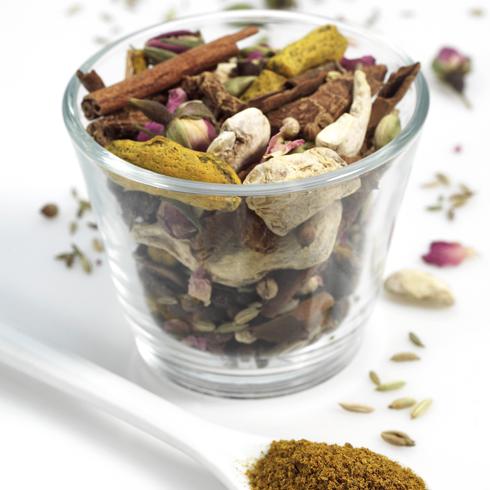 Image: Shutterstock
PRUNES
Growing up, my mother always had a jar of prunes soaked in rum, which she used to make a Breton pud. I add them to coffee!
REGGAE REGGAE SAUCE
Levi Roots is a sweetheart. He once came to the baking school for a class and played his guitar! And it's amazing what you can do with his sauce. It's not just for barbecues: a little bit in a stew brings so much flavour.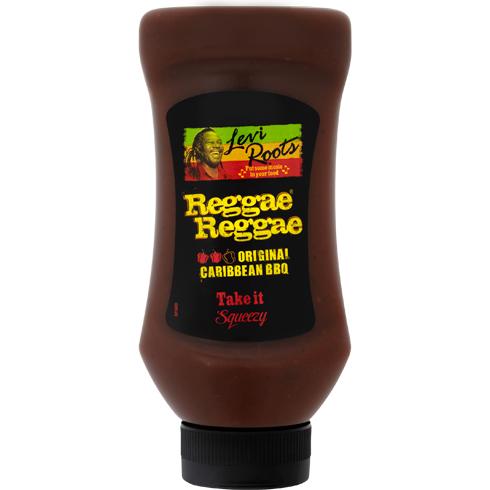 BUCKWHEAT FLOUR
We get through a lot of flour at my bakeries. My favourite is buckwheat – it has a delicious nutty and earthy flavour. Back in Brittany, we use it for a crepe called a galette. It's also great for blinis.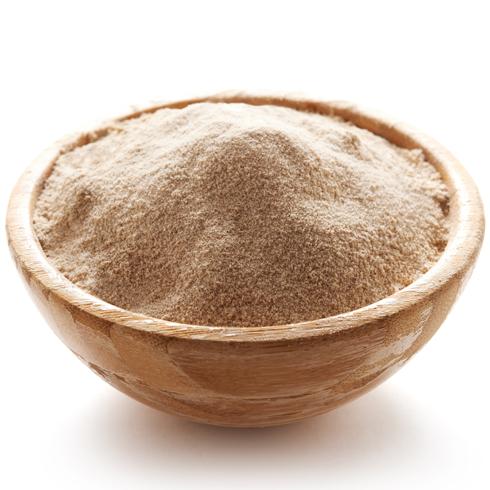 Image: Shutterstock
SMOKED BACON
We get through a lot of bacon – my 16-year-old son plays rugby and eats a lot! We have two TVs at home – the actual TV and the fridge, which he stands in front of and stares at, waiting for food to come to him! Oak-smoked is my favourite.
APPLES
Golden Delicious apples make the best apple tarts. We use them a lot in France. They're not too sweet and hold their shape very well.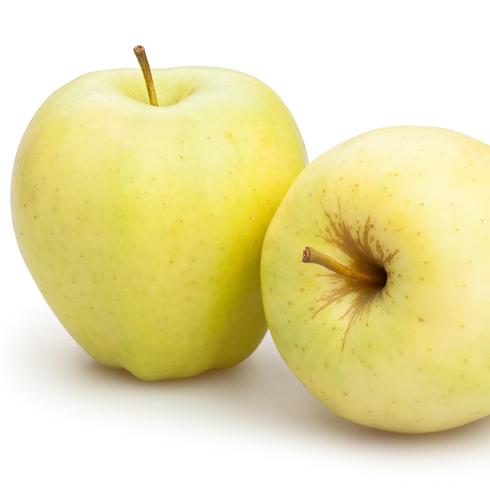 About the author