Food
My Week: New Year, Modern Pantry and figgy jam
I welcomed in the New Year with friends at Pizarro in Bermondsey, south London. Such a change to be able to go to a favourite restaurant without having to pay an arm and a leg for the privilege. We ate like kings and just made it to the river in time to hear the chimes of Big Ben. Here's what we had...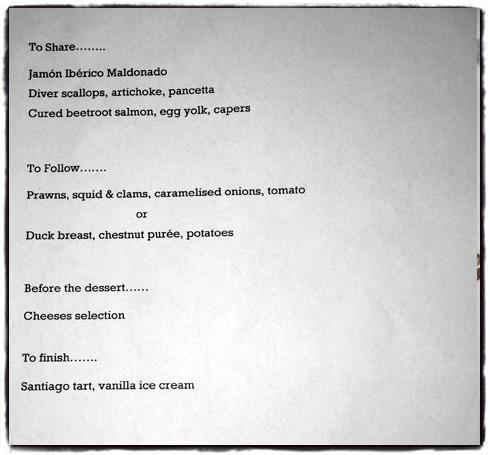 Lunch at the Modern Pantry, around the corner from the Sainsbury's magazine office, was another fine way to start 2013. This was a stichelton, golden beetroot, poached pear and spiced pecan salad. I felt I was at least making an effort to propel myself into healthier eating mode (ignoring the cheese and nuts – but, hey, a girl has to EAT). It was a lovely mixture of flavours and textures.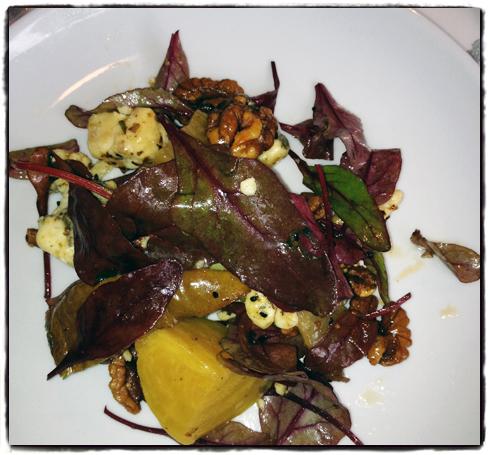 This jar of jam was sent to me recently and it was a much-needed excuse to make a batch of scones. I'm a fan of anything figgy and this beauty didn't disappoint. It's in store now.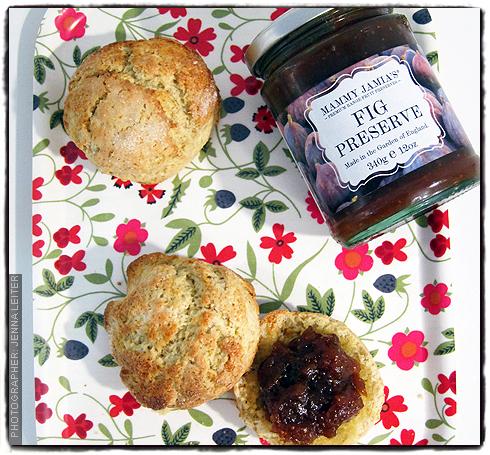 I've been making batches of feel-good soup at home. It's so restorative and how can something so bright and welcoming not be good for you? It's great value, too, and, with a slice or two of toasted sourdough bread on the side, it's a simple supper to savour. My favourite this week is carrot, ginger and apricot.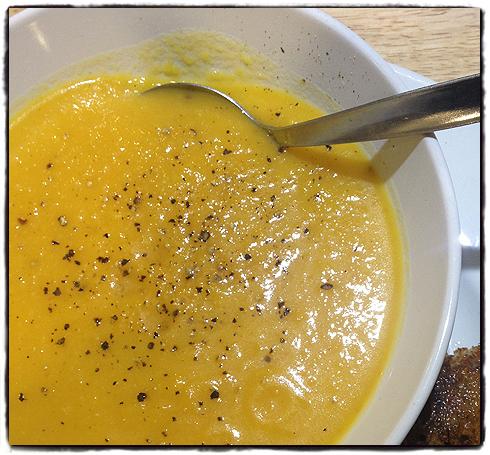 About the author