Food
5 minutes with Sam and Sam Clark from Moro
Sam and Sam Clark chief-proprietors of Moro give us their top summer entertaining tips...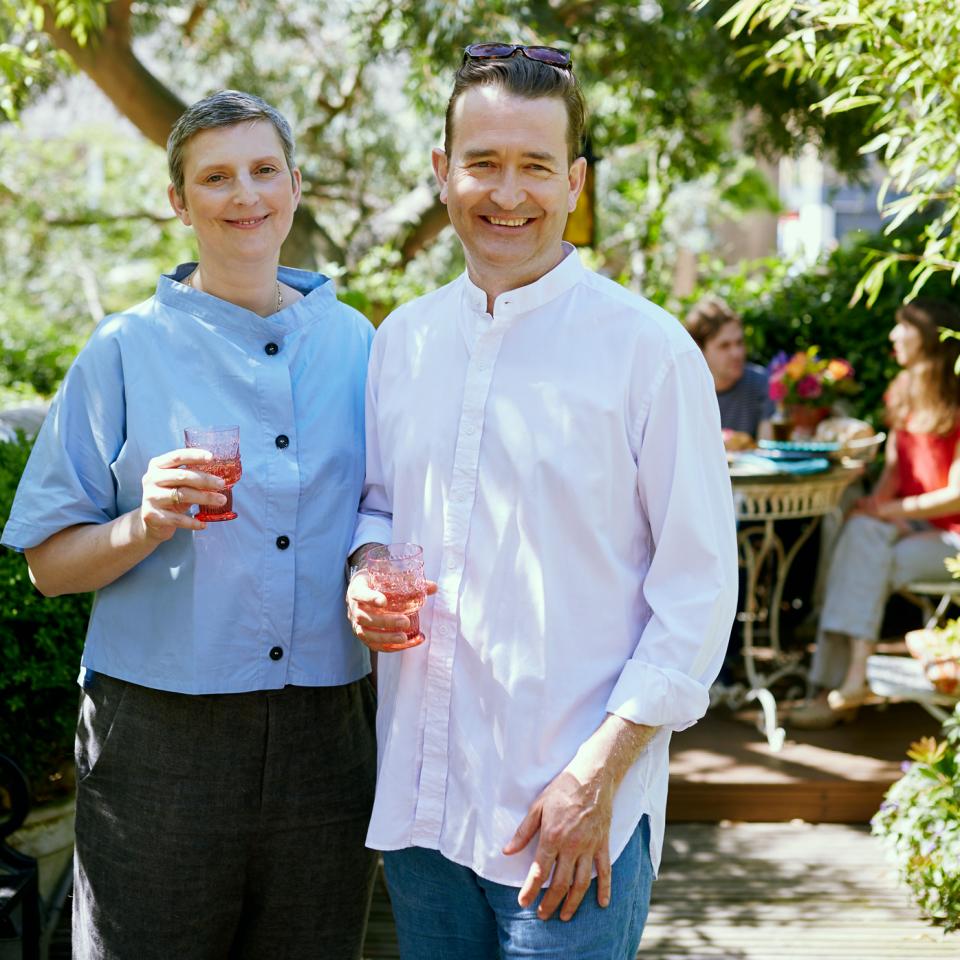 What do you love to eat over the summer months?
Mainly vegetables, salads and soups. Whatever is in season at the time, so our food is a reflection of summer.
Any tips for easy entertaining?
Try to get a balance of dishes you can prepare beforehand and simple dishes to put together on the day so you are not too distracted from your guests. Careful planning in advance always ensures this.
What decorations do you have on the table?
Seasonal flowers from the garden and various bowls and plates we have picked up over years of travelling. Each dish is a reminder of our foodie journeys abroad.
What's a favourite drink for lazy summer lunches?
A Rebujito from Jerez in Andalusia. It's made with Fino sherry, fresh mint, ice and lemonade. Jugs of it on the table always go down well! (To create at home, mix one part Fino sherry to two parts lemonade)
What are your best barbecue secrets?
• Marinate your meat at least a day in advance for extra flavour and tenderness.
• Make sure the heat of the charcoal is not too fierce, so when the fat starts to melt, the fire doesn't flare up and burn the meat. Chicken especially needs a low, slow heat.
• Grilling fish requires a higher heat than meat so it doesn't stick to the grill.
• Have the salads and sides ready so when guests arrive all you have to do is grill.
Can you suggest an ingredient that you think our readers should try themselves?
Date syrup is an interesting ingredient. We deep-fry sticks of aubergine that have been dipped in fine semolina flour for extra crunch (wet the aubergine first to ensure the flour sticks properly). Then, we drain them to get rid of any excess oil and season with salt and pepper. To finish, we drizzle the aubergine sticks with date syrup and serve with feta that has been whizzed-up with a little olive oil in a food processor.
About the author