Food
Rhik Samadder: can a food styling course turn you into an Instagram pro?
Can a food styling course turn Rhik Samadder into a Instagram pro?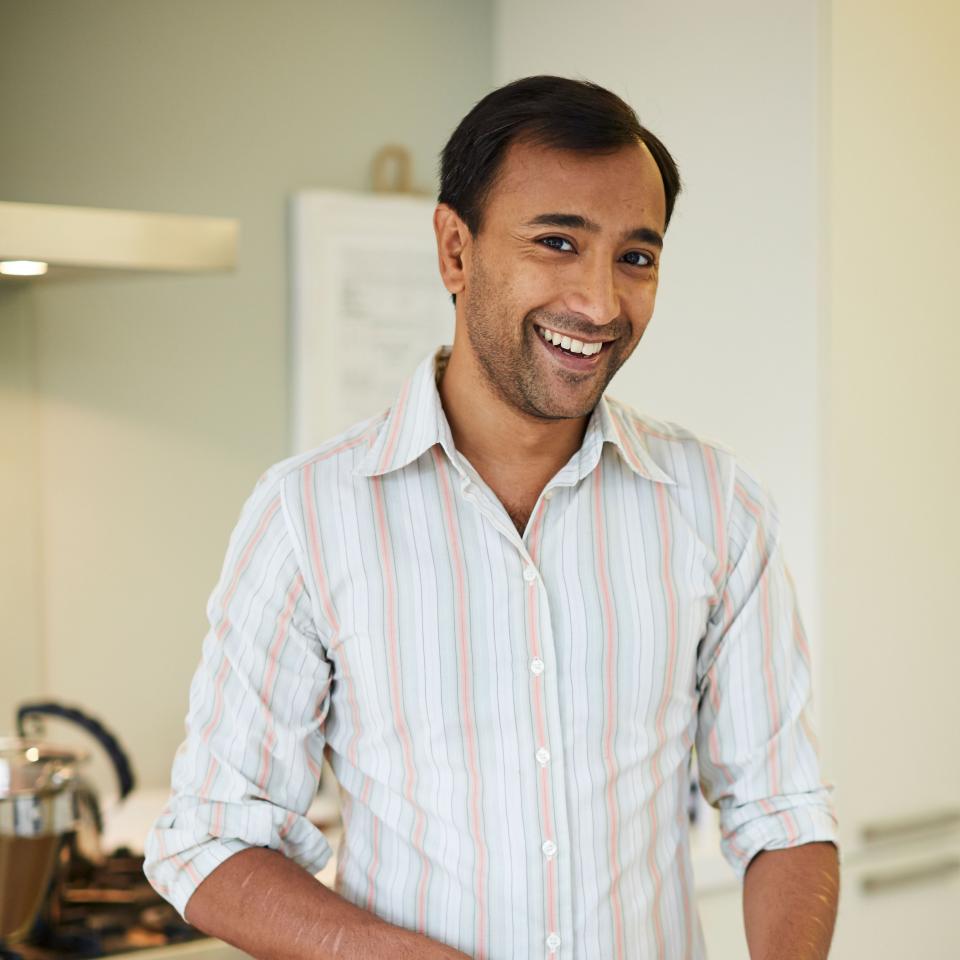 Taking pictures of meals is apparently an art. For food bloggers, it's a crucial part of their business. When I do it, it's more likely to command eye rolls. So where can l learn the tricks of the trade?
This is how I find myself at Daylesford Farm, better known for its organic shops and cafes, where tutor Rosannagh Stratton, who photographs all the farm's dishes, is breaking us in with general tips. The perpetually sunny Rosannagh emphasises 'capturing a lifestyle moment' as well as identifying your particular brand.
For Daylesford, this means lots of Cotswold stone, soil, knobbly veg, and light. I'm worried my typical lifestyle moment is closer to 'Sunday morning delivery meal, while refusing to get dressed,' but keep this to myself.
I'd been suspicious there might not be enough to learn about food styling to warrant a whole day on it, and as usual, I was wrong. Photography technique takes months to perfect. Unlike everyone else, I'm using my smartphone. People bang on about how good phone cameras are these days. Having seen my pictures and everyone else's, trust me: it's possible for a bad workman to blame his tools and have a point.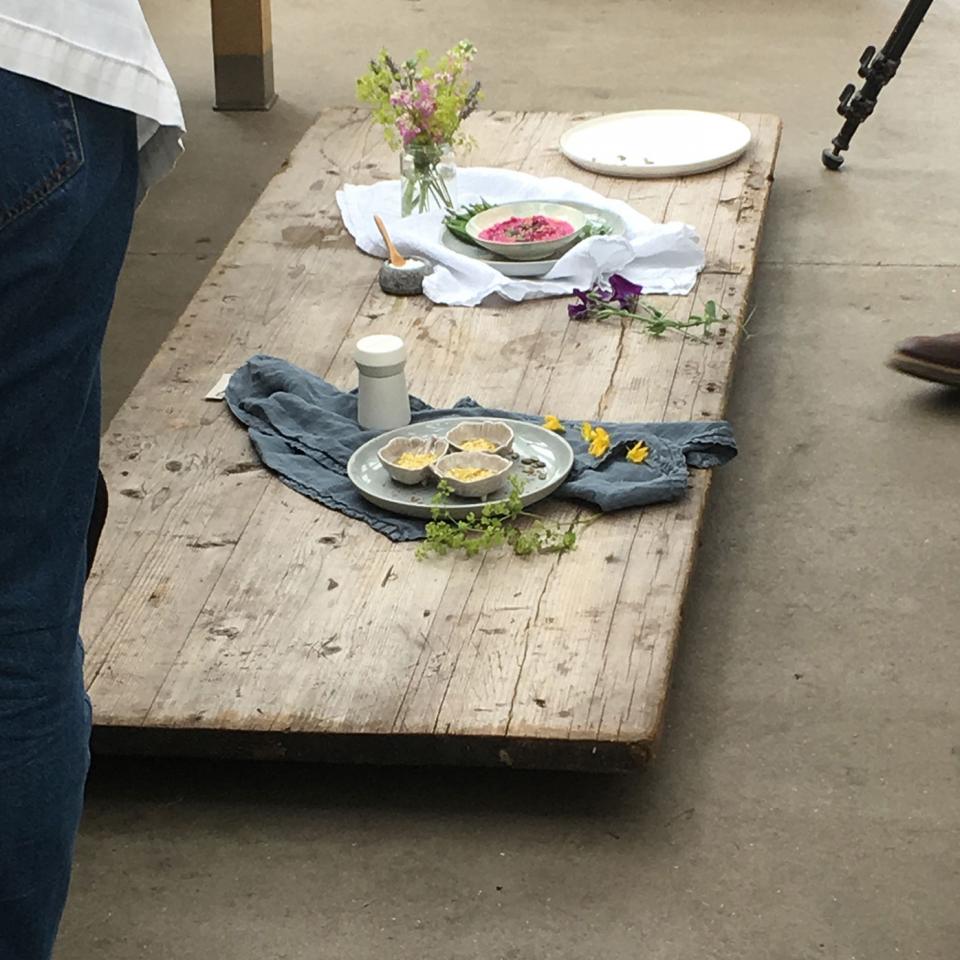 I hit a wall while tinkering with a tart. I've rippled my crème pat with raspberry, and garnished with mint, but it just looks boring. Rosannagh's instinct is to mess things up. 'Don't be afraid of goo,' she says, persuading me to attack it with a fork. She leaves the messy fork in shot, chucks some berries around and ruffles the tablecloth. Job done.
Head tutor James Hearfield chats to me as I struggle to make a tumbler of kefir look sexy. Does he worry people might be more concerned with what their Instagram feed looks like, rather than how their food tastes or where it comes from? 'Oh, they don't care,' he confirms.
I review my kefir, which I've marbled with a kale and fennel juice, and a dollop of red berry purée. With its green candycane stripes and splodge of red, it looks like a Twister ice cream. Not great – but then again, not bad.
5 food styling tips for beginners
1. Compose your shot carefully – choose lines that frame the food and details that lead the eye around the picture. Lose any utensils that don't make sense.
2. Scatter micro herbs on your food. Their delicacy and size mean you can leave the leaves whole, creating a prettier effect. Leave fruit and berries cut-side up, as they are visually rich.
3. Use different textures, break up blocks of colour, and introduce height wherever you can. Drizzles, scatters, or unconventional slicing will attract the eye, while rocket leaves can be loosely rolled into towers. Uniformity is boring.
4. Slightly undercook vegetables to ensure vibrant colour. Refresh them with lemon or iced water to maintain their crispness.
5. Don't fixate on the food! Lighting is crucial – natural or artificial, side or top-lit? Do you want an airy or colour-saturated effect? Props, background and cutlery are also important for lifting a picture.
About the author