Food
News feed: Real Bread Week, Cinco de Mayo and our brand-new May issue
Every week we round up the newest openings, menus and exciting news from the food world. This week, it's Real Bread Week, Cinco de Mayo celebrations at Cocotte and our brand-new May issue.
Brand-new look: May issue
Don't forget to pick up a copy of our shiny new-look May issue, available in Sainsbury's stores now. Featuring tried-and-trusted favourite recipes from our food team, crafty cakes from rising star bakers and an Indian feasting menu from queen of spice Chetna Makan, we hope you love the new look as much as we do. Sound good? Have a sneak peek!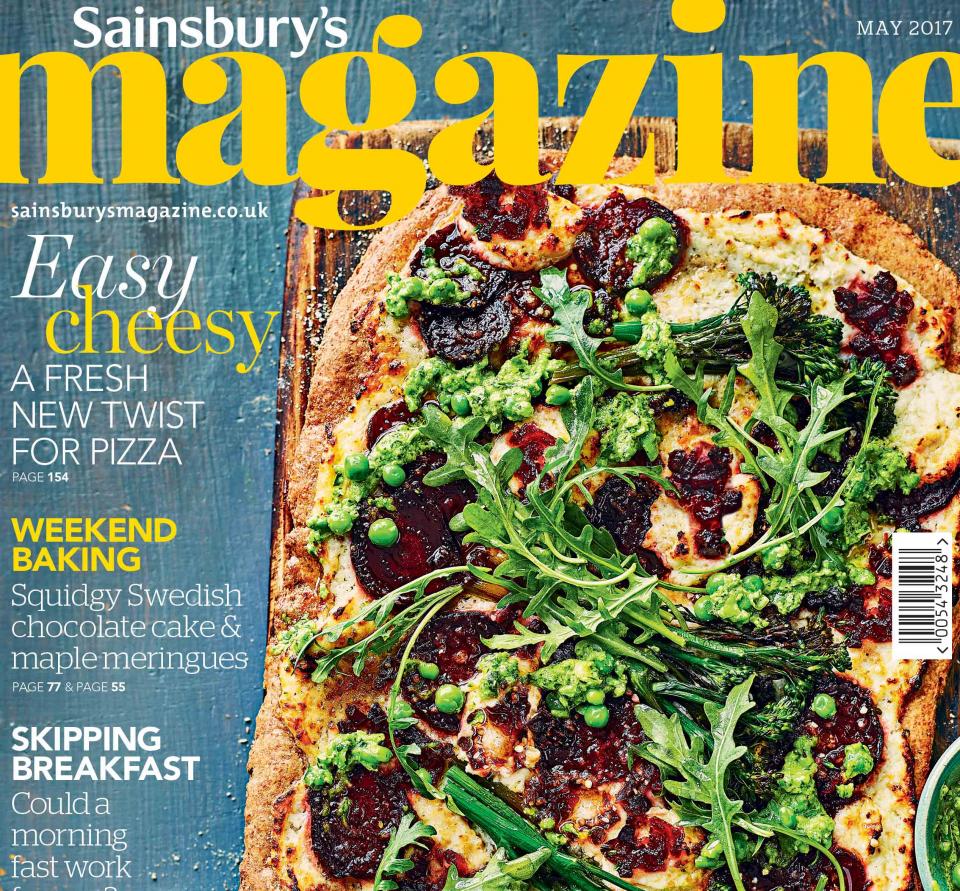 Cinco de Mayo at Cocotte
Mexican cultural festival Cinco de Mayo falls on Friday this year. Rather than heading to Mexico for a one-day holiday, why not celebrate at chicken rotisserie Cocotte in Notting Hill? The new Tulum tequila cocktail with Agave, lemon and cactus water makes a refreshingly sweet accompaniment to roast chicken with garlic or truffle mayo, and is sure to ruffle your feathers. To celebrate Cinco de Mayo at home, jazz up your Friday night supper with one of our authentic Mexican recipes.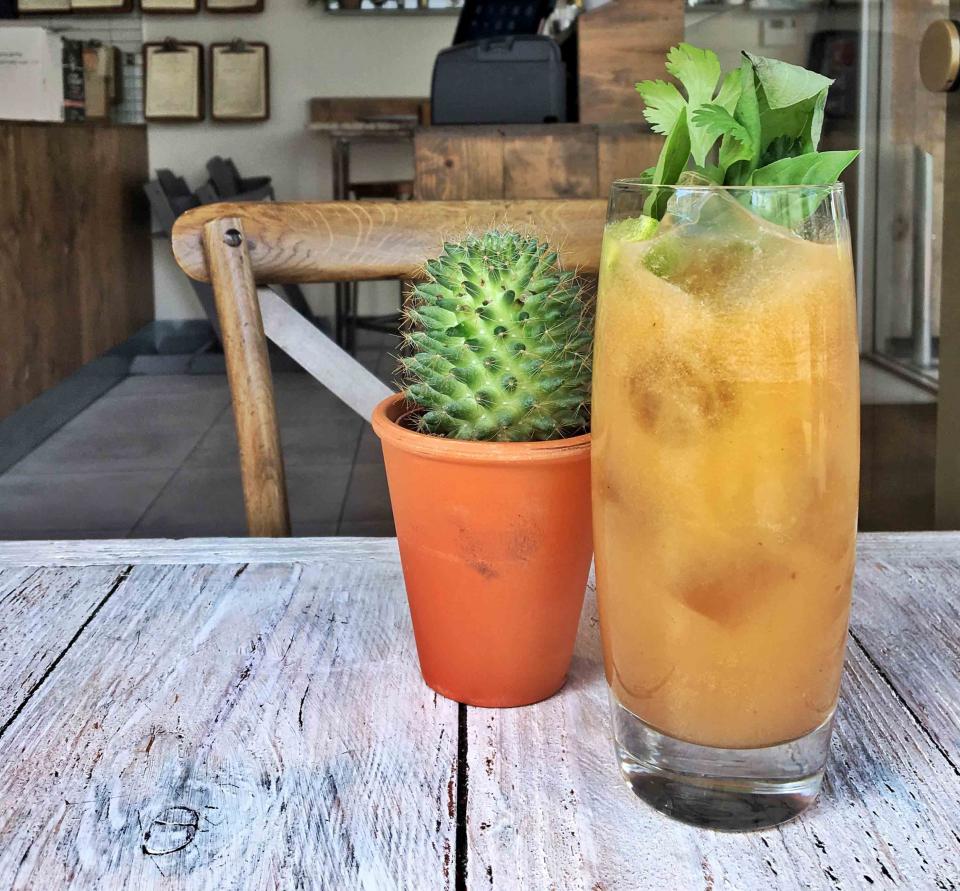 New opening: Dinings SW3
Following the success of its Marylebone site, contemporary Japanese restaurant Dinings has branched out to a new location in Knightsbridge. The ideal pre-or post-shopping spot, Dinings SW3 will deliver the finest Japanese cooking traditions in a European seafood bar culture. Don't miss the fruits de mer platter, a magnificent sharing dish of sushi, sashimi and raw seafood.
Real Bread Week
Saturday marks the start of Real Bread Week, the annual celebration of local bakeries and of baking bread at home. There's no better smell than a warm, freshly baked loaf - especially when you've lovingly kneaded it yourself! We've got plenty of bread recipes to keep your hands busy throughout the week, from a beginner's basic white bread to Flora Shedden's seeded beer loaf and a gluten-free caraway bread. For a show-stopping savoury bake, try our cheese and Marmite pull-apart bread or twisted sobrasada sharing loaf.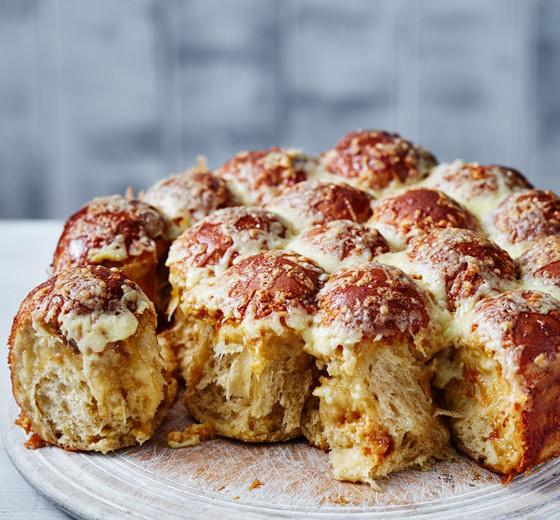 New menu: Smokestak
Instead of wrestling with hot coals and tongs, head to Smokestak in Shoreditch for your next barbecue fix. Soak up some rays in the restaurant's new outdoor terrace while snacking on the smokehouse's ledgendary meaty offerings, like their wood-burned beef brisket with pickled red chilli and thick-cut pork rib. New additions to the menu include coal-roasted aubergine with feta, hot smoked trout with dill sour cream and charred corn on the cob with smoked bone marrow.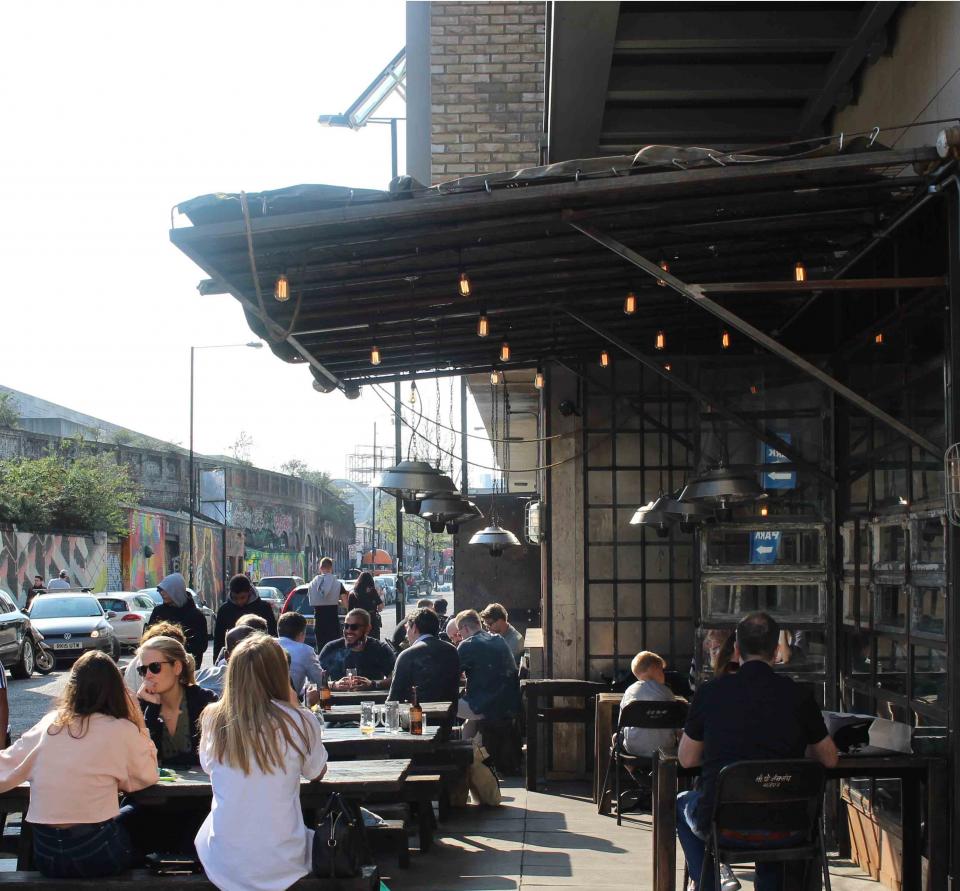 About the author