Food
3 new ideas for porridge
by Sainsbury's magazine
Dive into our new porridge recipes for some serious winter breakfast inspiration. These hearty new ideas will put the 'oooh' back into your morning oats...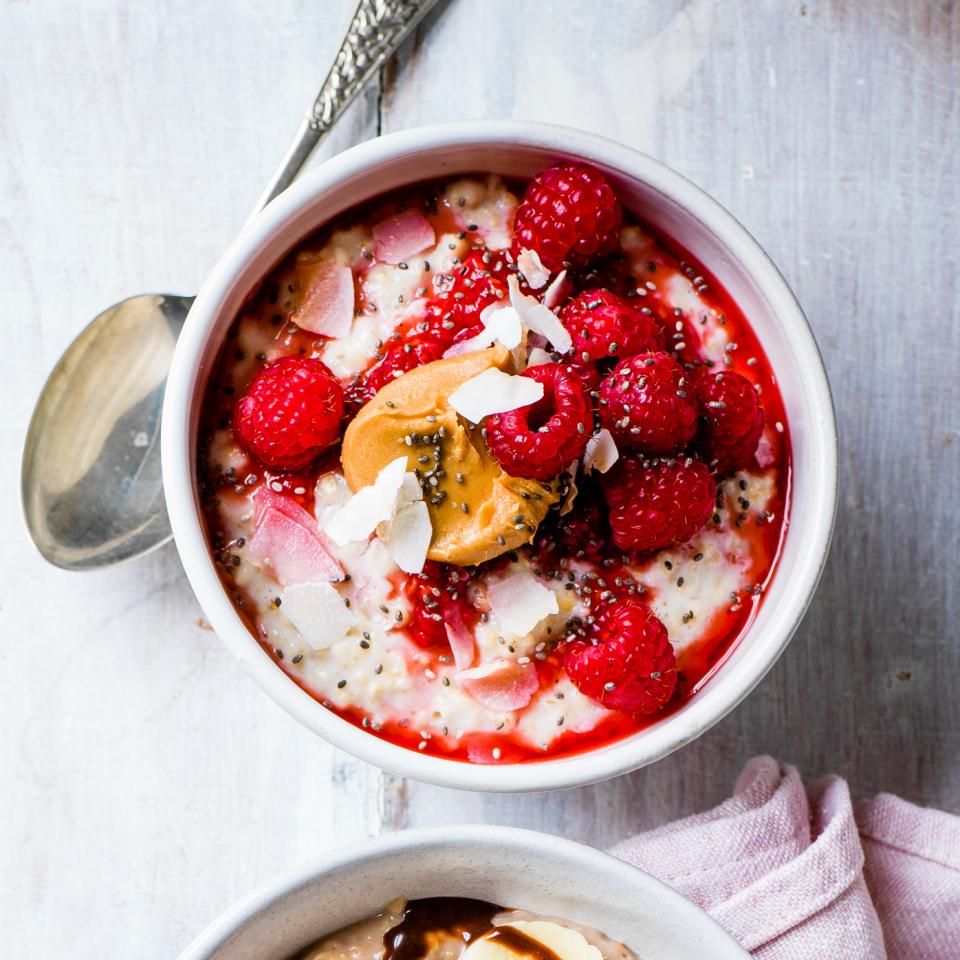 Image: Ant Duncan
Peanut butter and jam
Mash a handful of raspberries with a spoonful of honey to make an instant 'jam'. Spoon on top of your porridge, with a dollop of peanut butter, extra raspberries, coconut flakes and a sprinkling of chia seeds.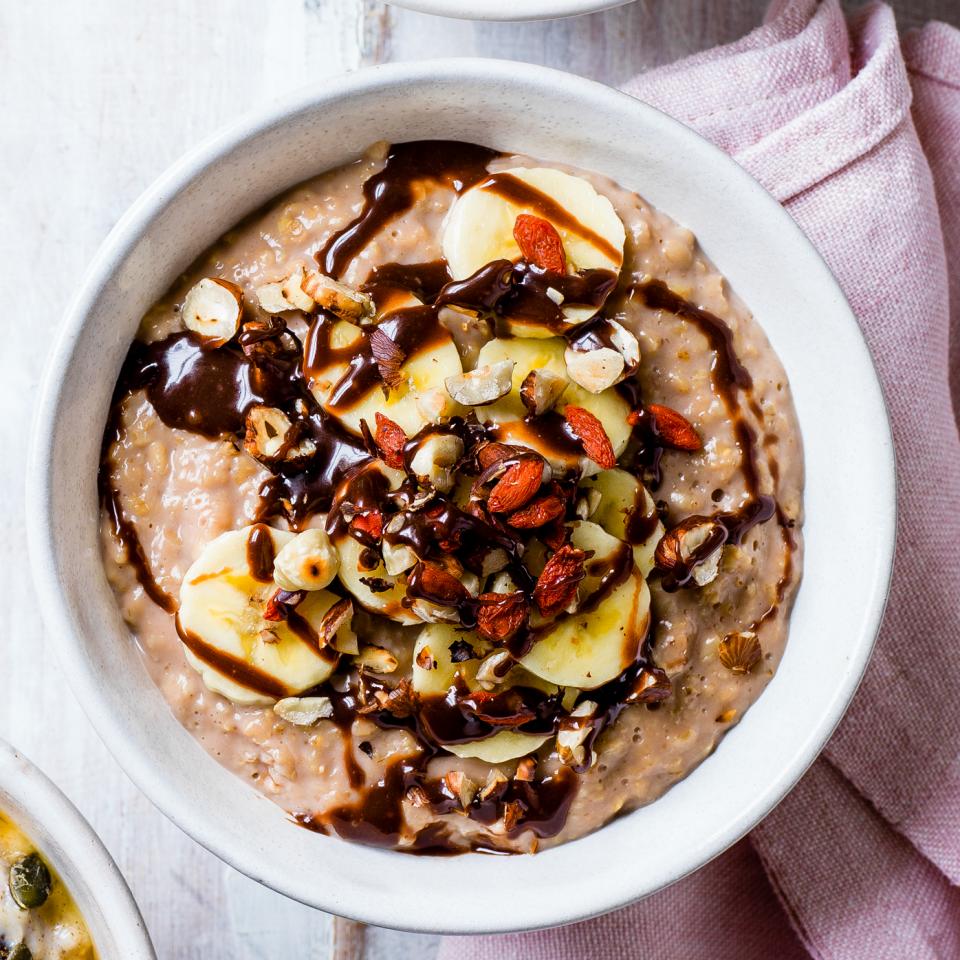 Image: Ant Duncan
Nutella
Stir a tablespoon of hot-chocolate powder into your porridge as it cooks. Serve topped with sliced banana, chopped hazelnuts, a few goji berries and a drizzle of warmed Nutella.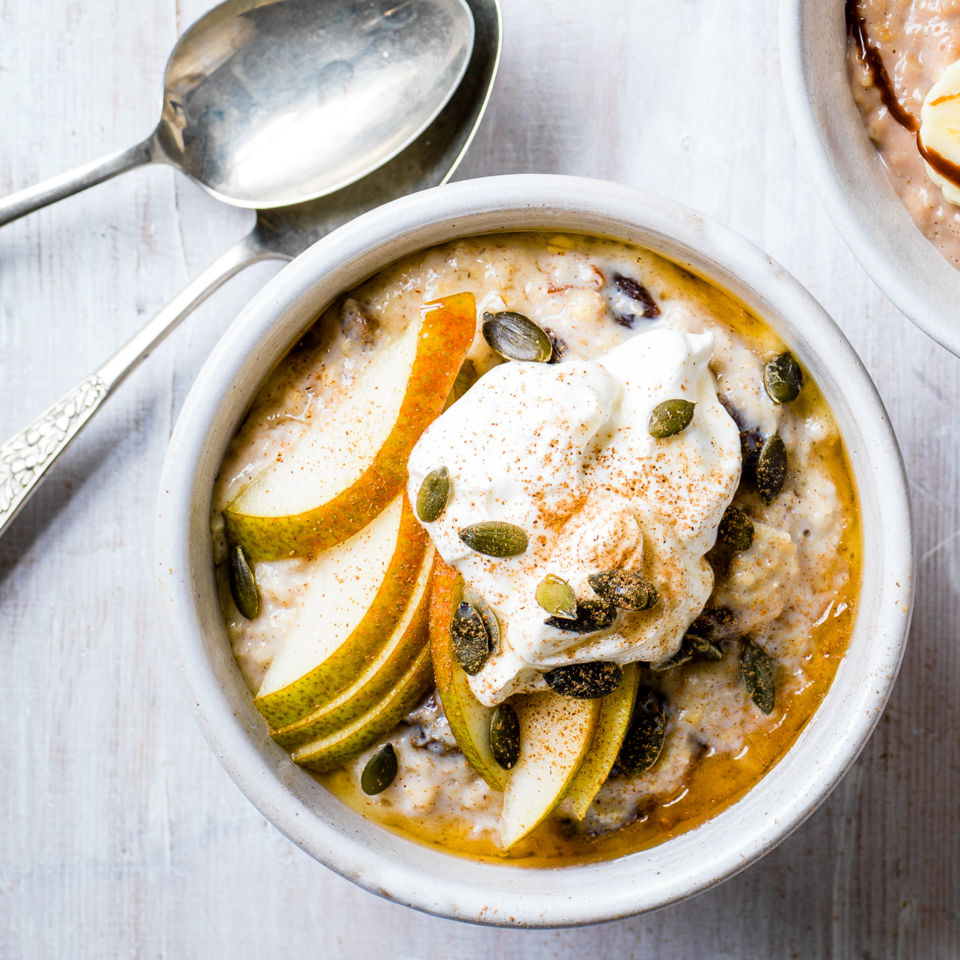 Image: Ant Duncan
Cinnamon, raisin and pear
Stir in raisins and a good pinch of cinnamon as your porridge cooks. Serve topped with sliced pear, a spoonful of thick yogurt, pumpkin seeds, a dash of maple syrup and a dusting of cinnamon.
Don`t miss

---