Food
Parma ham and parmesan
A few weeks ago I was lucky enough to escape wintery Britain for a jaunt to sunny Parma for the annual Festival del Prosciutto di Parma, a week-long celebration of Parma ham and parmesan, which has to make it the dream holiday of any self-respecting foodie!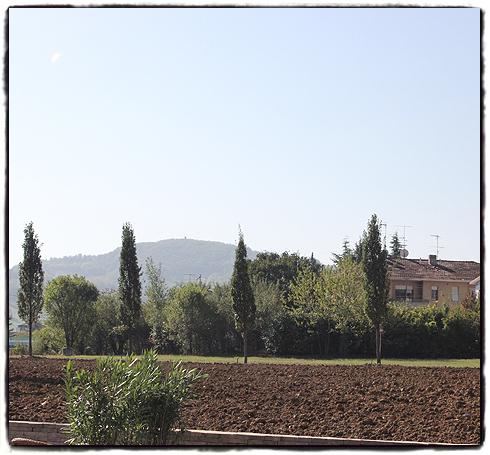 The people of Parma are justly proud of their local specialities and, during the festival, producers across the region open their doors to an inquisitive public so they can see every stage of the process, from field to plate.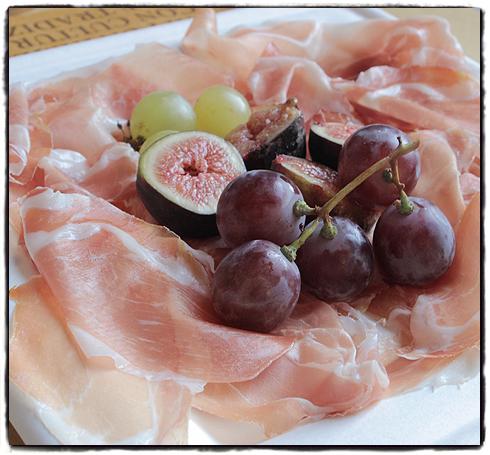 You'd think that after several days grazing on ham and cheese I'd be bored of the stuff – nope! If anything, I began to appreciate the subtle differences between the different ages of them all. The smell in the parmesan ageing room will stay with me forever – I'd never seen so much cheese in my life!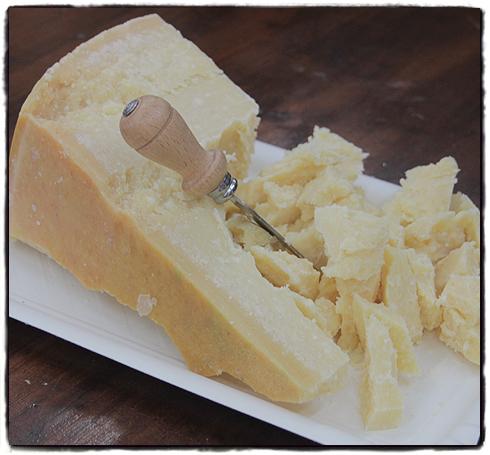 The Italians like to keep it simple when it comes to their local specialties but, if you want to be a little less purist, here are a few quick ideas to try:
• Wrap strips of Parma ham around grissini breadsticks for a drinks party
• Toss slivers of parmesan with sliced pears or peaches and rocket for a light salad
• Top pieces of toast with slices of Parma ham, a little mozzarella and a drizzle of balsamic vinegar
• Toss finely grated parmesan and butter with cooked spaghetti for the simplest-ever supper
• Add slices of Parma ham to a cooked margherita pizza base, scatter over a few artichoke hearts, then grill until the ham begins to crisp
If you fancy trying something even more special, we love this wintry recipe with all the flavours of northern Italy. What's your favourite Italian dish? Tell us in the comments box below.
BAKED AUBERGINE PARMIGIANA WITH PARMA HAM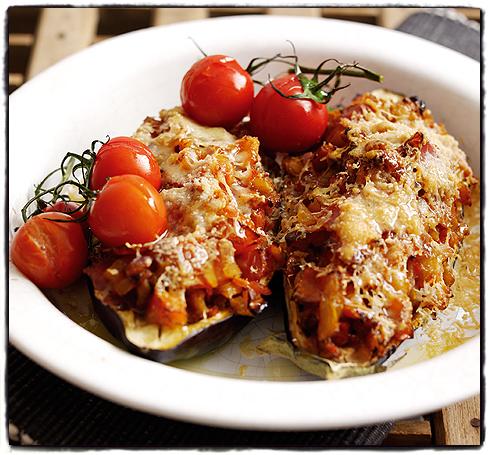 Ingredients
1 large aubergine, halved lengthways
3 tbsp olive oil
1 onion, finely chopped
1 clove garlic, crushed
2 tomatoes, finely chopped
2 tbsp sun-dried tomato purée
4 slices Parma ham, chopped
6 tbsp finely grated Parmigiano-Reggiano cheese
6 cherry tomatoes on the vine
Method
Preheat the oven to 190°C, fan 170°C, gas 5.
Using a sharp knife and a teaspoon, scoop out the flesh from the aubergine halves, leaving the skin intact. Finely chop the flesh.
Heat the oil in a frying pan and gently fry the chopped aubergine, onion and garlic for 4-5 minutes.
Add the 2 chopped tomatoes and cook for a further 2-3 minutes.
Remove from the heat and stir in the tomato purée, Parma ham and 4 tablespoons of the Parmigiano-Reggiano. Season with black pepper.
Arrange the hollowed-out aubergine halves in a lightly greased baking tin.
Stuff with the aubergine and tomato mixture, then sprinkle over the remaining Parmigiano-Reggiano.
Bake for 20-25 minutes, topping the aubergines with the cherry tomato bunches after 15 minutes.
About the author