Food
Parisian afternoon tea
The Mandarin Oriental hotel in Paris serves up France's answer to the classic English afternoon tea. I went along with two friends to sample a soupçon of the challenger, with its miniature sandwiches, rich chocolate treats and intricate pastries. Was it better than classic British fare? In my opinion, you really can't beat a freshly baked scone with clotted cream and jam – but I'll let you make your own minds up...
The restaurant
It feels incredibly chic but still quite cosy, as we were seated in a little pod-like booth. We were slightly bedraggled after walking all day, but weren't made to feel uncomfortable about our slightly less-than-glamorous clothing choices.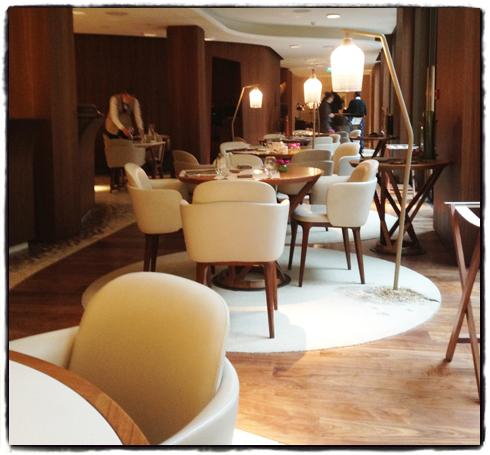 The menu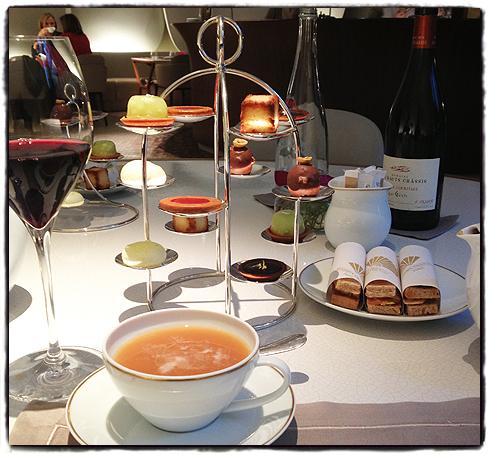 The French know how to deliver small but flavoursome portions of loveliness without making you feel fit to burst and unable to move. The menu is incredibly simple but was helpfully explained by our charming waitress. The sandwiches are smaller then the British version; the avocado, tomato and cured beef one was a favourite. The beef melted in the mouth, was beautifully fresh and I loved the delicately toasted bread.
One of my friends, who doesn't really like sweet things, fell in love with the tiny canapé-sized desserts – especially the bitter dark chocolate tart, which suited her palette. The sweet treats were served on an elegant cake stand and there were enough for us all to try everything. (pictured above)
Finally, you can make your own sweet creation by choosing between choux, puff or brioche filled with your choice of flavoured cream. I went for a puff pastry feuilletage with pistachio cream and sweet caramel. There was lots of cream, lots of chocolate and lots of praline – but with just a couple of mouthfuls of each, it wasn't too much and we escaped any pangs of guilt as we finished every last crumb.
This was all accompanied by a fantastic tea selection (I had the rooibos, a personal favourite) served in a very elegant modern teapot that I fell in love with. Or you can, of course, choose to have a glass or a few of Bollinger or rosé.
The verdict
French afternoon tea felt more romantic than the English version: chicer, more intimate, and with that unmistakably charming Parisian atmosphere. You probably wouldn't take your partner to eat a scone in London, but I'd definitely recommend a date at the Camélia restaurant at the Mandarin Oriental in Paris for French afternoon tea. Bon appétit!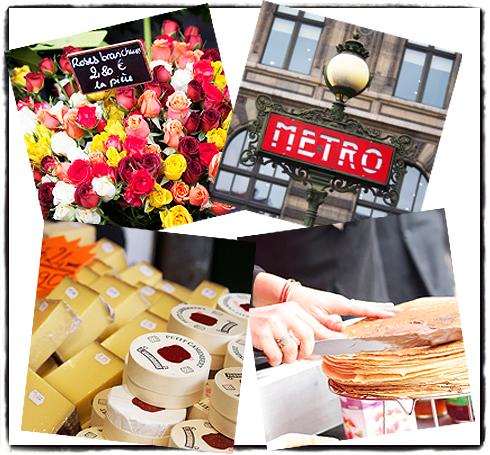 About the author