Food
News feed: Veganuary, Alpha Beta Bar and our NEW issue
Every week, we round up the newest openings, menus and exciting news from the food world. This week, it's Veganuary, Alpha Beta Bar and our newest issue.
Dry January
As if January isn't hard enough as it is, some like to take on the challenge of the January Dryathlon and give up alcohol for the month, often to raise money for charity. So if you're off the booze, we salute you and wish you the best of luck! Try our favourite alcohol-free drink – raspberry, lime and rose cordial.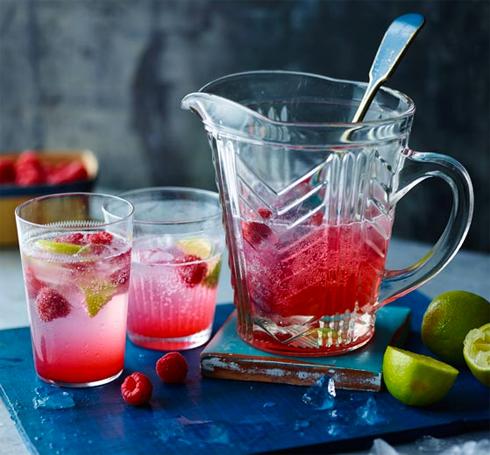 Cool Carrots
Carrots are in season so there's no excuse not to eat them! Make the most of everyone's favourite root veg with our recipe for warming carrot, ginger and parsley soup with mini feta fritters and pumpkin seeds.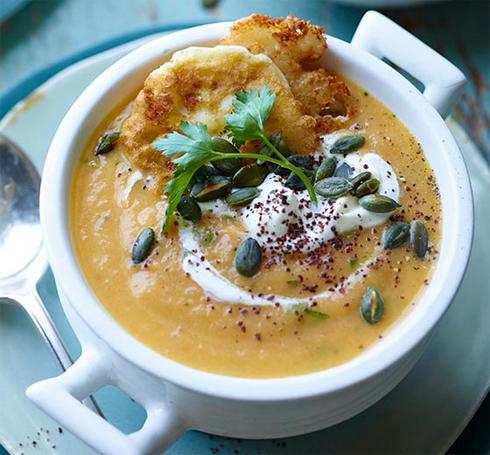 Veganuary
Up the ante with your New Year resolutions by going vegan this month. According to veganuary.com, it's not only better for the animals, but the environment, too. A good vegan diet is low in saturated fat, high in fibre and packed with vitamins, minerals and nutrients from all that fruit and veg. However, vegans do have to make sure they consume enough protein and fat – nuts, oils, pulses and grains are all important sources. Check out our website and search 'vegan' for recipe inspiration, or pick up our new issue to find out more.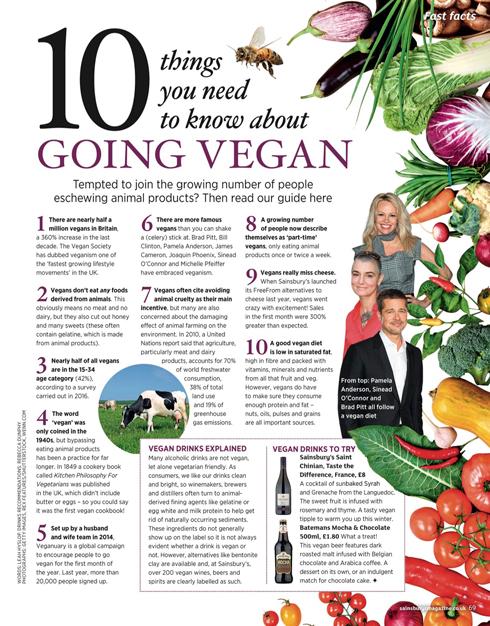 New Opening: Alpha Beta Bar
On Monday 16 January the Alpha Beta Bar will launch in The Modern Pantry's Finsbury Square restaurant. Ryan Chetiyawardana, award-winning mixologist, has created a cocktail menu inspired by head chef Anna Hansen that includes Firecracker Fizz (whiskey, lemon, apricot and chilli sherbert with soda) and Dominican Daquiri (rum, raspberry pastis, Pineau de Charentes and yuzu). Open from 12pm on Monday, we'll see you at the bar for lunch!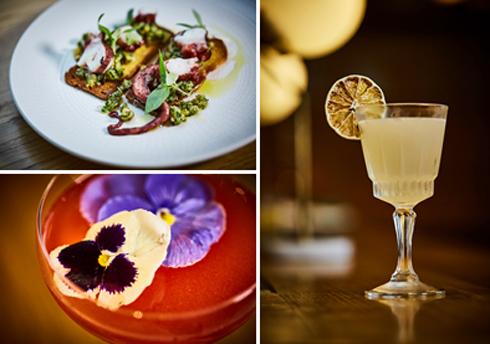 New issue
The January issue has hit the shelves of Sainsbury's and it's full to the brim with delicious recipes. Our favourites include avocado-stuffed baked potatoes, toast and marmalade tart and sausage casserole from Olympian Tom Daley's new book. You don't want to miss it!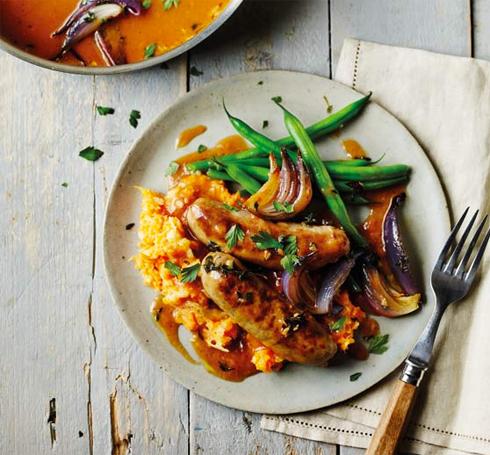 About the author