Food
News feed: Sherry Week, Cappuccino Day and skateplates…
by Sarah Alcock
Every week we round up the newest openings, menus and exciting news from the food world. This week, Sherry Week, Cappuccino Day and food served on skateplates...
Sherry Week
Sherry is no longer hiding at the back of the drinks cabinet, waiting for Grandma at Christmas. Brindisa Kitchens are offering a selection of true Spanish sherries, available for £9. Social Wine & Tapas has also created two new cocktails, just for this week. An Old Fashioned with a sherry and coffee twist as well as a Negroni. Lots more restaurants around the country are embracing this, so take a look at Sherry Wine's UK Twitter for more info. sherry.wine
National Cappuccino Day
Coffee lovers rejoice! On the 8th find a cosy spot, grab your cappuccino and hole up somewhere to watch the world go by. Try our blondie cappuccino squares with coffee cream for a real caffeine fix.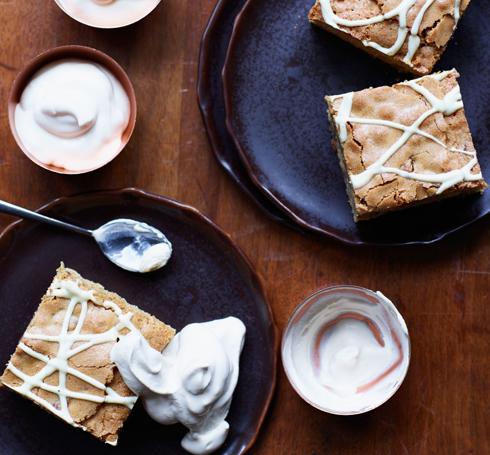 New opening: The Flour Station
The Flour Station is opening a permanent cafe in Camden's Stables Market. This is their first bricks-and-mortar store after the success of their market stalls. Expect lovely sourdough, brownies and pastries. For more info check out their website theflourstation.com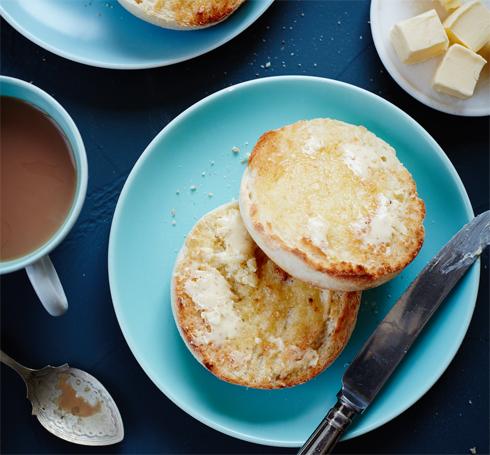 London Restaurant Festival Awards
Tonight is The London Restaurant Festival Awards at Andaz Hotel in Liverpool Street. Our food director Leah is going along, so watch this space for winners!
Food on wheels – aka skateplates
Yes, you heard us right. Skateplates are essentially a plate/deck made of porcelain with wheels attached. They are easily customised and could be a really fun idea for your next party. Hopefully they have brakes so when you're trying to cut that steak it doesn't end up on the lap of the person next to you! For more info, visit creativechef.co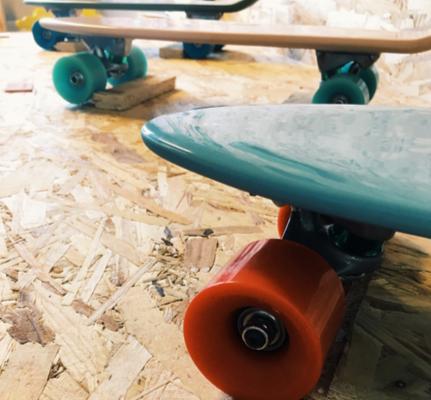 Don`t miss

---