Food
News feed: British Tomato Week, Chelsea Flower Show and Feria de Londres
Every week we round up the newest openings, menus and exciting news from the food world. This week it's British Tomato Week, Chelsea Flower Show and Feria de Londres.
BRITISH TOMATO WEEK
This week is British Tomato Week, marking the start of the British tomato season. A chance to celebrate local produce and using tomatoes from British farmers in recipes, Tomato Week is the time to make this juicy ingredient the star of your supper. This tomato and pearl barley risotto with feta is perfect for an al fresco dinner, or you could try this easy puff pastry tart with tomato, goats' cheese and pine nuts if you're entertaining this week. Stretch your British tomato stash a little further with this sweet and spicy chilli tomato relish.
NEW OPENING: SKYLIGHT
It's the summer rooftop bar London has been waiting for. This week sees the opening of Skylight, a three-storey car park converted into a British urban lawn club with cocktails, street food and stunning views across the city from Tobacco Dock. Skylight's signature games will include lawn bowls and croquet and with spritz, cocktail and beer bars on each level, there's no way better to wile away the balmy evenings this summer. We can't wait to try what's on offer from burger dons We Serve Humans and Greek food maestros Yiro…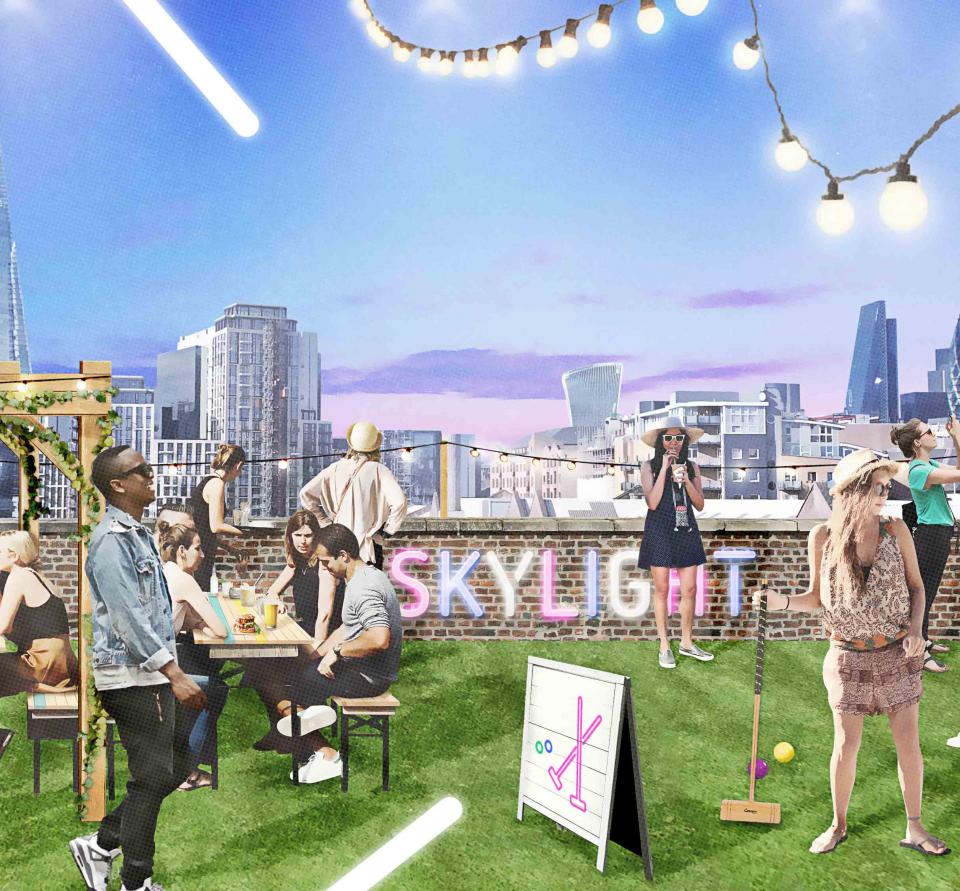 CHELSEA FLOWER SHOW
Just in time to catch a week of British sunshine, Chelsea Flower Show is taking place this week. If, like us, you prefer to exercise your green fingers in the kitchen, why not celebrate with a horticultural themed bake? Our recipe for decorative sugarpaste flowers is ideal for any type of summery cake. For floral flavours, why not try this showstopping white chocolate, raspberry and rose layer cake or a lemon elderflower drizzle? Go all-out with a cupcake bouquet or treat guests to a delicate flowery dessert like this chiffon pavlova with edible rose petals.
FERIA DE LONDRES FESTIVAL
Taking place under the iconic Tower Bridge, this weekend Spanish festival Feria de Londres will be bringing the vibrant celebrations of Andalusia to the banks of the Thames. With live entertainment from flamenco dancers, sherry tastings, Iberian ham carving demonstrations, a generous selection of delicious tapas and an array of children's activities, head to this lively event with the whole family to make the most of the bank holiday sunshine.
BANK HOLIDAY BRUNCH: BEN'S CANTEEN
In celebration of the upcoming three-day weekend, Ben's Canteen in Battersea has teamed up with beer heroes We Brought Beer to create a deliciously boozy brunch pairing American-style dishes with individual specially matched craft beers. We can't stop thinking about the fried chicken Benedictwith Five Points IPA– a twist on eggs benedict paired with a beer bursting with tropical fruit aromas. If you've set aside some time for cooking this weekend, check out our pin board for bank holiday flavours.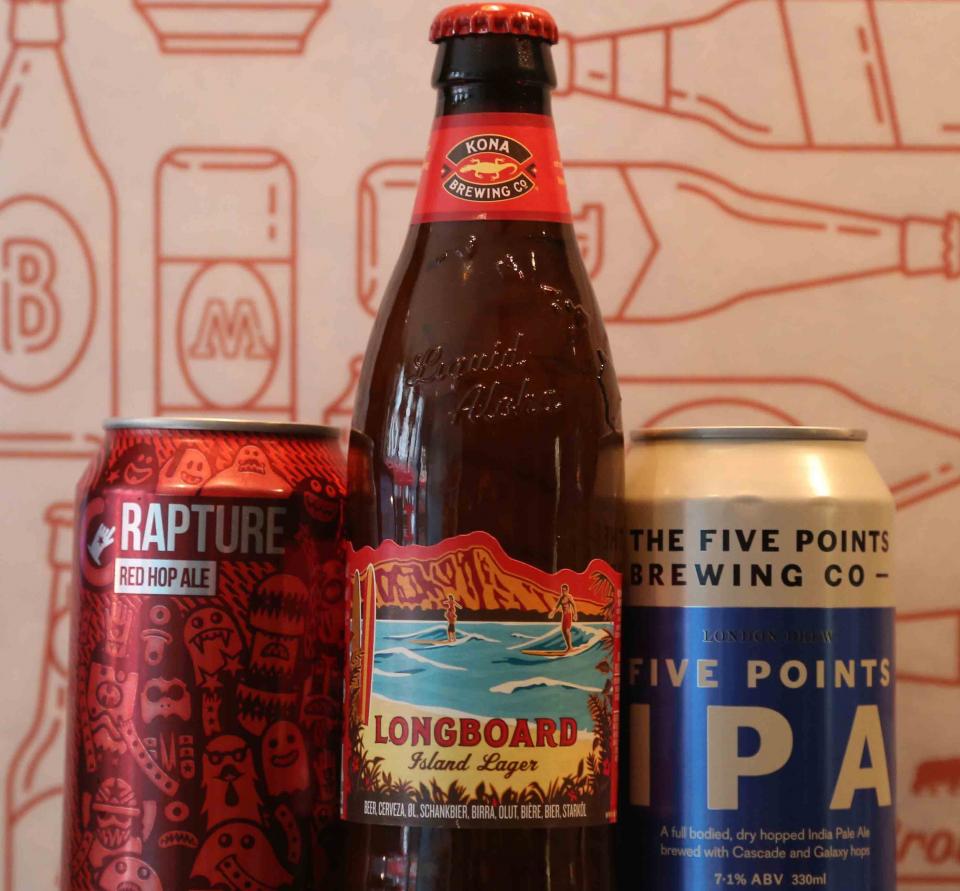 About the author