Food
News Feed: Holi festival and the arrival of Jersey Royals
Jersey Royals are here
Due to a mild winter, the nation's most coveted potato is in season earlier than expected. Loose Jersey Royals are now available in selected Sainsbury's stores, with 500g and 1kg packs arriving at the beginning of April. Browse our potato recipes for ideas on how to cook these special sweet-tasting spuds.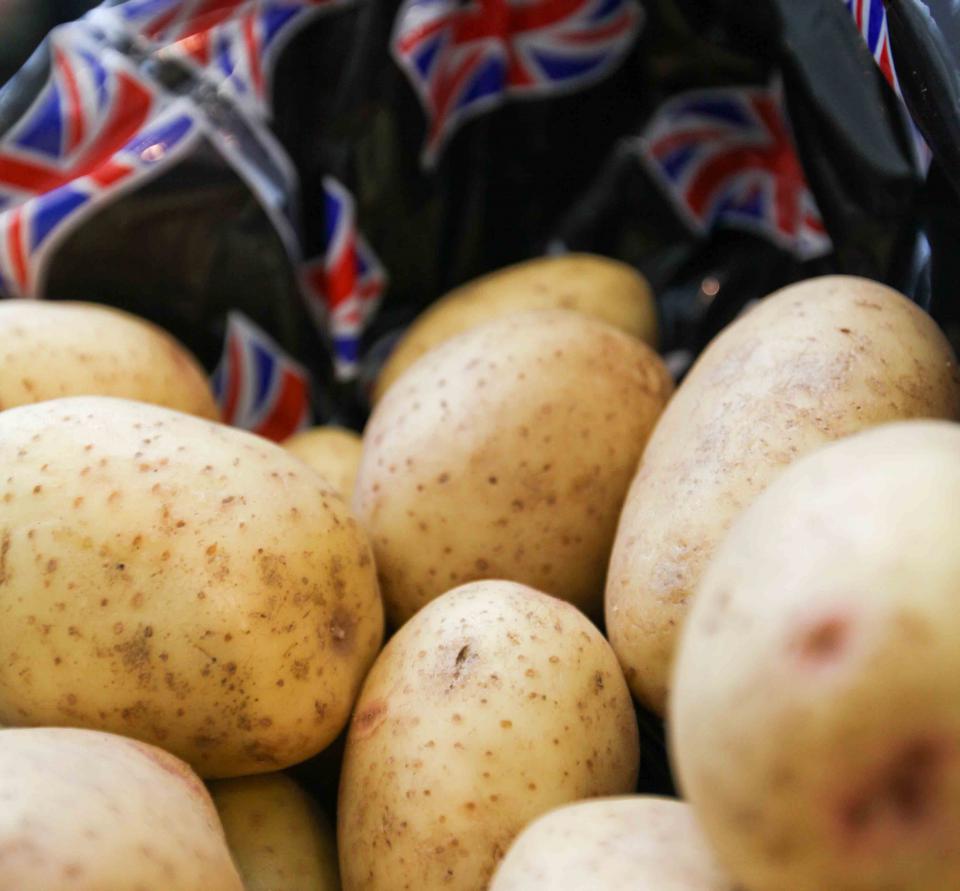 Ben's Canteen x Grill My Cheese
Ben's Canteen is teaming up with street-food stars Grill My Cheese and taking the humble cheese toastie to another level with the launch of the lamb patty melt. The sensational sarnie will be packed with cheddar, mozzarella, a lamb mince patty and topped with red pepper harissa ketchup, and will be available alongside some even cheesier sides (spicy N'Duja mac and cheese, anyone?) at the Clapham Junction and Earlsfield sites from 20 March.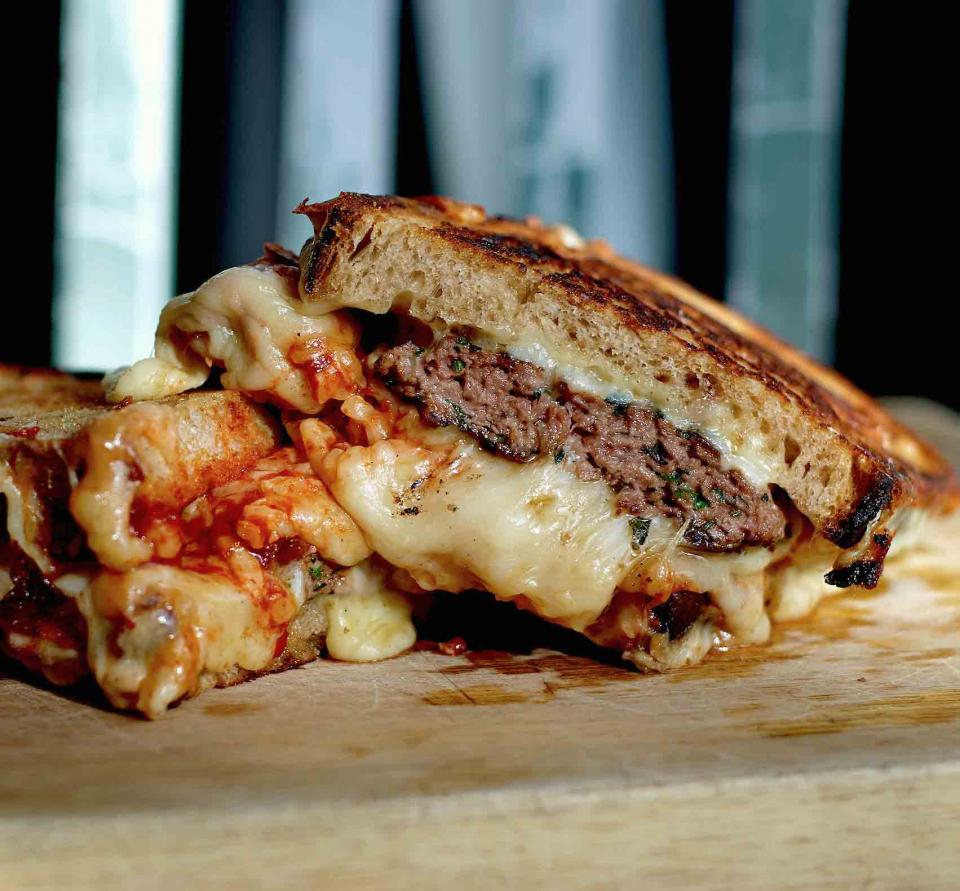 Happy Holi!
Holi, or the Festival of Colour, is a Hindu spring festival that celebrates fertility, colour, love, and good overcoming evil. Traditionally celebrated in India, the festivities involve communities gathering together to throw handfuls of coloured powder, celebrating life and being together. Why not try some colourful Hindu-inspired cooking this week? For a feast of flavours, have a go at this tomato, chickpea and spinach curry with some crispy chaat and a batch of fresh spiced Punjabi doughnuts.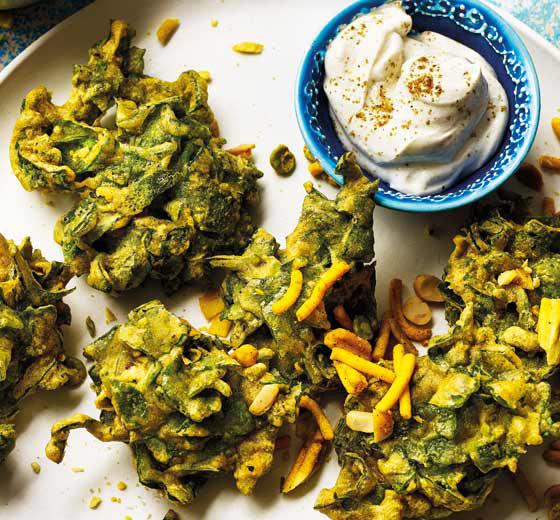 New opening: Honi Poké
If you haven't sampled poké yet, it's time to head to Dean Street in London's Soho for a taste of these on-trend raw fish and sticky rice bowls. The newly opened Honi Pokéwill be using fresh high-grade salmon, tuna and octopus in their made-to-order bowls, with prices starting at just £6.30. We've got our eye on the signature sweet-spicy bowl with tuna/salmon, salty mango, sunomono cucumber, nori seaweed, kimchi, chive, crispy onion and chilli garlic sauce.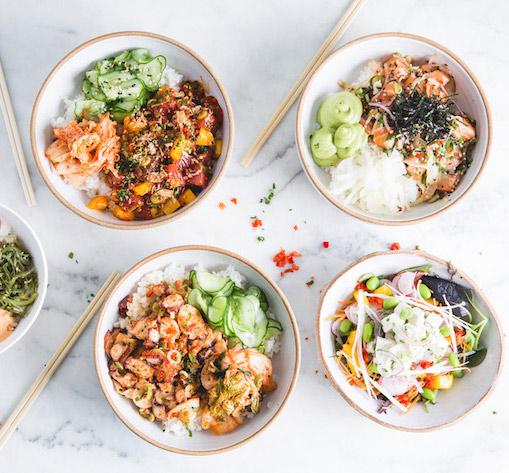 Arabica
Following the appointment of executive chef David Jones, Borough Market's Arabica Bar & Kitchen has an exciting new menu as well as a fresh take on the restaurant's classics. From Monday 3 April you can try these Middle Eastern bites, which include whipped feta with wild garlic zhug, chargrilled quail with smoked green wheat freeke, coal-roasted spiced cauliflower and a spicy beef sujuk and egg pide.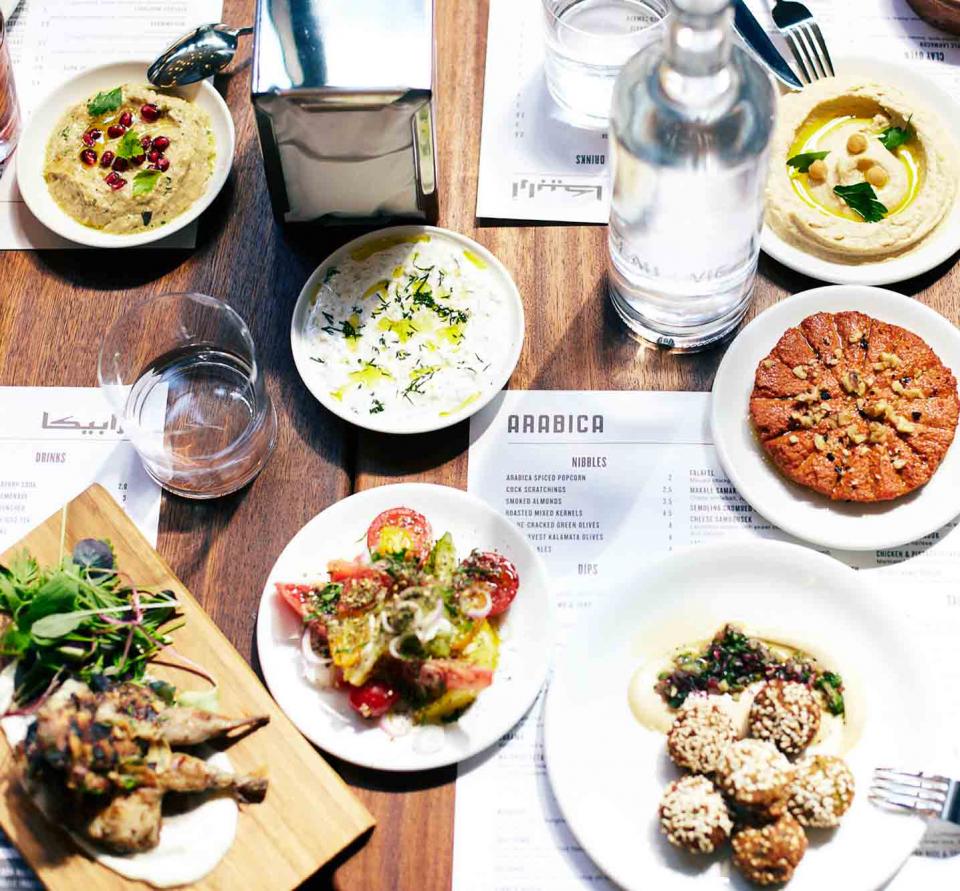 About the author