Food
News feed: cheesesteak, porridge and Chocolate Week!
by Charlotte Davidson
Every week we round up the newest openings, menus and exciting news from the food world. This week it's cheesesteak, porridge and Chocolate Week!
Have you ever tried savoury porridge?
It's World Porridge Day and us Brits can't get through the winter without it, but today the whole world appreciates our breakfast of choice. Bit fed up with plain old oats and milk? We've got three recipes to help amp up your bowl; a classic, a vegan and a savoury...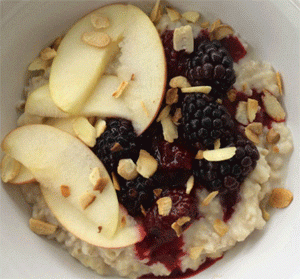 Chicken funk
Newly opened Fancy Funkin Chicken in Brixton is the place to get your chicken. Our highlights include Funkin Hot Wings, Totally Tropical Burger and Chilli Cheese Fries. Need we say more? And if you're in the Brixton area, why not try Burger joint Dip & Flip too?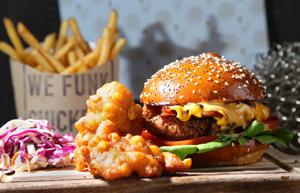 The newest brunch trend... Chinese
Yes, you read it correctly. Chinese Laundry in Islington is celebrating it's one-year anniversary on Tuesday 11 October with a brand-new brunch menu. With their traditional Chinese dinner menu, we can't wait to see what they have in store for brunch.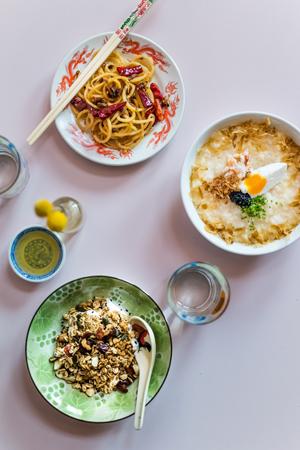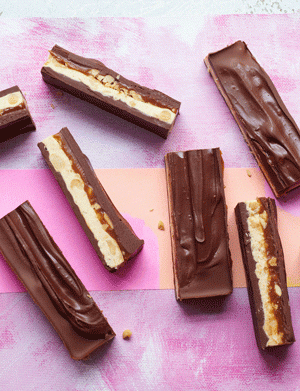 On our radar – Liberty Cheesesteak Company
Lucky Londoners can try a piece of Philadelphia from the comfort of Spitalfields market at the Cheesesteak Company. The legendary cheesesteak, a sandwich of steak and 'Wiz' - a secret recipe cheese - is beyond incredible, American food at its finest.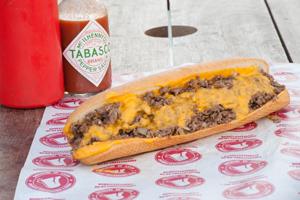 Don`t miss

---