Food
Taking orders: Monmouth Kitchen
by Lisa Harris
You can't move for small plates on the London restaurant scene these days, but Peruvian Italian restaurant Monmouth Kitchen is doing things differently. Taking inspiration from traditional Peruvian anticucho small plates and Italian antipasti, this is a transatlantic menu that's almost too good to share.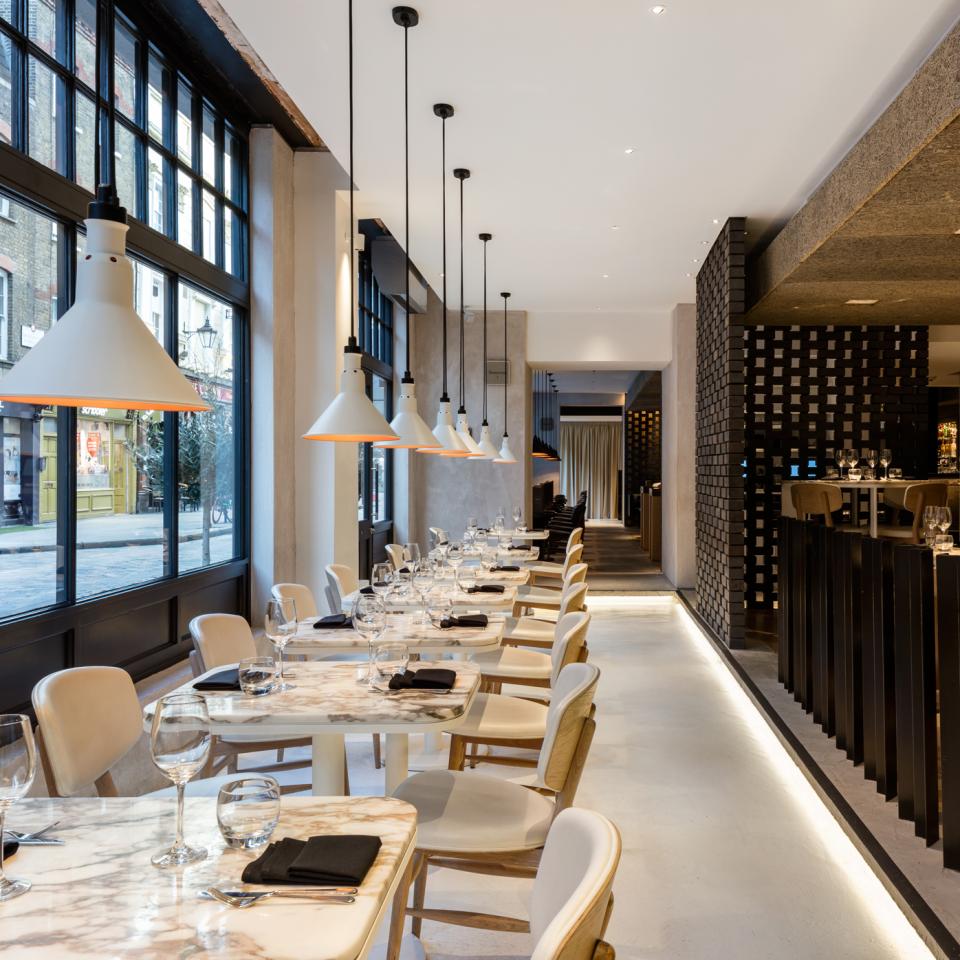 Where is it?
Just off Covent Garden's Seven Dials, Monmouth Kitchen has a sleek glass frontage on Mercer Street. Sneak in round the back through the Radisson hotel, which sits above the restaurant, or glide into the restaurant reception to be greeted by stylish hosts in grey jumpsuits.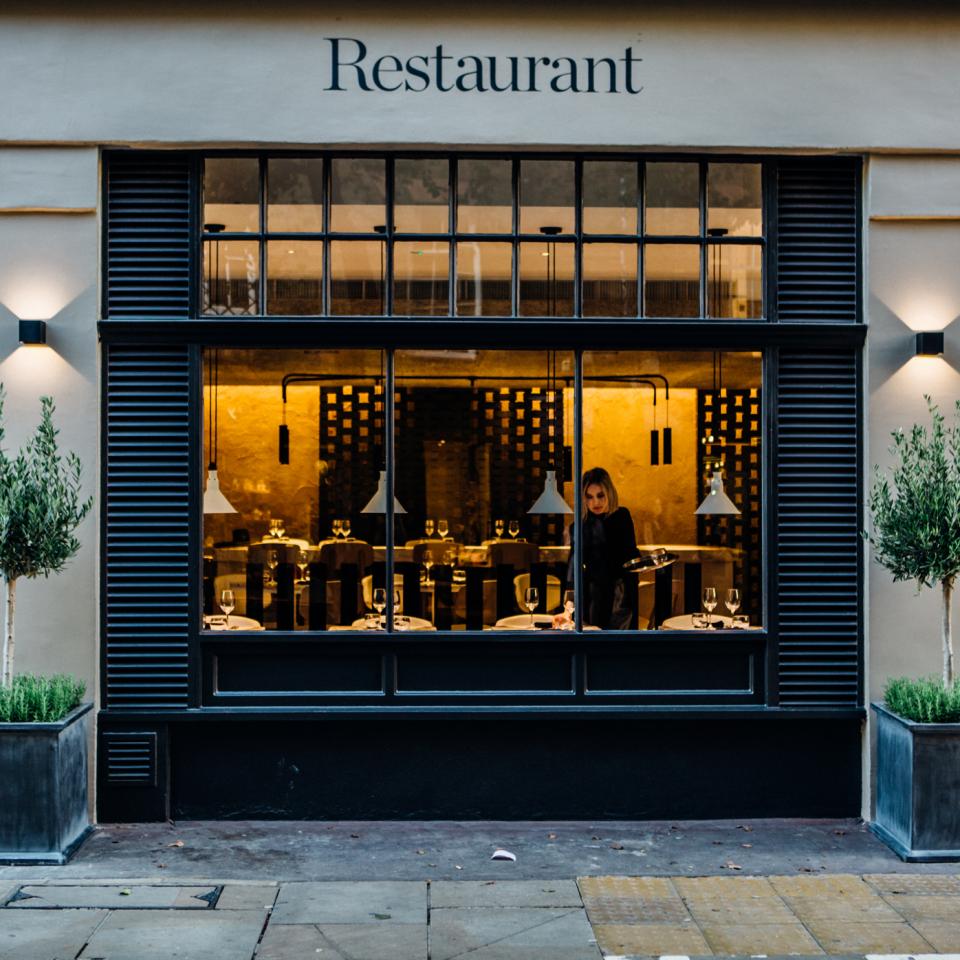 What's all the fuss about?
Have you ever eaten Peruvian Italian food? Exactly. This innovative culinary combination is refreshing in a city that's saturated with fusion cuisine. The cocktail menu blends Italian and Peruvian flavours with an Andean Negroni and Pisco Prosecco, but the food menu lists each cuisine's small plates separately, so the real delight comes from discovering unexpected pairings of Peruvian anticuchos and classic Italian antipasti. Who knew that spicy Peruvian lamb cutlets would be cast into relief so perfectly by creamy Pugliese burrata. Likewise, Peruvian grilled sweetcorn is sprinkled with an earthy chilli spice mix that mirrors the Italian 'nduja on the salami pizza. Each small plate is a little explosion of flavour, as Peruvian spices sit happily alongside creamy Italian classics. The menu is very much based on sharing and exploring together, so it's a great place for large groups or an intimate dinner.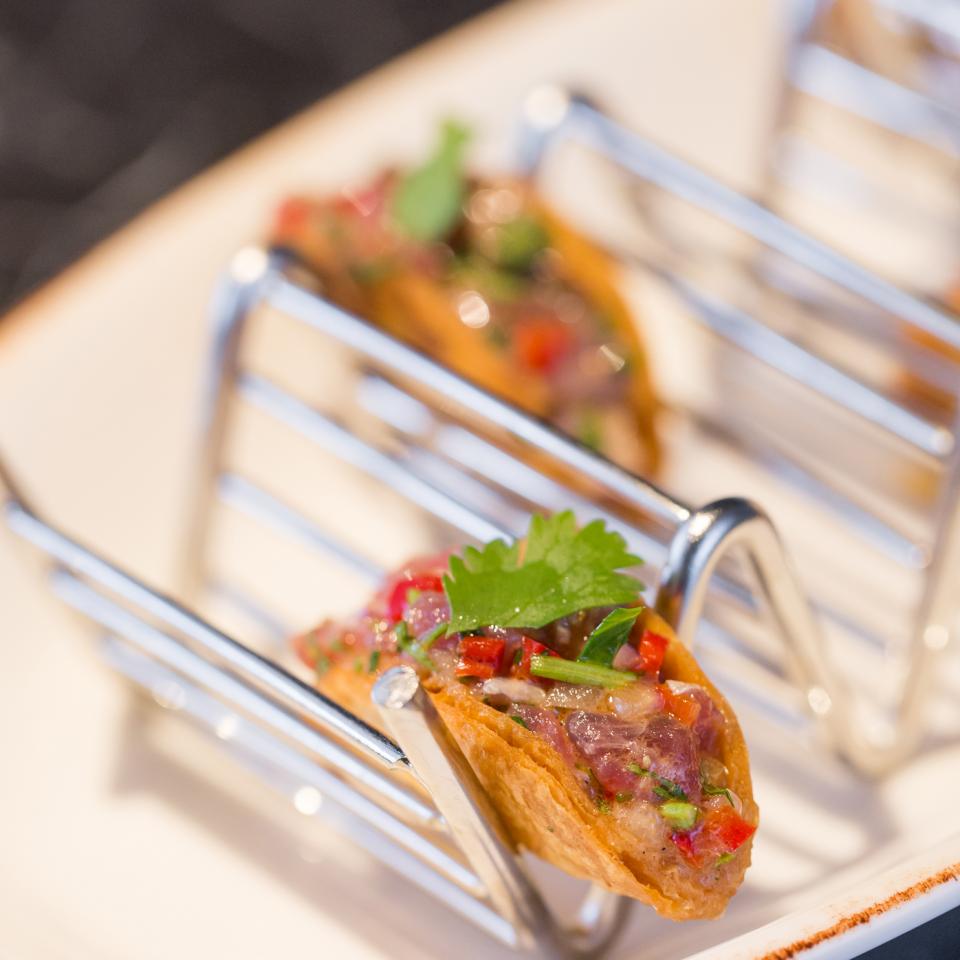 What's the place like?
With cool marble table tops and black decor, taller tables and stools for informal post-shopping lunches, or small tables for couples meeting after work, Monmouth Kitchen feels like a flexible day-to-night location. The open kitchen throws a warm light across the room without making too much noise, and a relaxed cocktail area at the front hosts highball drinks with guests sat on low, comfy sofas.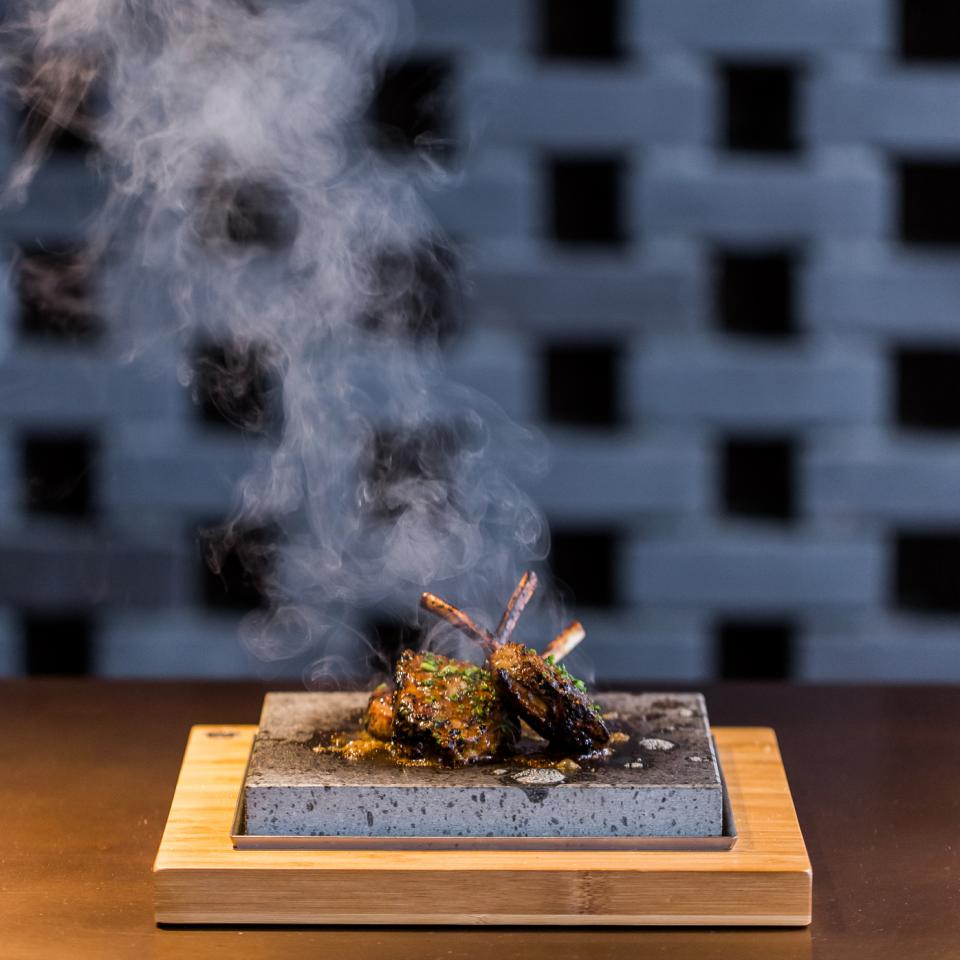 What did we eat and drink?
Dishes come out sporadically, but perfectly paced. Four mini tacos whet our appetite, with impossibly crispy shells wrapped around scallop ceviche and a chilled vegetable medley in tomato sauce. Our taste buds are then plunged from ethereal citrus into the depths of a mellow white ragu and mozzarella arancini: perfect little mouthfuls of melted cheese, slow-cooked meat and rice. We then go back to Peru for its signature smoked lamb cutlets sizzling straight off the grill, cool lobster ceviche and spiced robata sweetcorn with chilli and lime, before finishing with a chocolate café almendra dessert and a gorgeously rich hot chocolate.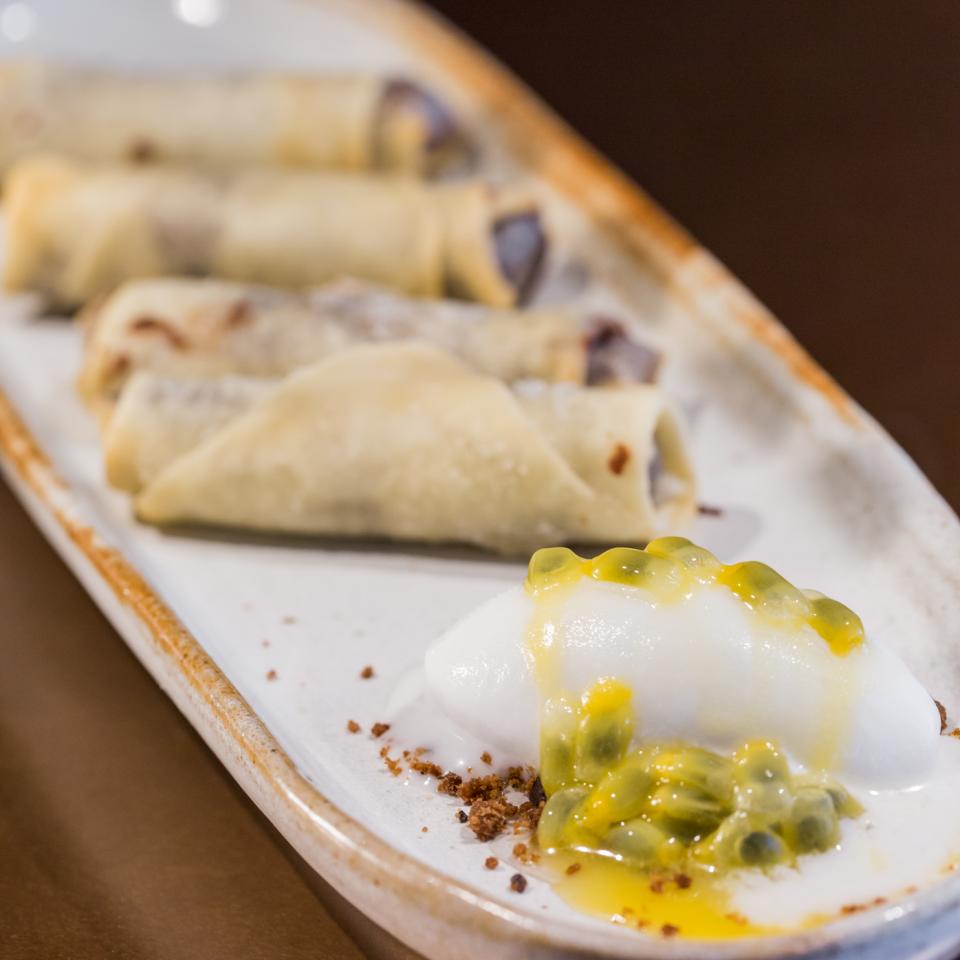 Your verdict?
I'll be back to try at least 5 other dishes that I liked the look of but didn't get round to devouring, like the Italian mixed grill and tomato ceviche.
Lasting memory?
Swinging from zesty lime-infused dishes to slow-cooked Italian classics was a real treat. This is where small plates come into their own, as our taste buds zigzagged across continents in a matter of mouthfuls.
Don`t miss

---