Food
Meet Dan Toombs, aka The Curry Guy
When Californian food blogger Dan Toombs moved to the UK, he became obsessed with the great British curry. He has a global following sharing recipes for British-style Indian takeaway favourites that taste just like the real thing. His new book, The Curry Guy Easy, is out now.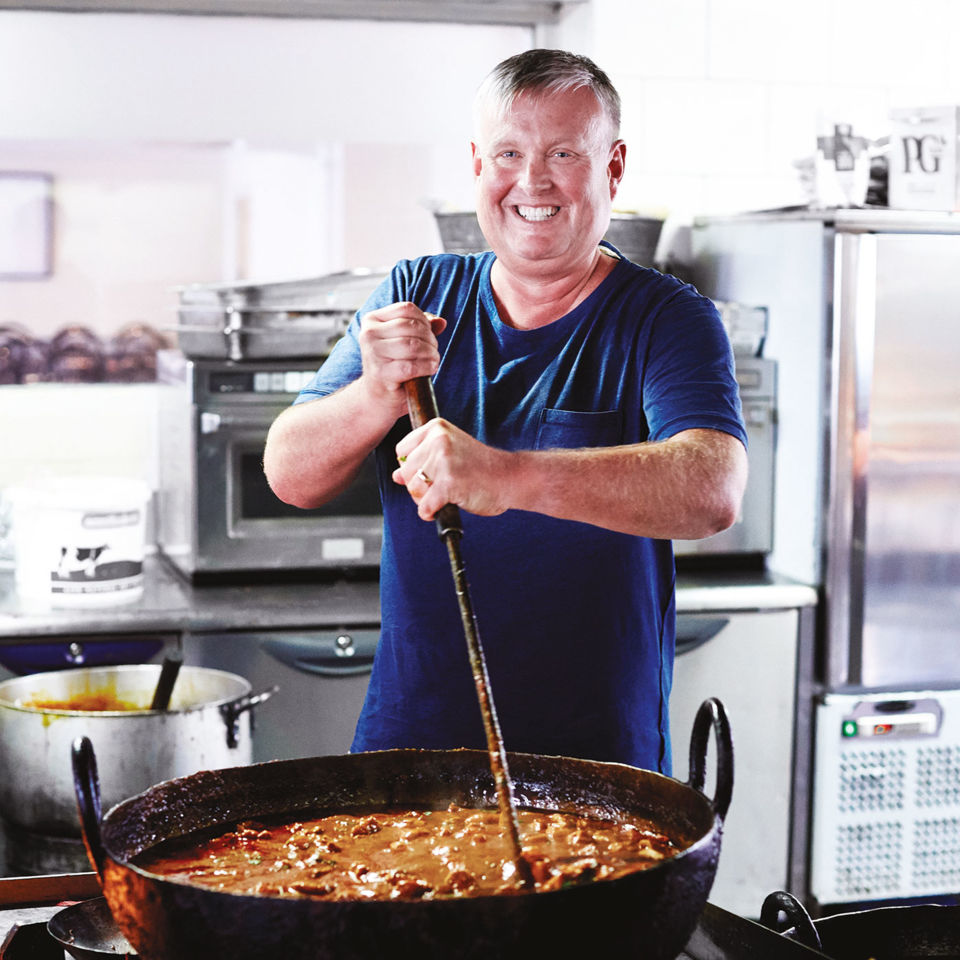 Can you remember your first-ever curry?
I'll never forget it! I grew up in California, where there weren't any Indian restaurants. When I moved to the UK in 1993, I got a job in a pub and one night my colleagues asked me to go with them to curry house. I ordered a vindaloo, and absolutely loved it. That's what started it all, really.
How did your blog, Great Curry Recipes, come about?
I'd been blogging for work and in 2010 I decided to set up my own one, posting recipes and photos. By then I was living in Yorkshire, which is a county with a reputation for excellent curries, and I'd been cooking them for a long time. I got a bit of a following, and people started asking, 'Why is it that when I go out for a curry and order a rogan josh or a dhal, it tastes completely different to what I make at home from a recipe in a book?' So I decided I'd talk to some chefs and find out what makes British-Indian food so distinctive.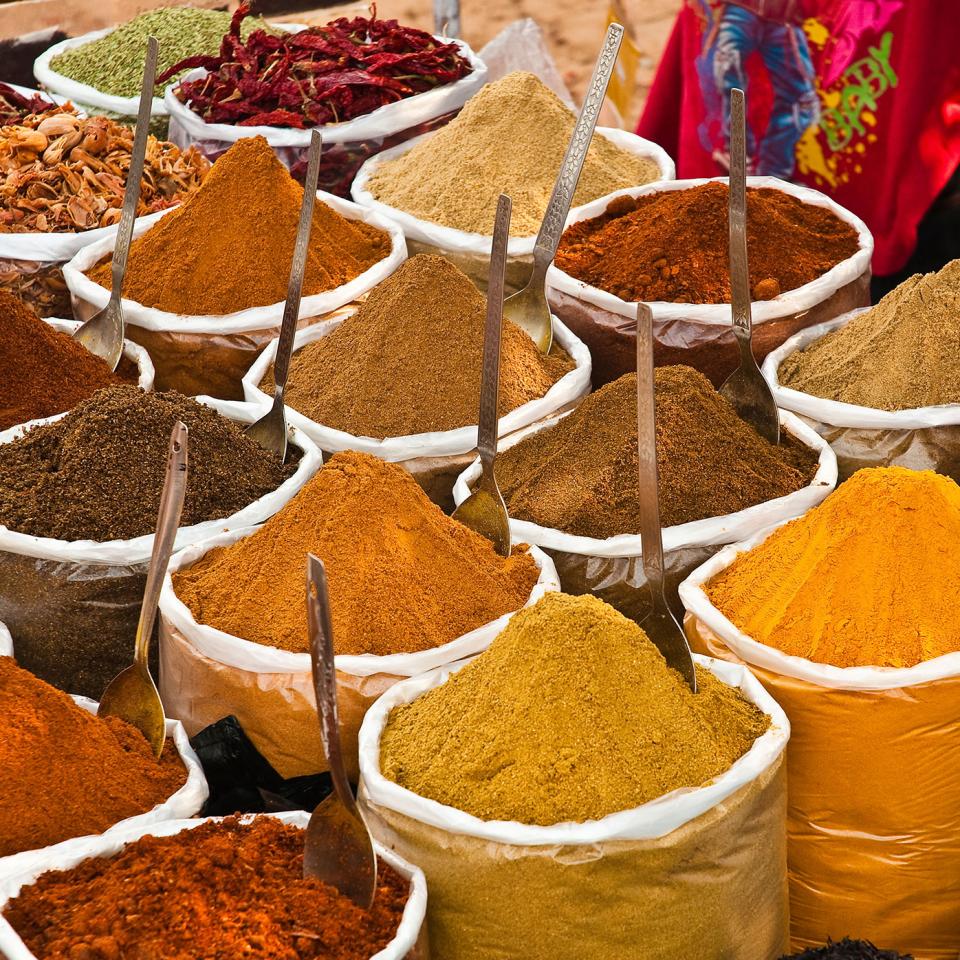 So what's the secret?
In the UK, most Indian restaurants will make a base sauce and use that for almost all their curries, whereas authentic Indian curries will be made with water. The base sauce is a smooth onion stock with a few things thrown in and simmered for 90 minutes – although I have a quick version. It completely changes the flavour and brings a sweetness British people really enjoy.
How long does it take you to perfect your recipes?
When I was getting started, my wife Caroline and I and our three kids, Katy, Joe and Jennifer, ate nothing but Indian food for more than a year: breakfast, lunch and dinner. At first they thought it was just another of my stupid ideas, but after a while they realised I was serious. It wasn't like we were sitting down to curry three times a day, though – a lot of it was making use of the techniques I'd picked up through talking to chefs and experimenting. You can make a really nice pizza using naan dough.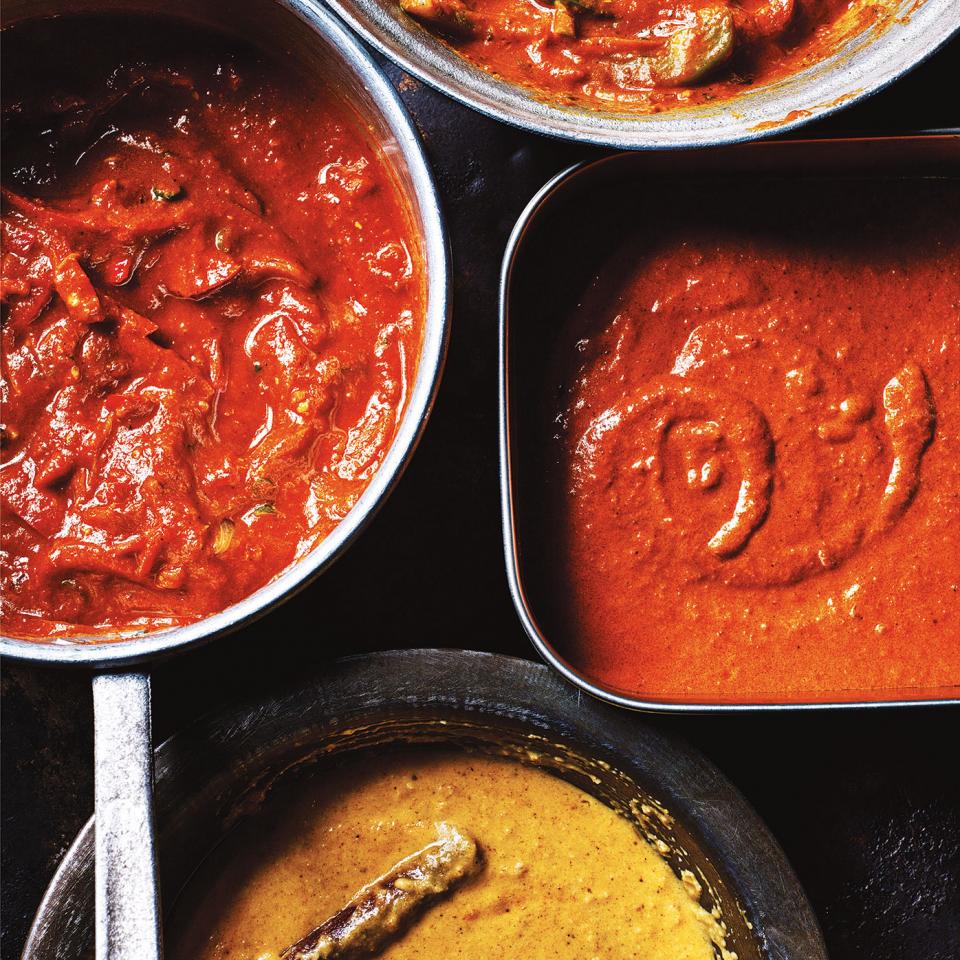 Indian takeaways have a reputation for being high-calorie. Is there a way of making them healthier?
Absolutely. The onion stock I use as a base couldn't be better for you – all the vegetables with garlic and ginger are really healthy. I do cook with a lot of oil, because it's a great transporter of flavour, but I try to skim it off at the end and reuse it in place of plain oil – it keeps forever and brings a great flavour to whatever you make with it.
What's been your proudest moment?
I was determined to learn how to make dosas [a kind of pancake-type wrap] – they're the perfect base for so many things. When I finally cracked the batter at vegetarian restaurant Prashad in Bradford, I was really proud.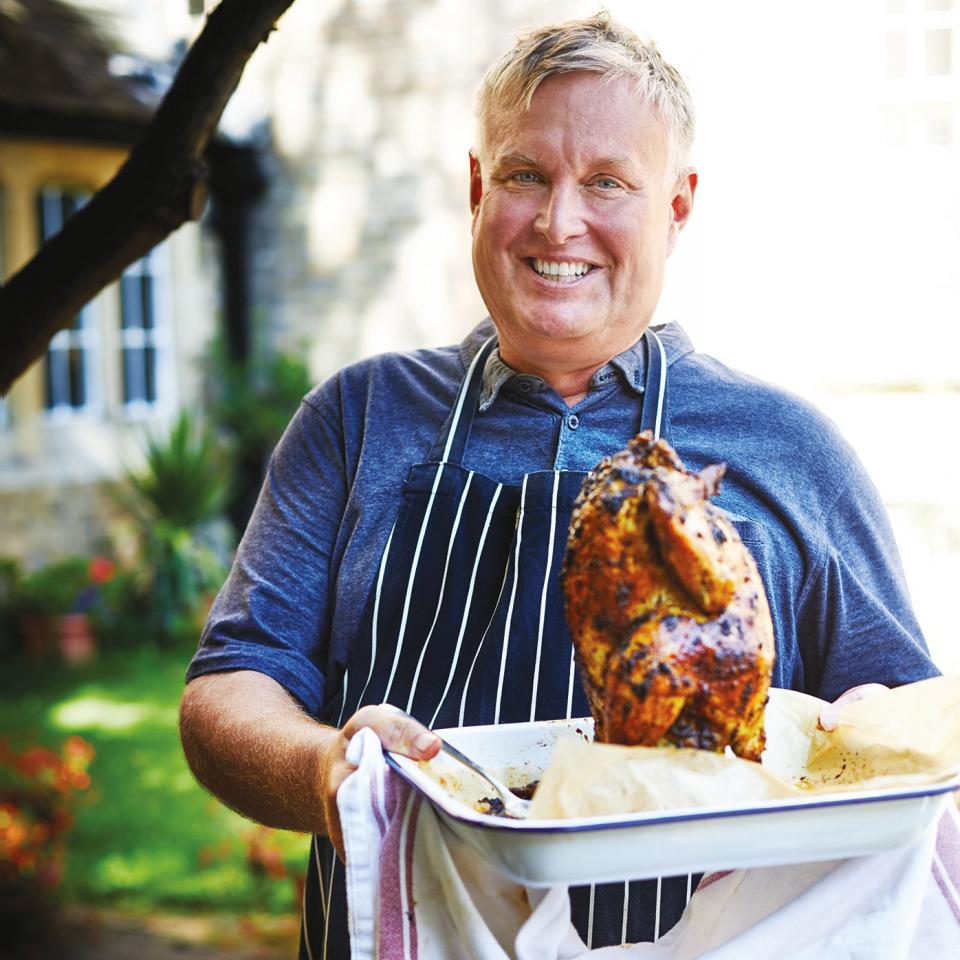 What tips would you give someone wanting to make a name for themselves online as a foodie?
Put out as much content as you can, whether that's writing a blog, tweeting or Instagram. If you're not keeping it up regularly, people will forget about you. Volume and quality are the most important things, but the latter comes with practice.
Where should I go for a brilliant curry?
I have quite a few favourites. In London, Lahore Kebab House in Shoreditch is famous for Pakistani-style home cooking (their lamb chops are out of this world). Shababs in Birmingham is one of the last remaining true balti houses, and Sachins in Newcastle offers authentic Punjabi food.
You can follow Dan on Twitter and on Instagram
Don't miss Dan's recipe for Saag paneer.
About the author