Food
Taking orders – London Shell Co.
Our editor-in-chief Helena Lang set sail on The Prince Regent for supper at London Shell Co.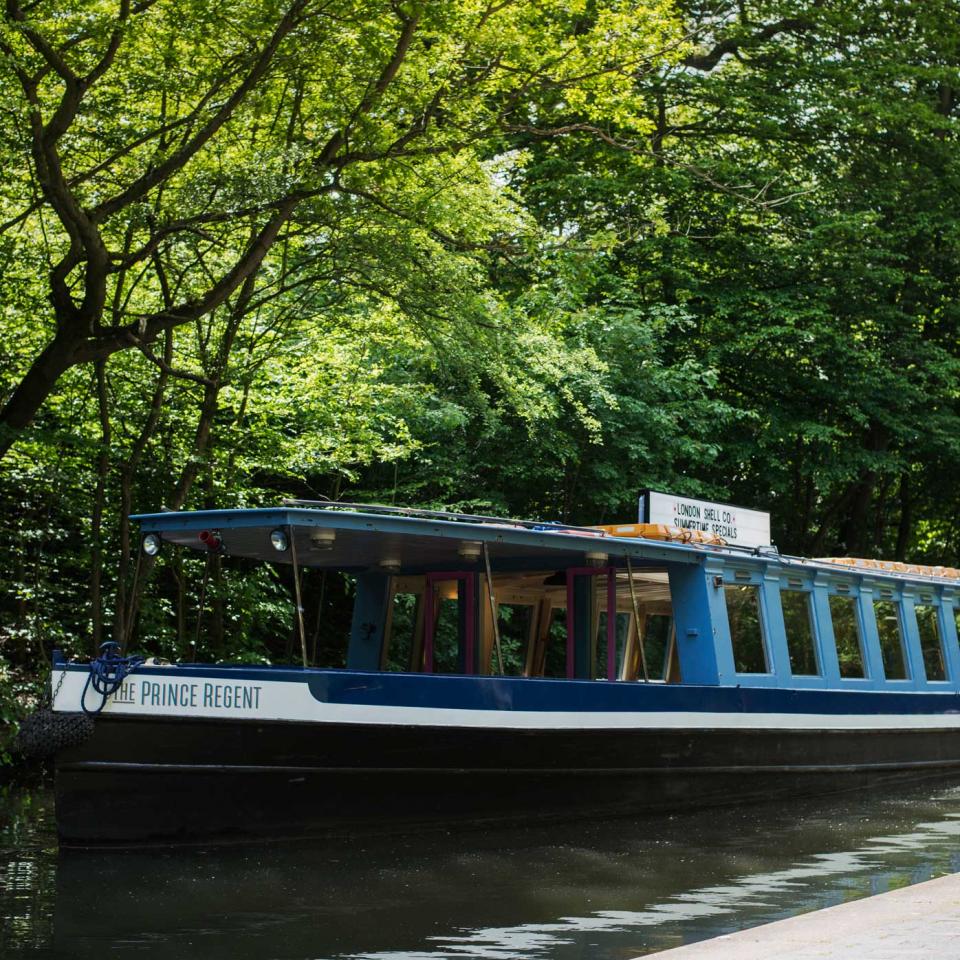 Where is it?
London Shell Co is a floating restaurant aboard the Prince Regent, a beautiful old canal boat moored on Regent's Canal, near Paddington station.
What's all the fuss about?
Four-star reviews from some of London's hardest-to-please critics have seen foodies flocking dockside to sample lunch or supper on board The Prince Regent. A tasting menu is served each day, usually focused on fish and seafood but occasionally branching out to offer specialities such as game. The brainchild of brother-and-sister team Harry and Leah Lobek, this is dining as an experience – usually a disaster as far as I'm concerned, but this time a definite hit, with quality food, an incredible wine list, a great atmosphere and the novelty of cruising down one of London's hidden waterways.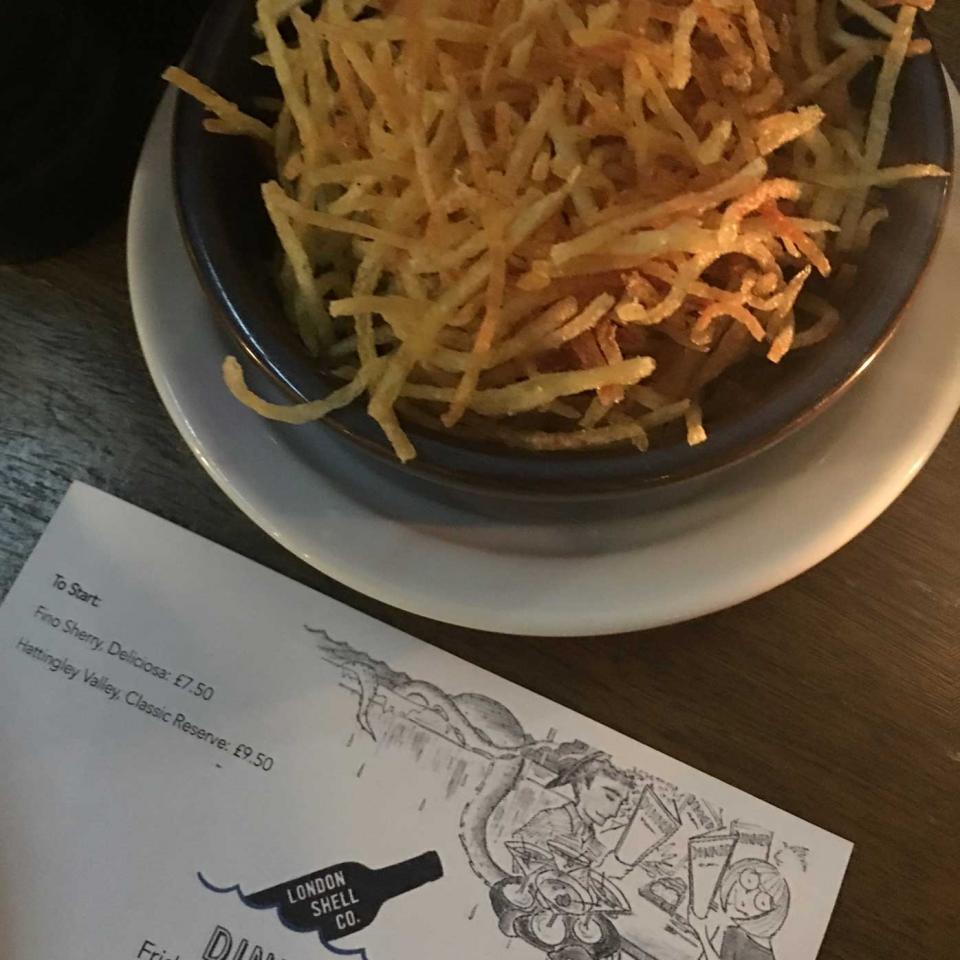 What's the place like?
There are eight tables on board and, if it's busy, couples have to double up, which means a fun, informal atmosphere. It's all ship-shape wood, with sea-creature themed loos and a tiny open kitchen where chef Stuart Kilpatrick sends out plate after plate of simply but perfectly cooked dishes. There's a tiny bar, and a health and safety demo given in good humour by the captain!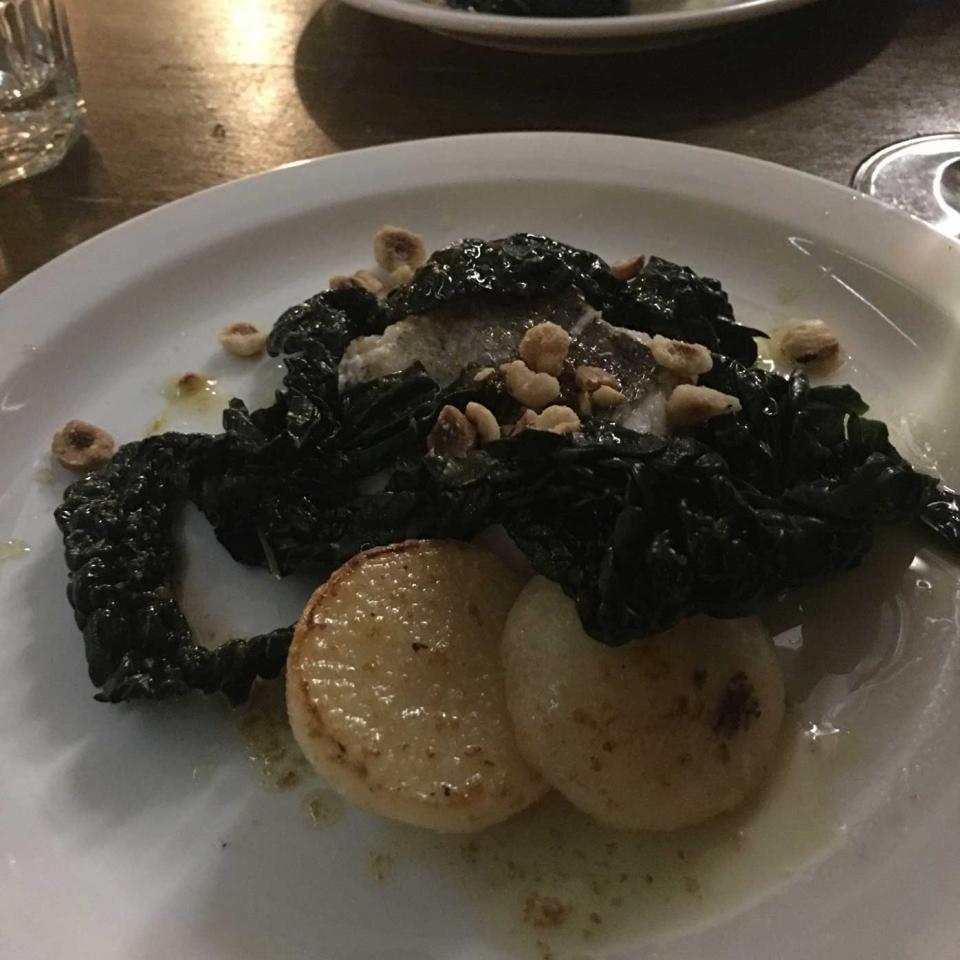 Hake served with tumbling turnips
What did we eat and drink?
We kicked off with a tumbler of Fino sherry to accompany a whopping pair of Menai oysters and a moreish bowl of delicate Angel Hair Fries. This was followed by a large, crunchy smoked eel, leek and Gruyère croquette followed by my dish of the evening: a fillet of torched mackerel with a drizzle of excellent olive oil, some confit tomatoes and slivers of fresh fennel. For our main course we had a lovely piece of butter poached hake served with some tumbling turnips, cavolo nero and (a brilliant touch) some crushed toasted hazlenuts. All of this was complemented by glass after glass of delicious white wines presented by Harry, a brilliant sommelier and formerly of hip Jason Atherton restaurant Pollen Street Social. For dessert there was a baked fig wih a scoop of salted honey ice cream and pistachios and then a gooey wedge of Rollright cheese served with some Medjool dates and oat cakes. Dinner costs £45 per head not including drinks.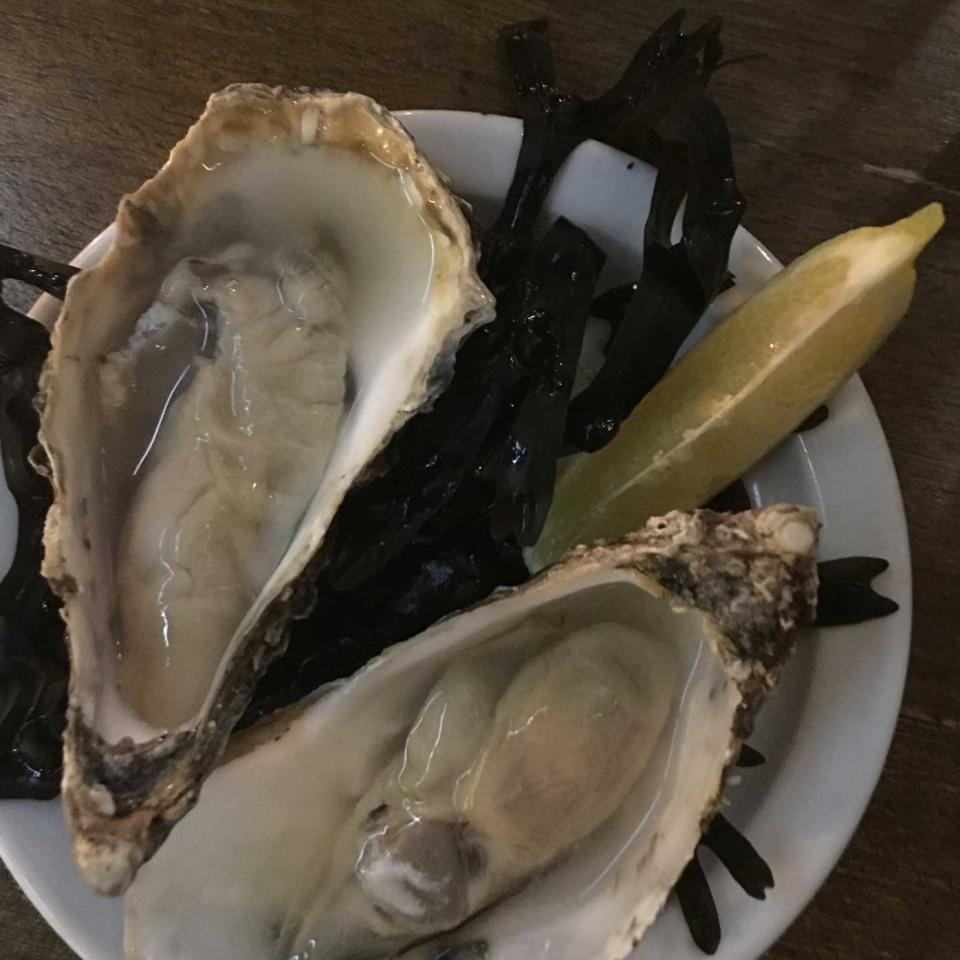 What's the verdict?
Perfect for a romantic evening or celebratory meal. It was the unbeatable combination of great food and a quirky element that made it memorable.
Lasting memory?
Wincing as our captain navigated the mighty barge through one of the long tunnels with the moon glinting on the water ahead of us. Hats off to him!
About the author