Food
How to cook scrambled eggs
Follow our step-by-step guide to make perfect scrambled eggs every time.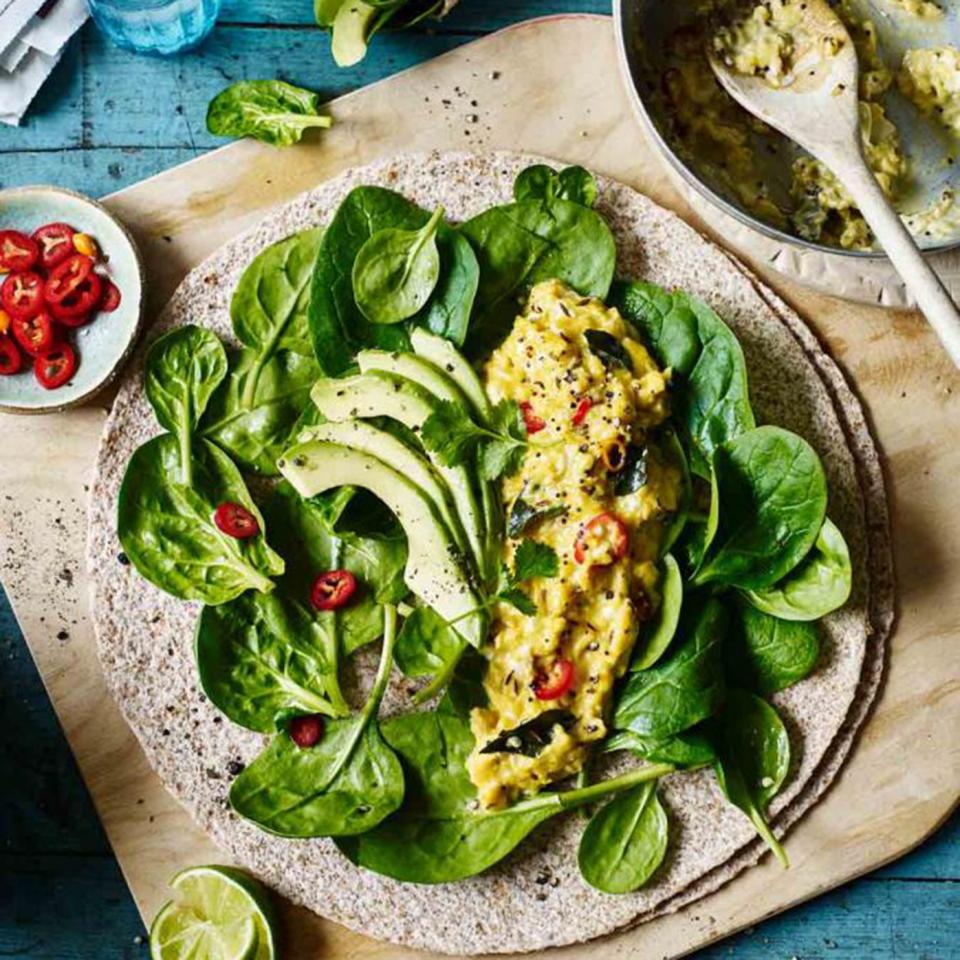 1. Gently whisk the eggs in a bowl with a fork. Don't whisk them too much or they'll be too fluffy.
2. Heat a heavy-based frying pan on a low-medium heat and melt 15g butter for every 4 eggs, until melted but not foaming.
3. Pour in the beaten egg, and as they start to set on the bottom of the pan, drag a silicon spatula or wooden spoon through the mix, so the egg fills the gap. Repeat, stirring gently, until the egg has turned to soft, silky scramble – about 2 minutes. Remove from the heat; serve straight away.
DO
Use plenty of eggs; you want 2-3 eggs per person.
Customise the eggs to your tastes: add another egg white to lighten the scramble, or an extra egg yolk or a drizzle of cream to enrich.
DON'T
Overcook the eggs. They continue to cook in the pan, so take the scramble off the heat when it's a little less cooked than you want.
Use a microwave. They're easy to overcook when you can't check on them often.
Season the eggs before cooking – it can toughen them.
Don't miss:
About the author