Food
Head to Piccadilly for a healthy pick-me-up
by Sarah Alcock
In the heart of tourist land in central London, it can be a challenge to find an independent coffee shop, and even more difficult to find a coffee shop with healthy snacks. But this morning we found a gem of a shop just off Piccadilly that ticked both boxes.
Walking into Carpo is reminiscent of entering an old-fashioned sweet shop, with rows of colourful dried fruit and nuts, big slabs of chocolate on the counter and the smell of fresh coffee and roasting nuts filling the room.
You could spend an hour just walking around the shop looking at all the amazing treats to try. One wall is full of every dried fruit under the sun, from goji berries and kiwi to preserved lemons and mandarins.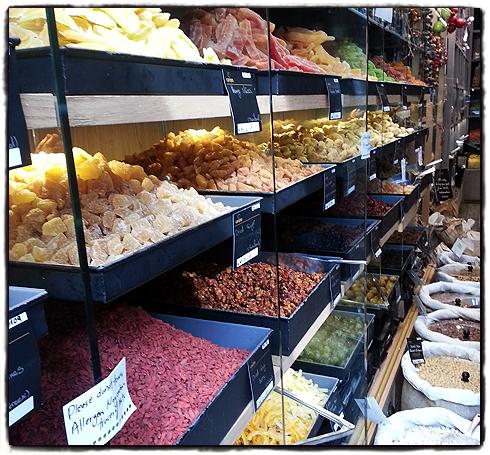 My favourites were the dried figs stuffed with walnuts, which were delicious. Kostas, the owner, recommends warming them through and serving with cheese and honey.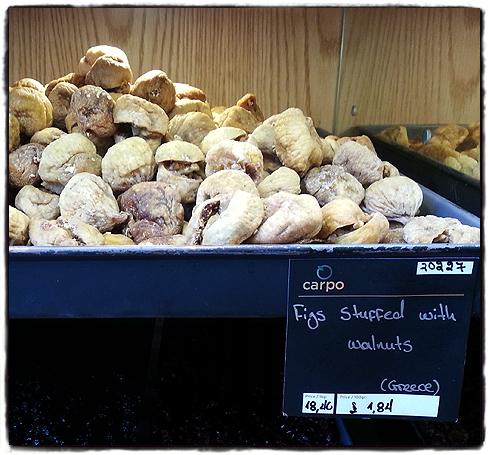 They also sell Greek honey of all different varieties, from floral thyme honey from the Greek island of Kalymnos to a more subtle fir honey. Each day they make fresh 'energy snacks' by pouring the honey over a mixture of dried fruit and nuts – ideal to pick up for a snack on the go.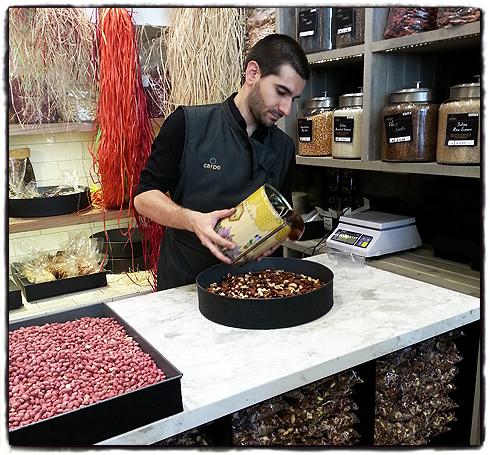 As well as dried fruit, Carpo also sells bags of nuts, which are roasted in store. Some are sprinkled with pinky-coloured Himalayan salt, which is said to be full of minerals and has a more complex flavour than normal salt.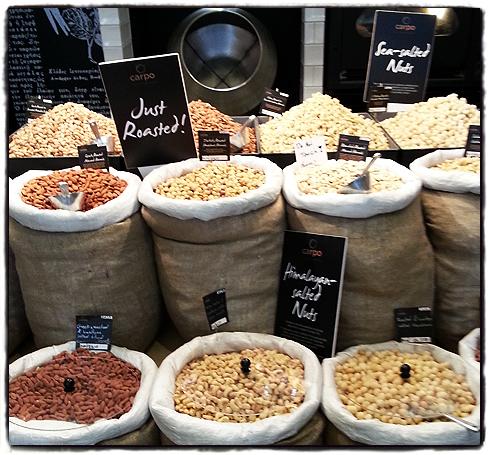 If you have a sweet tooth and want a bit of an energy kick, try the Greek pasteli, made from sesame seeds, honey and almonds. A great alternative to chocolate bars, plus kids will love them, too.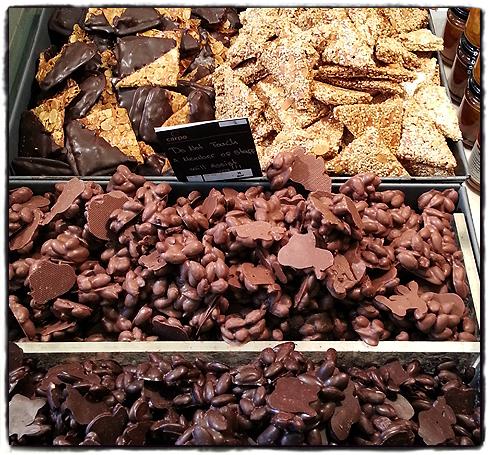 Tell us about a local coffee shop you love in the comments box below.
Don`t miss

---