Food
Bake Off champion Nancy Birtwhistle solves your baking problems
by Nancy Birtwhistle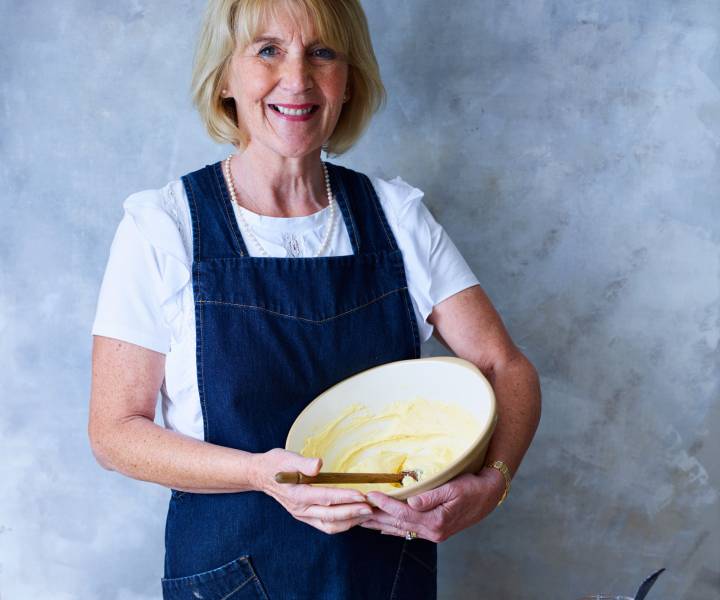 Image: Tara Fisher
Soggy bottoms and sunken muffins? Nancy Birtwhistle, former Great British Bake Off winner, shares her top tips for ensuring perfect bakes every time...
Why does my 
cake mix curdle?

This sometimes happens when you add eggs to your cake mix: the liquid of the egg struggles to bond with the fat and the sugar, and your batter starts to look like wet scrambled egg. Prevent this by adding room temperature eggs, one at a time, mixing thoroughly between each. Some people add a tablespoon of flour with each egg; this stops curdling, but does mean you incorporate a little less air into the mixture. If your mix does curdle, don't panic – it won't make a huge difference to the finished cake.
Why is my cake flat?
You're probably not mixing vigorously enough. You need to introduce lots of air to the batter to get a good rise, so cream it really well. It can also happen if your oven isn't hot enough – make sure you preheat the oven for at least half an hour before the cake goes in. And make sure that you're using the right-sized baking tin.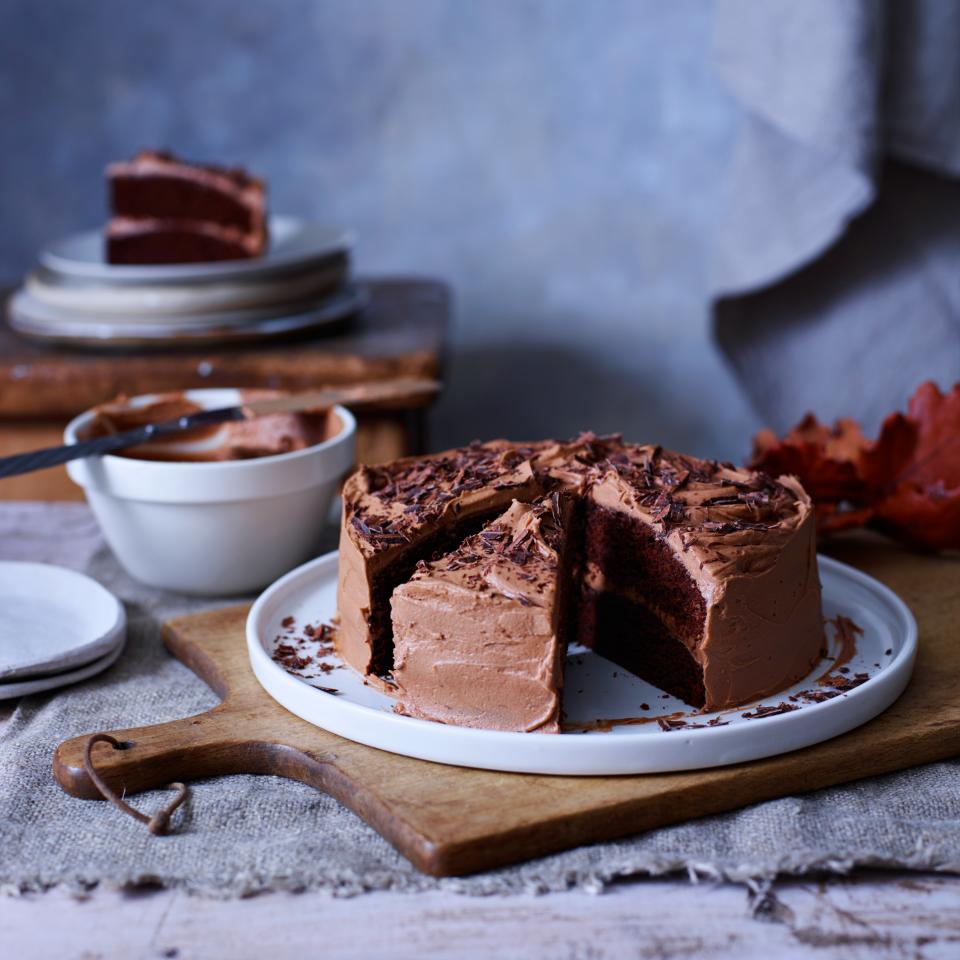 Image: Tara Fisher
Why do my cakes sink?
There can be several reasons for this. Firstly, do not open your oven door during baking: the sudden escape of heat can shock your cake and stall the baking process. Secondly, make sure your cake is baked thoroughly. Many recipes suggest pricking the centre with a wooden cocktail stick to make sure it comes out clean. I also pop the stick to my lip. If it feels warm, the cake will be baked – if it's cold, pop it back into the oven for another five minutes. (Don't do this with a metal skewer as you could burn yourself!).
Ready to bake? Don't miss Nancy's best-ever cake recipes:
For more hints and tips, follow Nancy on Twitter @nancbybbakes and Facebook @nancybirtwhistle.
Don`t miss

---