Food
Gluten-free quinoa vegetable soup
Serves: 6
Try this tasty soup flavoured with orange, basil and chilli from The Gluten-Free Cookbook by Heather Whinney, Jane Lawrie and Fiona Hunter (Dorling Kindersley, £16.99)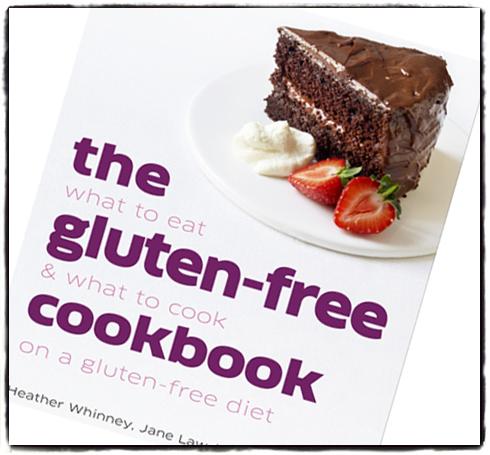 Ingredients
1 tbsp olive oil
1 onion, finely chopped
1 clove garlic, finely chopped
½ tsp dried oregano
finely grated zest of 1 orange
3 carrots, diced
2 sticks of celery, diced
150g broad beans, fresh or frozen
125g quinoa
a handful of torn basil leaves
a pinch of dried chilli flakes
grated parmesan, to serve
For the stock: 1 onion
2 cloves
1 carrot, cut into 4 pieces
1 stick of celery, cut into 4 pieces
2 bay leaves
2 leeks, trimmed and roughly chopped
1 tsp black peppercorns
Method
For the stock, stud the peeled onion with the cloves and put it in a large pan with the carrot, celery, bay leaves, leeks, a pinch of salt and the peppercorns.
Add 2 litres of water, bring to the boil, then simmer gently, partially covered, for 30 minutes.
Meanwhile, heat the oil in another large pan, add the onion, and cook gently for 5-6 minutes, covered, until soft.
Season, then add the garlic, oregano, orange zest, carrots and celery. Cook, covered, for 10 minutes or until the carrots soften. Stir in the broad beans and quinoa.
Strain the stock into a large jug; discard the strained vegetables and bay leaves.
Add the stock, a ladleful at a time, to the pan with the softened vegetables and quinoa.
Bring to the boil, then simmer gently, uncovered, for 15 minutes or until the quinoa is cooked.
Stir in the basil and sprinkle with the chilli flakes. Check the seasoning and serve with grated parmesan.
Tip
Try adding thin strips of Parma ham to the soup at the end of cooking
About the author