Food
Eight trends spotted at The Cake & Bake Show, London
by Helena Lang
Editor-in-chief Helena Lang followed the fuchsia pink carpet into the ExCeL exhibition hall and got high on the sugar at this temple of all things sweet.
1. Blowsy meringues – no more crisp white shells. Meringues are now billowing pillows in multicoloured hues or more delicate, brightly coloured kisses.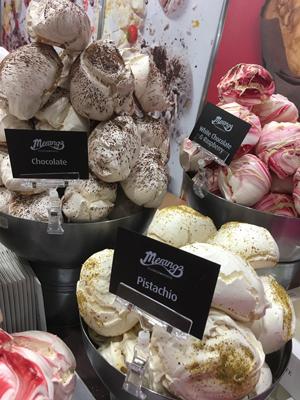 2. Make it personal – we all love a layered sponge cake, but nowadays we don't want a slice of someone else's, we want one all to ourselves. Hail the 'tweener' a (rather substantial) mini sponge.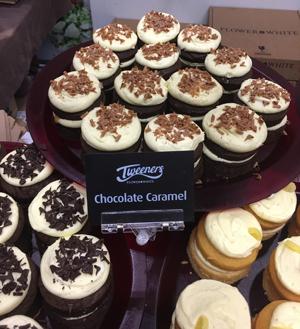 3. Defying gravity – cake stands are dead... long live the cake frame! These enable bakers to hang their creations upside down or build 3D wonder bakes.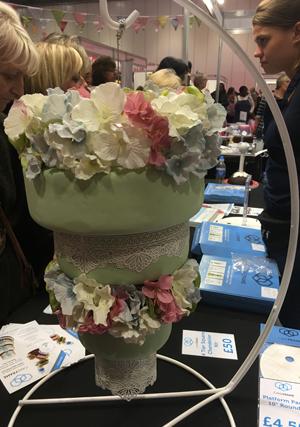 4. Racy lacy
– lace icing is a thing, and the pros use a template to achieve perfection.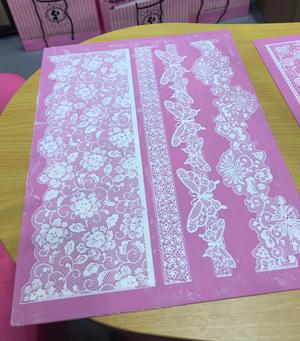 5. Make mine a gin – the cocktail trend isn't going away and now we have Negroni cupcakes and gin cocktail ones, too!
6. Posh marshmallows
– no more lurid pink and brilliant white versions, the smart people are making delicately flavoured and beautifully squidgy squares.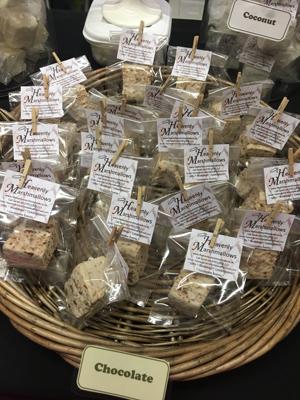 7. Forest friends
– for Christmas bakes the woodland theme is IN. Reindeer, rabbits and cute little birdies. Watch this space!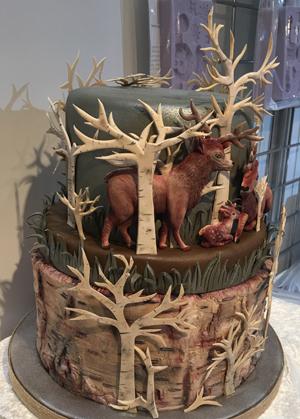 8. Edible diamonds
– who knew?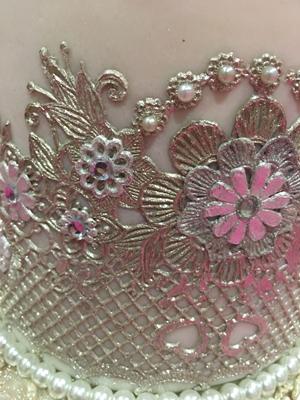 Don`t miss

---