Food
Dry January's over! Fancy a tipple?
by Sarah Alcock
Today is the first day of February, which can only mean one thing: dry January is history! Now for the important question – where are you going for that well-earned drink this evening?
Here are some of our favourite London bars and the cocktails we love – definitely worth a visit once the clock strikes five. Cheers!
Tell us about the best cocktail bars near you in the comments box below.
Editor Helena picks Moo Grill, an Argentinian steak restaurant and bar in the City.
'Try the Moo Mate cocktail made with Argentinian tea, yerba mate. The barman grinds the tea in a pestle and mortar before before adding it to dry vermouth, Cognac, orange juice and sugar. If you like iced tea, you'll love this.' (pictured above)
Our editorial assistant Sarah recommends Lounge Lover in Shoreditch, east London.
'It's a quirky, eccentric cocktail bar with a whopping 59 cocktails on the menu, so leave plenty of time for picking and choosing!'
If you like your drinks with a kick, try The 8 Of Hearts, a mix of vodka, chilli, Disaronno, amaretto, peach and raspberry. Fruity and pretty with a wicked edge. (pictured below)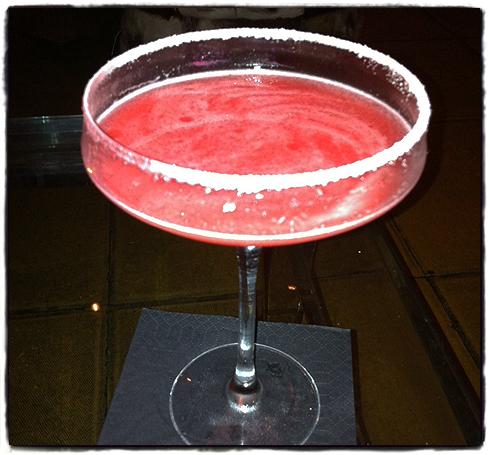 If you prefer your cocktails sweet, try the Japanese Rocking Horse with vodka, sake, lychee, passion fruit and coconut (pictured below).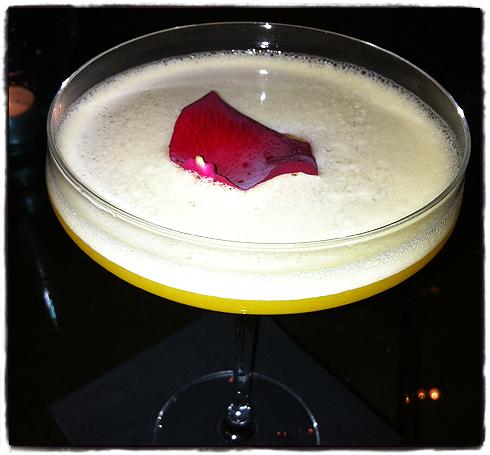 Our art editor Alex likes Kemia bar at Momo, near Regent Street.
'If you fancy being transported to a north African oasis, head to Momo and check out the Champagne cocktails. Try the Marrakech O'Marrakech Champagne cocktail with Pampero Blanco rum for the complete north African experience.'
Our deputy editor Michelle loves Purl bar in Marylebone.
'This bar is completely bonkers, but after a long week at work it's a great place to go and forget about it all. Every cocktail is served with a snackette – my Tanqueray gin cocktail came with a little bag of popcorn, while the Cerez Joker comes with a lemon essence-filled balloon that the barman bursts at your table... enter with an open mind!'
Chin Chin!
Don`t miss

---