Food
Dan snow: my most memorable meal
The historian and TV presenter on an unforgettable farmhouse feast...
'Last summer, we went to Italy for my mum Ann's 70th birthday. It's one of her favourite places in the world. When we were growing up, we spent a lot of our holidays camping in Cornwall and sailing around the Channel and she was always saying to us that one day she really wanted to go to Tuscany. So she was thrilled when we told her where we were taking her.
'One evening, we had dinner alfresco on the patio of the old farmhouse we'd rented in Greve, which is about halfway between Florence and Siena. I love eating outside in the UK, but you often need heaters and the unpredictable wind and rain means candles are a bit of a risk. There wasn't even a breeze that evening, so we decked the patio out with lots of twinkling candles, which made it really magical, especially as the evening light faded.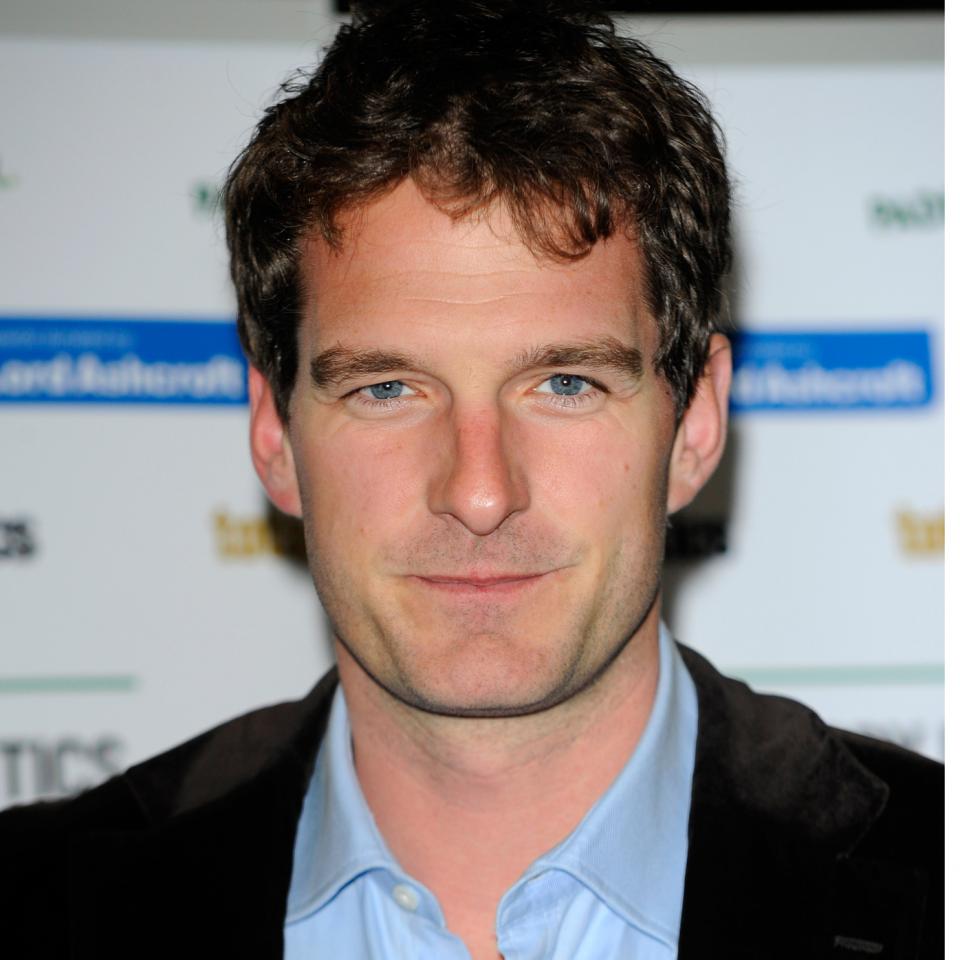 'All day, my brother-in-law Hugh, sisters Rebecca and Kate, wife Edwina and I picked up food from all the incredible village shops, enticed in by the smells from the bakeries and delis. It was a very sociable activity, speaking to all the workers and pondering our choices from the array of meats, salads, pasta and sweet treats. We ended up with a crazy assortment of delicious food from local farms. I'd chilled a nice bottle of limoncello, and we had copious amounts of white and red wine from the local vineyards.
'It was a very casual dinner with the whole extended family and kids all crowded round this great big farmhouse table, helping themselves to the food and chatting and laughing over the drinks. Food is such a way of life for people in Italy, especially the slow food movement with family and friends lingering over meals, rather than rushing through eating. None of us wanted to spend the whole day preparing an elaborate meal when we'd travelled so far to see each other.
'The views from the house were spectacular. There were terraces upon terraces of vineyards all around us and as the sun set, the evening light just glistened on the tree branches, and the faint noises of the mopeds from the villages down the valley filtered up the hills. As it got darker, we saw pinpricks of light from farmhouses dotted on the hills, and it was such a warm evening we were able to stay out in just T-shirts till the small hours of the morning.
'Growing up, both my parents had hectic media jobs, so socialising over a Sunday roast after coming back from a long walk was really important to us, and this really brought back memories of my childhood. I'm a pretty bad cook myself so the simpler it is to throw a meal together, the better. At home, I'm in charge of breakfast as it's one of the harder meals to screw up, and in the summer, I like to do a bit of barbecuing.
'The trip was a wonderful experience and made me really appreciate the sociable aspect of bonding over food. It was special for me to go down to the bakery every morning at 6.30am (yes, that early!) with my son. The Italians love kids so he was doted on in every shop, with the woman in the bakery giving him an iced bun each time. We had six perfect days of weather and then on the day we were leaving, the heavens opened. That was a sign it was time for us to go home!'
Dan Snow is an ambassador for the children's literacy charity Beanstalk. Visit beanstalkcharity.org.uk to sign up as a volunteer.
About the author