Food
Coming up rosé: the story of Mirabeau
Jeany and Stephen Cronk are the founders of award-winning rosé wine brand Mirabeau, which they launched in 2010 and is now sold in Sainsbury's.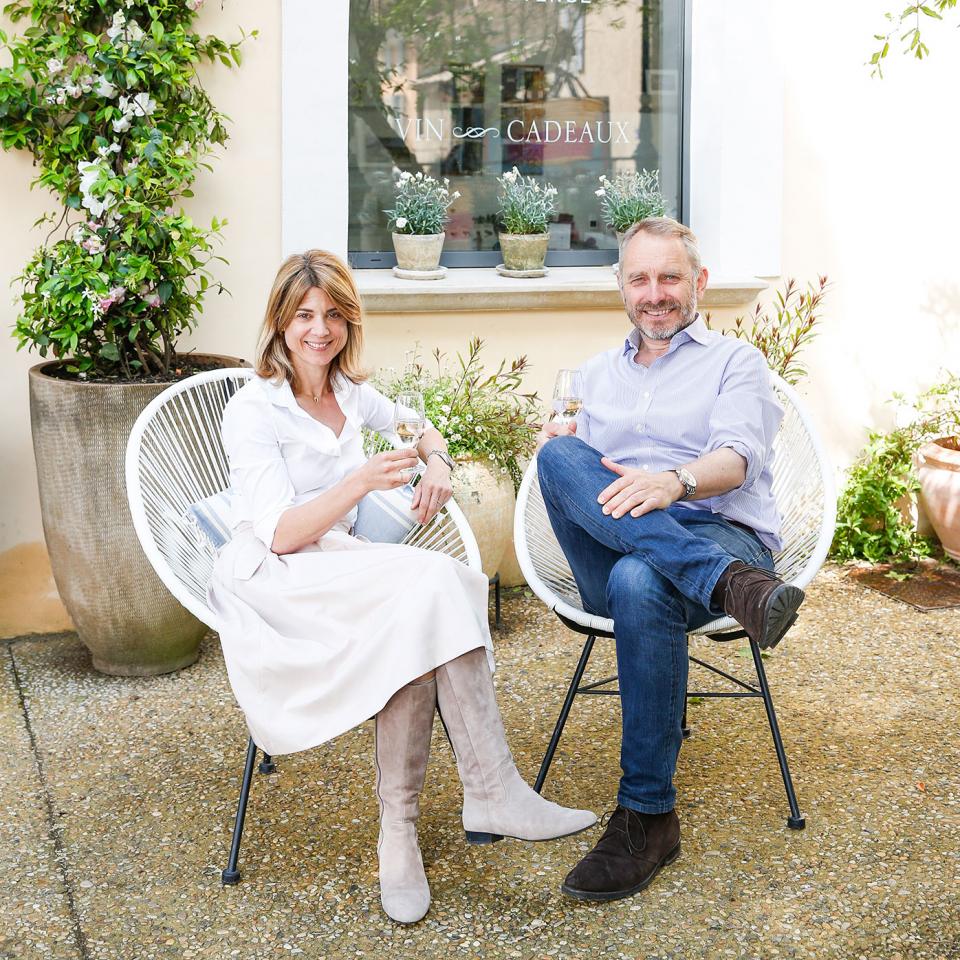 Lots of people dream about living abroad or launching a business – and you've done both. How did it happen?
Stephen: I'd worked in the wine business while in my twenties and early thirties but had switched to a career in telecoms for stability and a secure income (which is where I met Jeany). However, wine – particularly Provence rosé – was my true passion and I dreamt of establishing a label and making my own. Fortunately, Jeany supported me in my madcap scheme! We had friends round for dinner one night in 2002 and were talking – yet again – about moving to France. My mate got up and scribbled a timeline on the blackboard in the kitchen. Have another baby, sell the house, go to Provence, start the business... By his reckoning, we should be established in August 2006. He took a photo of the board and sent it to me in August 2006, when we were still living in Teddington, south west London. Jeany was at home with the kids and I was struggling with a bad back caused by the stress of my job and the nagging thought we could be living life so differently! It was the kick-start I needed. It took a few years but in May 2009 I accepted redundancy, sold the house and we made the move.
So, was it popping corks and toasting success from day one?
Stephen: Hardly! For a start, we thought we'd be able to buy a vineyard and make wine from our own grapes but we quickly realised that, with just the money from my redundancy and the sale of our house, it wasn't going to happen. We didn't – and still don't – have the resources of James Dyson, who owns a wine estate nearby, or Brad Pitt, whose chateau is over the hill. Instead, we rented a house in Cotignac, half an hour from Aix-en-Provence, and switched our focus to sourcing the best grapes from the region's growers and blending them to create the finest rosés we can. We produced our first award-winning cuvée, Mirabeau Classic, in 2010 and now sell in 45 countries, producing four commercially available wines and 100,000 cases a year. I still have to pinch myself when our wines get a great review or win another tasting medal as it's the realisation of a dream.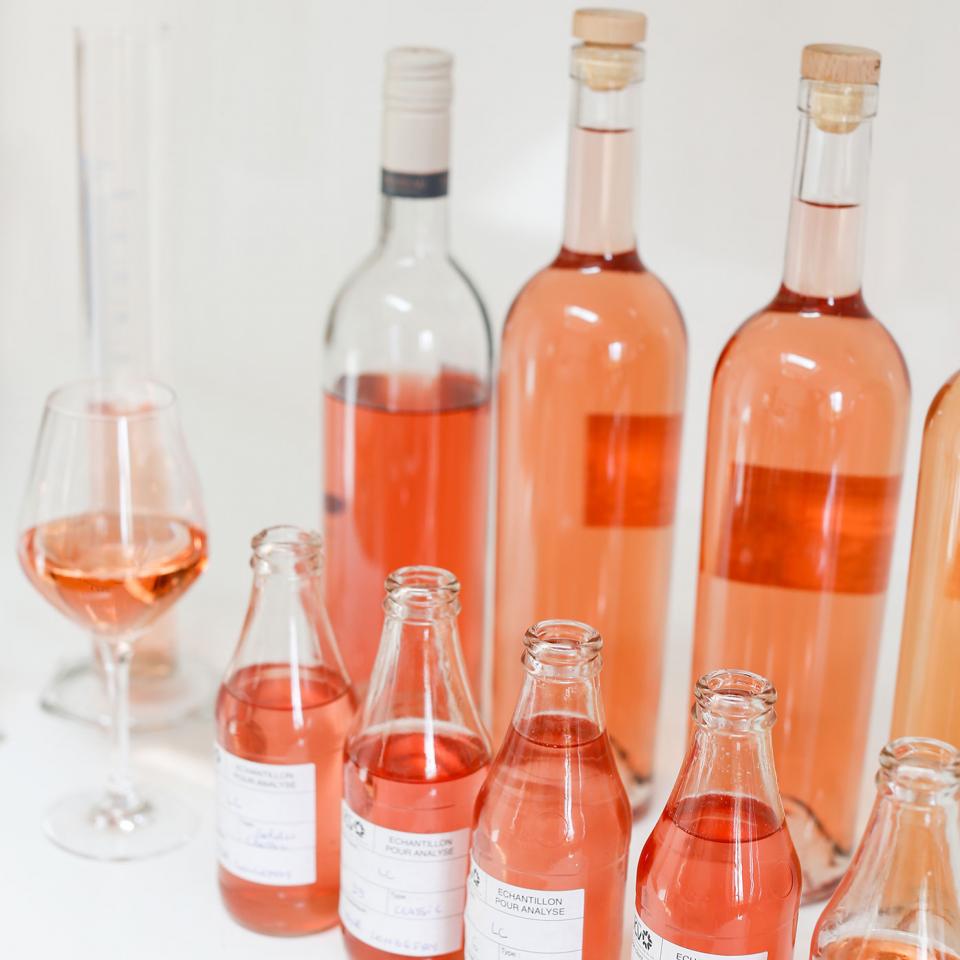 How easy was the transition from busy Teddington to rural Provence?
Jeany: Not simple. We had three young children – Josie, now 17, Felix, 15, and George, 10 – none of whom could speak a word of French. We uprooted them from their family and friends and asked them to start a new school, a whole new life. It wasn't easy for any of us – I was desperately lonely at first – but gradually we settled and today the kids are at home here; happy, bilingual and with a resilience that comes from facing a challenge and coming out on top. We wanted to show that story in our brand, so the Mirabeau logo features five birds to represent us and the kids, a vine to signify uprooting from London and putting down new roots in France, and the tree of life to indicate our connection to nature, the fruits of which create our wine.
What's life like in Cotignac?
Jeany: Beautiful! The village is picture-book Provence, with winding streets, a pedestrianised square filled with cafe tables, and a twice- weekly market where farmers sell olives, cheese and fruit. It's exciting because it has such a sense of history but there's a buzz about the future. There are ancient cave- dwellings in the cliffs; the village was known as 'little Saint-Tropez' in the 1970s and 1980s, when Brigitte Bardot and David Bowie would stay here; and a new craft brewery and boutique hotel are planned (I'm helping to design the decor). There's a community of interesting locals and newcomers like us – artists, academics, Francophiles and entrepreneurs. We have an office and shop in the village and that's lovely as we get so many visitors stopping by to taste our wines and take home gorgeous local produce – honey, jams and tapenade – that we stock.
And what about your home?
Jeany: We rented when we first moved here but in 2014 we found some land and built a house, based on the region's traditional bastide homes. I love interior design and had renovated our home in Teddington, so it was great to take that to the next level. We have a kitchen garden where I grow herbs, spinach, garlic and beans – we definitely eat more seasonally here; simple dishes such as quiche and big platters of salad. We don't really have a work-life divide – everything is about the business, which means we're never off-duty. I often end up crawling into bed at 9pm because I'm so exhausted!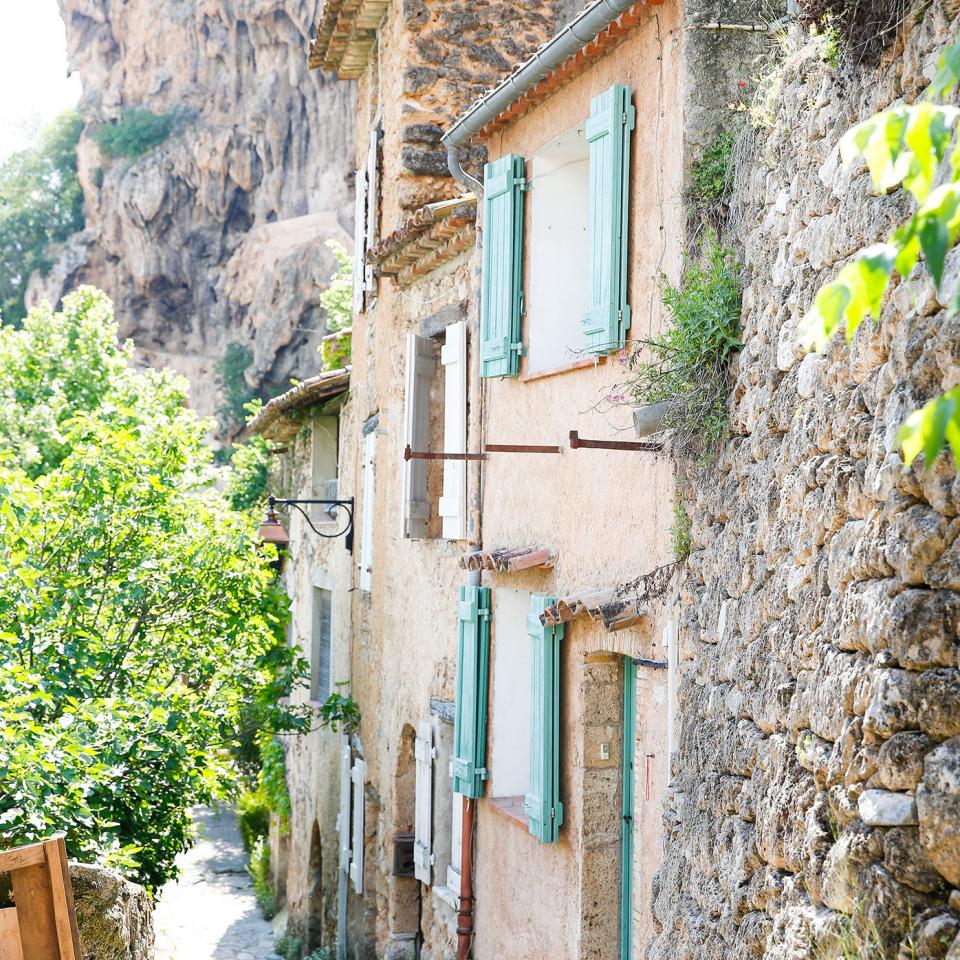 How do you divide your responsibilities in the business?
Stephen: As the business has grown, we've morphed into the roles we feel comfortable with. I tend to look after developing the wines, building our relationships with stockists and managing the business. Jeany looks after the marketing, design and packaging. Basically, I'm the wine geek in the family and Jeany is more connected to the customers. Jeany: It's not so long ago that I was in Sainsbury's, choosing what wine to buy with the weekly shop. I didn't have great knowledge about grape varieties and styles, and I had constraints on how much to spend on a bottle. Because I've been there, I want our customers to have a good experience buying our wine. Stephen always says you buy a bottle the first time for how it looks, and the second time for how it tastes. For us, everything comes back to flavour and quality.
What are some of the most common myths about rosé wine?
Stephen: There are so many! That it's only a summer drink; that it should be served super-cold; that food will overwhelm the flavour; that it's always sweet. None of those is true. The pink colour is associated with heat and holidays, but rosés are wonderful at any time and can be drunk with curries and casseroles, not just canapés and puddings. Serving the wine at around 10-12°C enhances its flavour and complexity so it becomes a great complement to food. I love drinking our Etoile Rosé, which has white peach and apricot notes, with a cheeseboard after dinner. There's an idea that the darker the rosé, the sweeter it is. But the colour comes from the wine's contact with grape skins, not the fermentation process, which determines how sweet or dry a wine is. Saying that, rosés from Provence do tend to be more dry than those from other areas.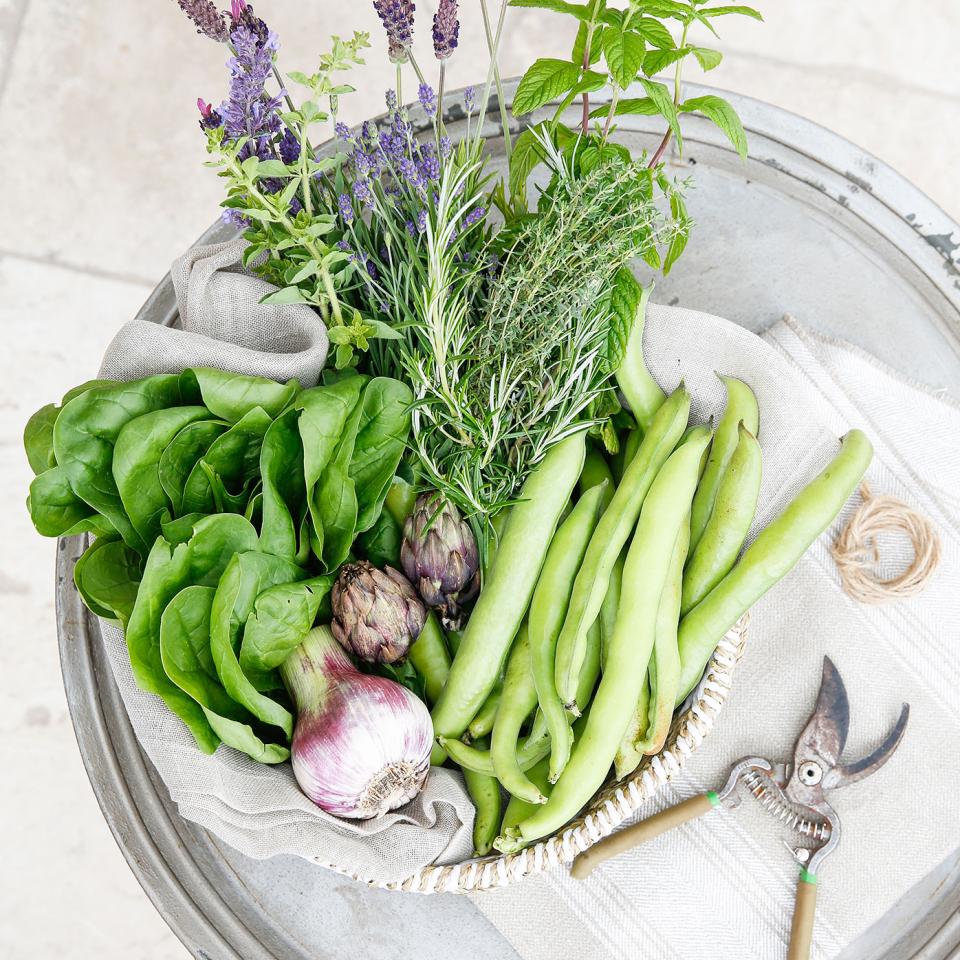 Tell us about the journey from grape to glass for Mirabeau rosé.
Stephen: We have an incredible winemaker, Nathalie Longefay, who blends Grenache, Syrah and Cinsault grapes in different ratios to create each of our Mirabeau wines. For example, our Mirabeau Etoile, which is sold in Sainsbury's, is made from 60 per cent Grenache and 40 per cent Syrah. The grapes are harvested and pressed in September, when Nathalie tastes each sample and begins a selection process. By October, we have 100 different tanks of wine. We have tasting days when we try every one. Different aroma and taste 'notes' combine to create the perfect balance of flavour, acidity and colour. The first mouthful of the day is always worst! It's usually at 9am and you can still taste your toothpaste. By the end of the process we have the final blends, which are bottled from mid-late December to July.
Will the children follow in your footsteps?
Stephen: I'd like to think we're creating a brand that outlasts us and is a legacy for the kids if they want to join the business, but that's up to them. What I hope we've passed on is the belief that you can find a passion and change your life – after all, their dad used to work in telecoms and now I'm a winemaker!
About the author