Cult street-food stall Claw has finally stopped drifting and found a permanent home in central London. Crab picks at the ready, says food director Leah Hyslop.
Where is it?
On Kingly Street, just a few minutes from Oxford Circus.
What's all the fuss about?
Claw was founded by Londoner Fabian Clark in 2015, when he discovered that Britain exports approximately 80% of its delicious native crab to Europe and Asia. He started selling simple crab dishes using Devon-caught crab at various street-food markets around London, and quickly gained a cult following – especially for his signature crab claws doused in garlic and lime butter. Now he's opened a 50-cover restaurant to try and turn us into a more crustacean nation.
What's the place like?
All real Londoners avoid Oxford Circus like the plague, but if you really do need to hit up Primark or John Lewis, this relaxed little restaurant is a soothing respite from the bustle outside. Its stripped-back, industrial look – exposed brick walls, no tablecloths, neon signs – could easily feel sterile, but even on a fairly quiet Tuesday night, it has a warm, lively atmosphere. The staff are excellent at explaining the menu, and seem genuinely enthusiastic about what they're offering.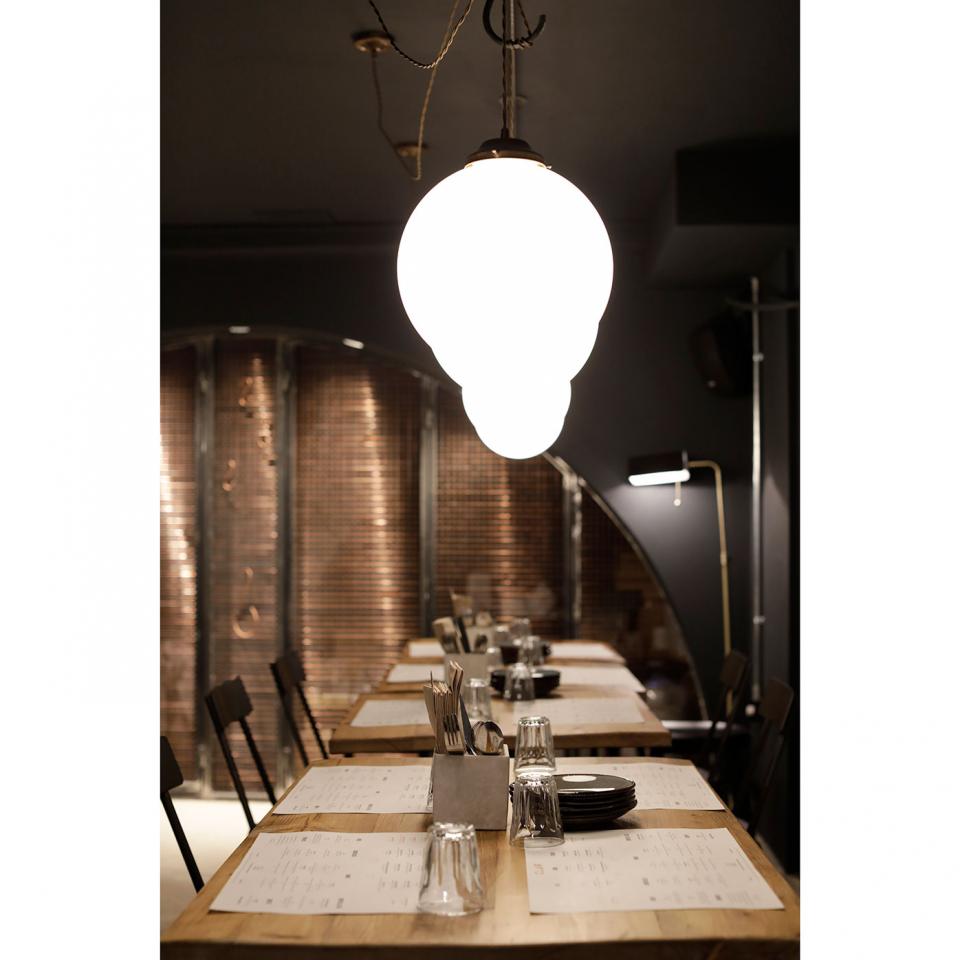 What did we eat and drink?
Slightly confusingly for a restaurant called Claw, where all the staff wear sweaters emblazoned with Tropicana-orange crabs, crab is only a small part of the menu – perhaps the owners were worried about putting off fish-fearing diners. It's a 'small plates' restaurant (between two and four dishes recommended per person) so my friend and I tuck into a sharing dinner of crab claws, crab fries, chicken wings and stir-fried Brussels sprouts with garlic and chilli. The drinks list is short, sweet and affordable; I'm especially pleased you can order a half-litre of the 'on tap' house wine, perfect for those frequent occasions when a glass isn't enough but a bottle too much…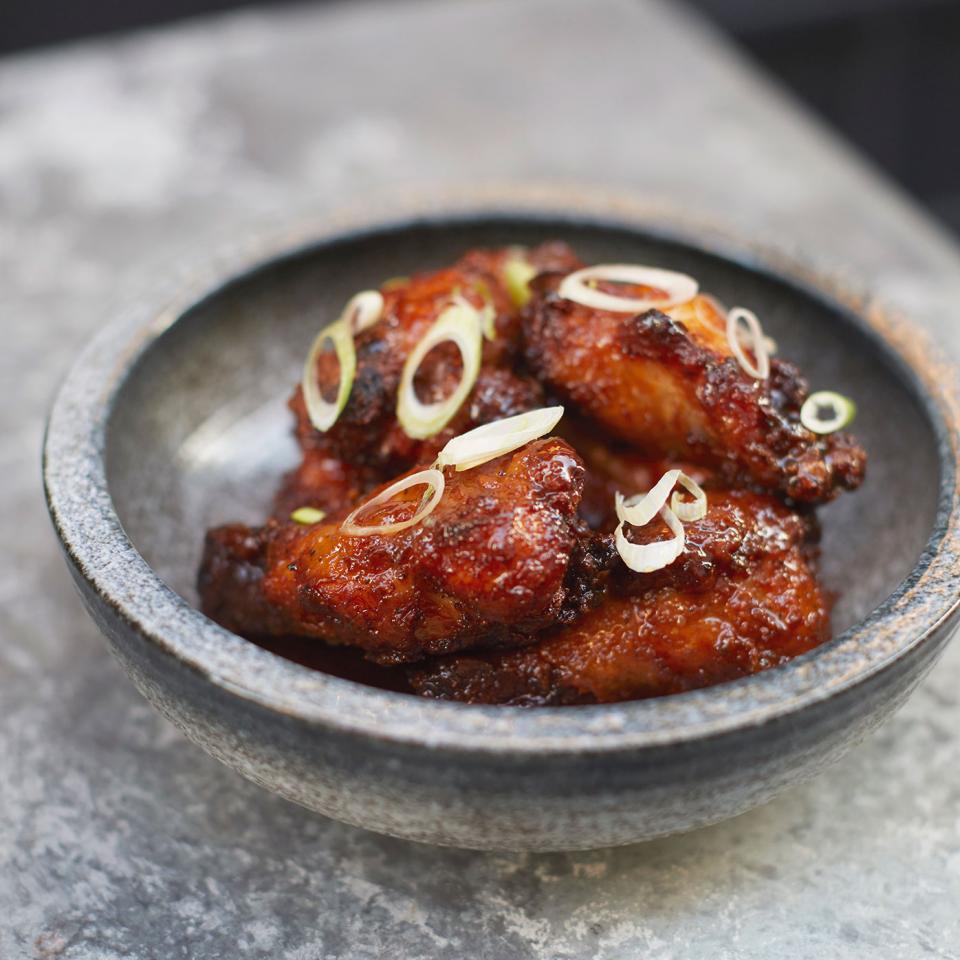 Your verdict?
Big, bold, well-executed food. The crab is plump and succulent, while the chicken wings (doused in tangy fish sauce and fried until crunchier than a mouthful of popcorn) are quite possibly the best I've ever eaten. However, Claw's mission is supposedly to make seafood an everyday treat rather than a luxury – and, with many of the small plates around the £10 mark, you could easily end up shelling out.
Lasting memory?
I still dream about those chicken wings…
About the author