Food
7 of the best restaurant cheeseboards
by DON'T USE Abigail Spooner
Long gone are the days when a cheeseboard was an afterthought to a menu's sweet offerings. As one of the final impressions you get of a restaurant, the cheese course deserves special attention – and it's having a revival. Quality, variety and provenance are key… and let's not forget the accompaniments.
Join us in our fromage-laden voyage of discovery as we round up the best cheeseboards the UK has to offer, from casual pubs and cosy bistros to high-end dining. Fancy yourself as a cheese connoisseur? Grab the crackers and prepare to salivate…
1. L'escargot bleu, Edinburgh
France has a deep-rooted culture of cheese, producing many of the world's finest, so where better to dine like the français than in this authentic French bistro? Indulge in Le grand for generous portions of French artisan cheese selected and matured by world-renowned master Hervé Mons.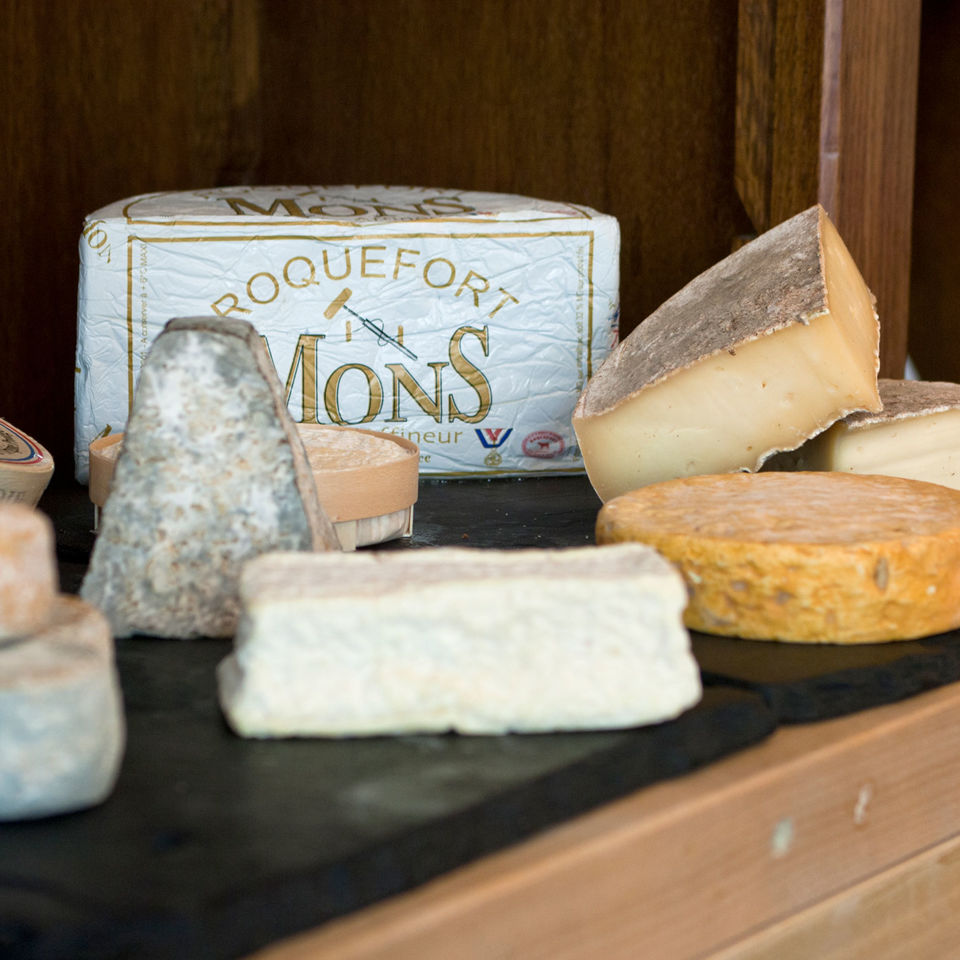 2. La Fromagerie, London (Highbury, Marylebone, Bloomsbury)
Taking cheese very seriously – rightly so – these three spectacular cheese emporia serve carefully curated cheeseboards themed by country, with excellent wine pairings for those who enjoy a tipple alongside. Their offerings are perfectly ripened by in-house affineurs (people who mature cheese to you and me). Embrace the whiff…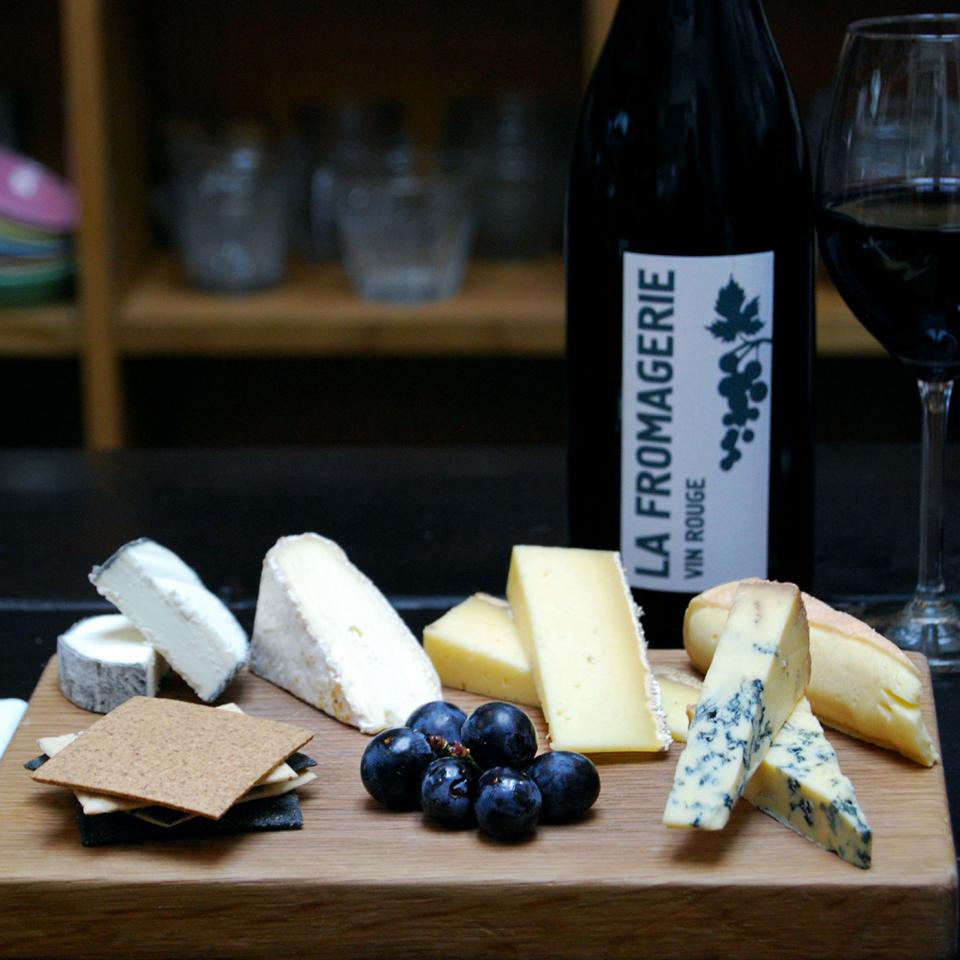 3. La Fosse, Cranborne, Dorset
With the accolade of Best Dorset Cheeseboard to its name, La Fosse proudly presents 10 bite-sized portions of local cheeses to sample and savour along with tasty 'nibbles'. If you can resist the temptation to dive straight in, the chef will talk you through the flavour profile of each delectable morsel.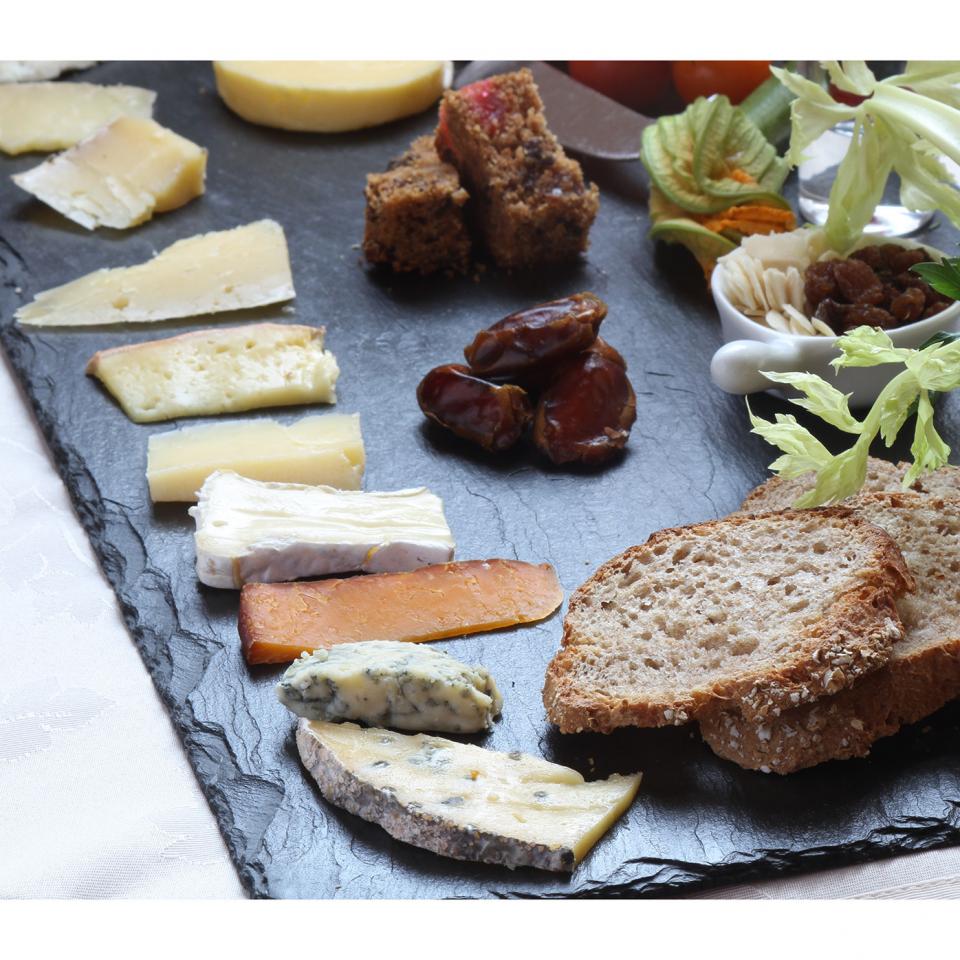 4. Restaurant James Sommerin, Penarth, Wales
Proving worthy of its Michelin star, attention to detail shines through in the cheeseboard experience here, which includes expert knowledge and a tempting British selection, plus homemade biscuits and preserves to match.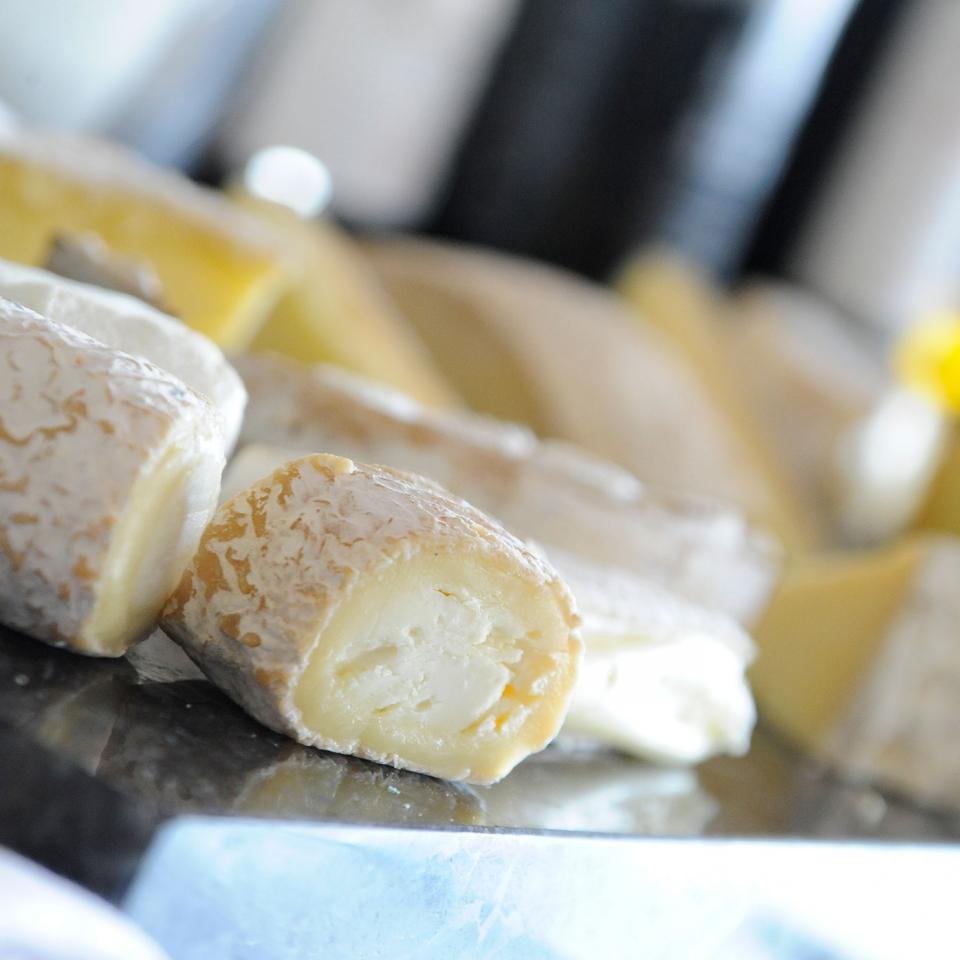 Photograph by Away With Media
5. Thirteen, Leyburn, North Yorkshire
Veer away from the usual suspects and experience some of the lesser-known British cheese varieties. With a focus on provenance and local ingredients, this intimate restaurant on the edge of the Yorkshire Dales offers a selection of five cheeses, each with tasting notes and a story to its name. The charcoal cheddar is a particular talking point, with its unique black appearance and smoky undertones.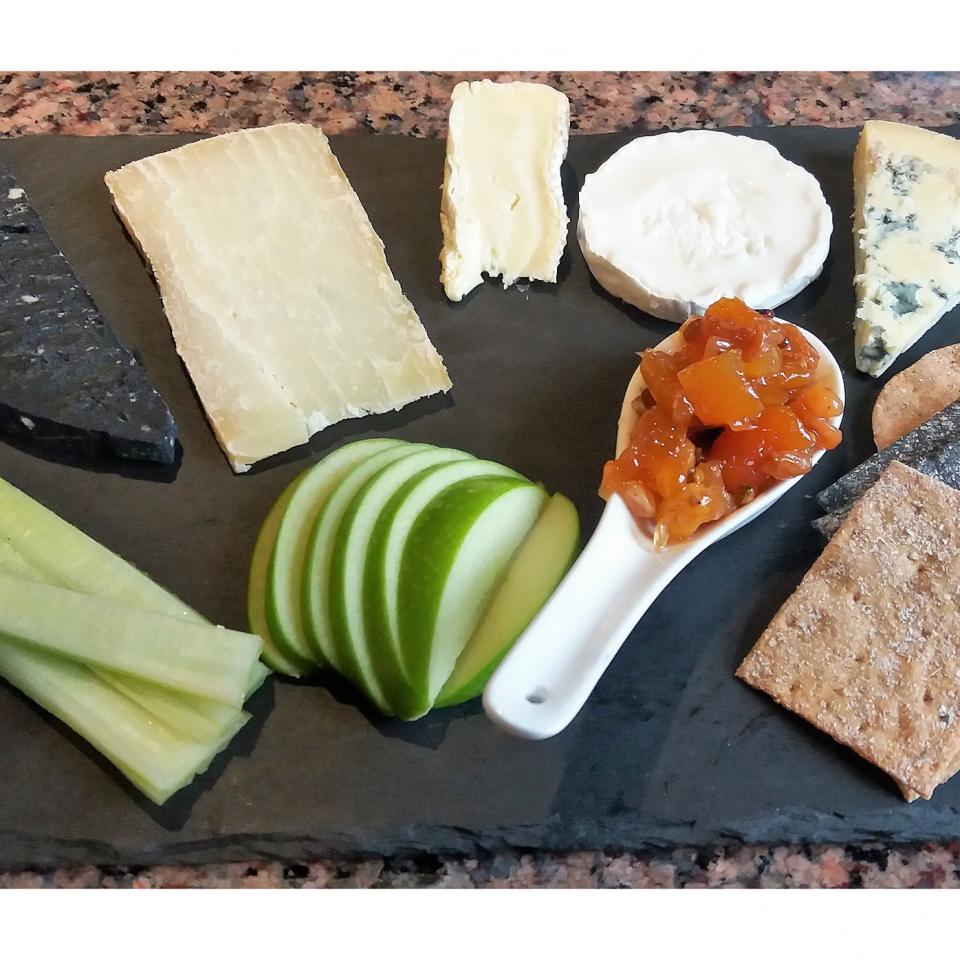 Photograph by Thirteen
6. The Fine Cheese Co, Bath
Visit this quaint little café with adjoining cheese shop and allow the knowledgeable staff to prepare a cheese board based on your tastes, or put your trust in the cheesemonger to make his seasonal selection. Afterwards, pop next door to take home your favourites.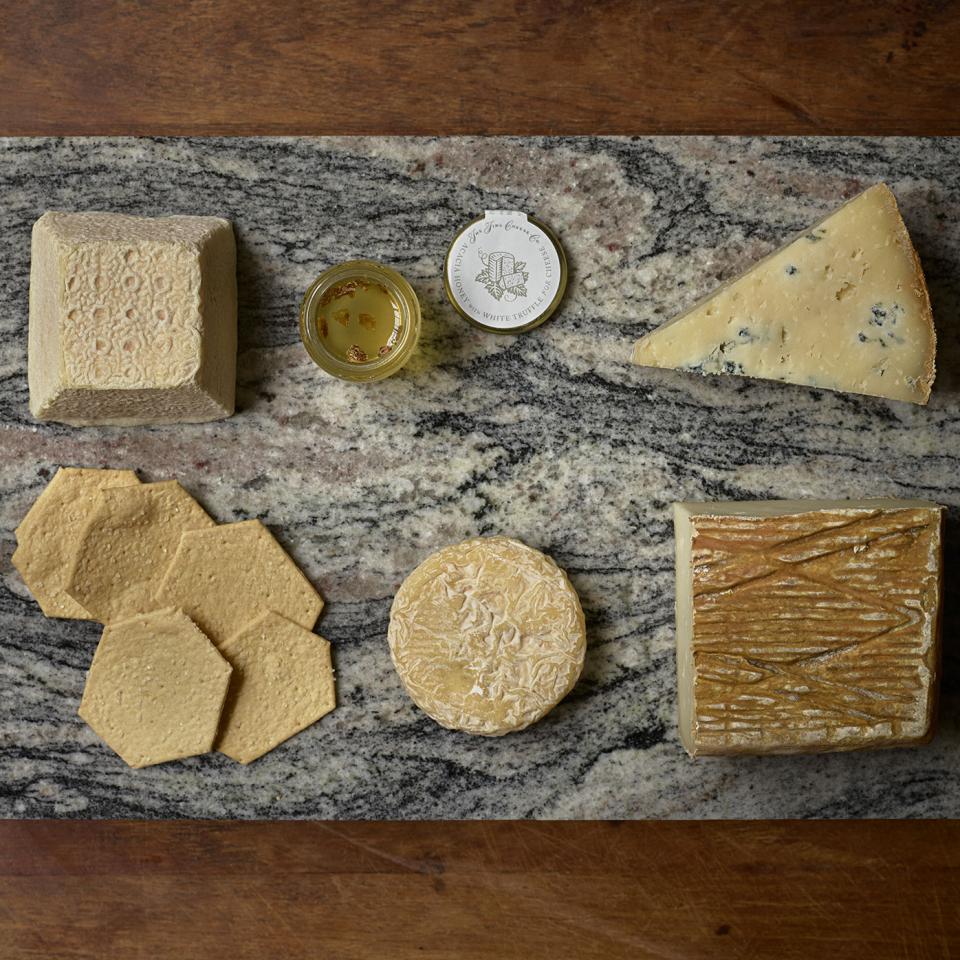 Photograph by The Fine Cheese Co.
7. Hove Place, Hove
You'll be spoilt for choice by the cheese selection at this popular 'bistro pub' in the heart of Hove. With a focus on sourcing the finest local produce, all the cheese is proudly British and tasting notes help with the all-important decision-making.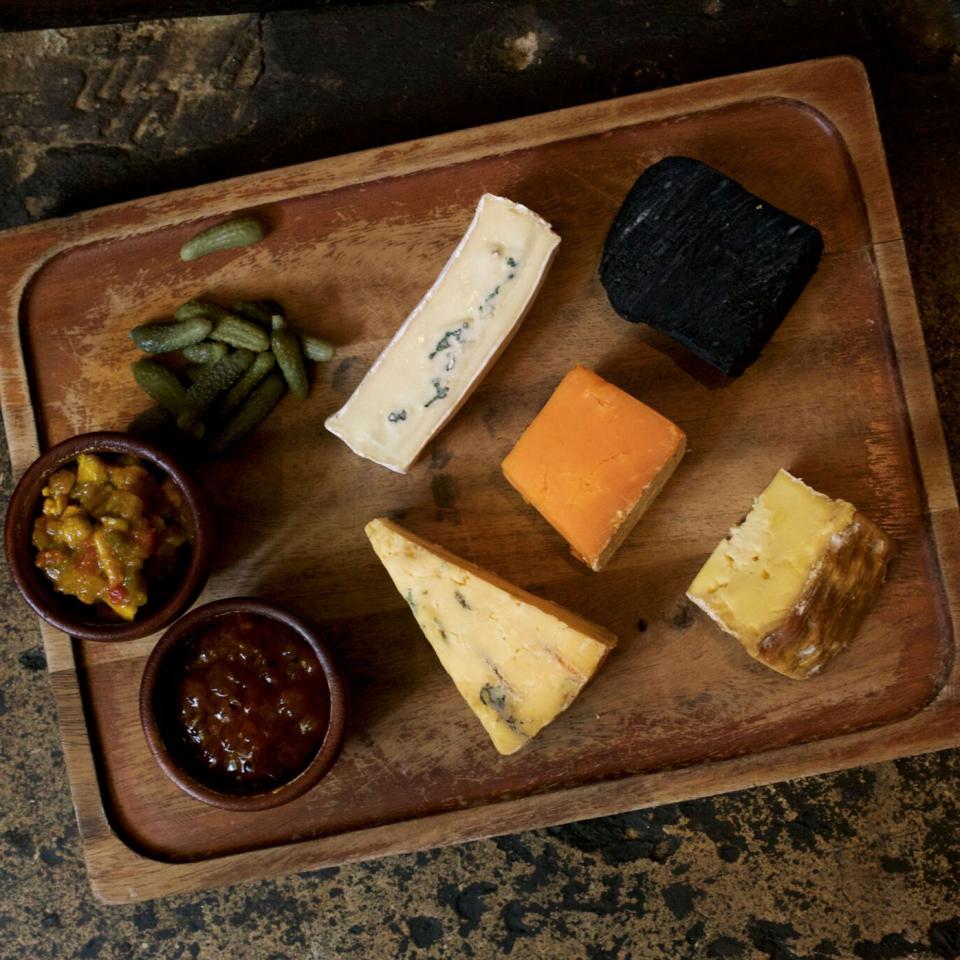 Photograph by Hove Place
Don`t miss

---