Food
Finger on the pulse: the benefits of beans and pulses
Beans are cheap, have a long shelf life when dried or tinned, and are low-fat sources of protein and fibre. They're classed as vegetables so three heaped tablespoons of cooked beans or lentils count as one of your five-a-day, too – bonus! Here's everything you need to know about the health benefits of beans and pulses...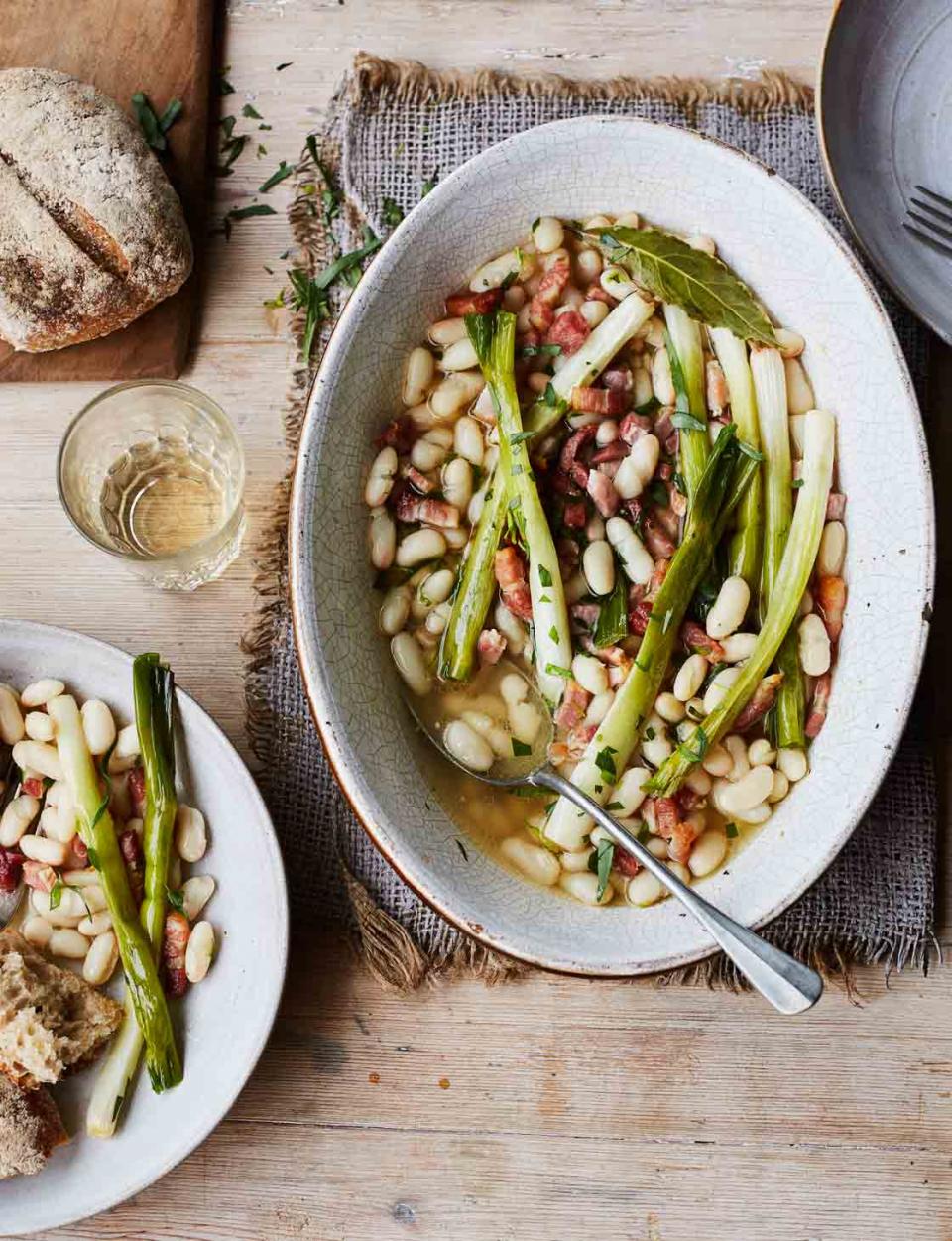 Chickpeas
They form the base of classic houmous along with tahini. Add to curries to bulk them out and roast them for a crispy snack. You can even use the aquafaba (the liquid in the tin) to make vegan meringues in the place of egg white.
Named after their buttery colour and creamy texture. Butter beans are one of the largest beans that you can get – perfect for Mediterranean stews and sides. Simmer in a tomato sauce with some diced chorizo and onion for a quick supper. They are also a source of potassium.
Kidney beans
Famously used in classic chilli con carne, but you can add them to so many other recipes. Blend with spices and herbs for vegan burgers or stir into a cauliflower curry. They are a great source of fibre and provide minerals such as iron, phosphorus and manganese.
Cannellini
A strong all-rounder white bean that's used in dips, warm salads, soups and stews. Cannellini are interchangeable with haricot beans but are a little larger in size and easier to get hold of.
Haricot
You're more likely to recognise these as baked beans, served in a tomato sauce – but they're also called the "navy bean" as they were a popular staple of the US Navy. A small white bean that's perfect in stews and soups.
Black beans
Popular in Latin American cuisine, black beans are great in veggie quesadilla, burritos and rice dishes. They're filling, high in fibre and very versatile, so a good option for vegetarians.
About the author